Who doesn't love fabulous original artwork hanging on their walls? Art not only enhances a room from a design standpoint, but it also improves the human experience. My problem is that most of the time I have to settle on admiring the art I really love from afar because my taste & my budget aren't in agreement. There is one genre of original art however, that is both extremely affordable (um, FREE) and also sentimental: kid's artwork!
Now before you stop reading this post because your child isn't even close to becoming a future Picasso, you've got to know that it really doesn't matter whether your child has a shred of artistic ability or not! In fact, sometimes the sloppier and messier the better! Case in point: My mom has a stick figure picture my little brother drew of our family over 20 years ago on a vacation we took to New York City hanging up in her reading room. It's a great conversation starter, and honestly, one of the coolest elements in the room!
So next time you're going to hang one of your child's paintings or drawings up on the refrigerator, pop it into a matted frame instead and voila- you've got yourself an original and unique piece of art for the wall! Here's some beautiful examples of how ordinary children's artwork can be transformed into something wall worthy......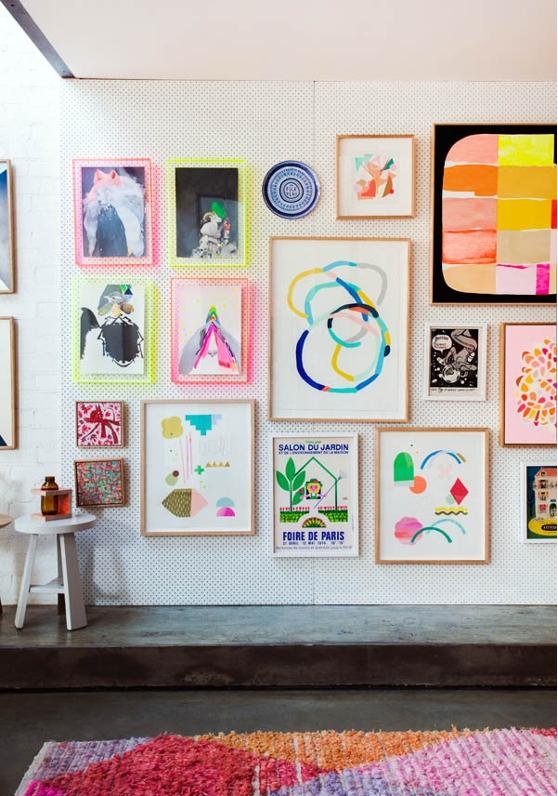 via pinterest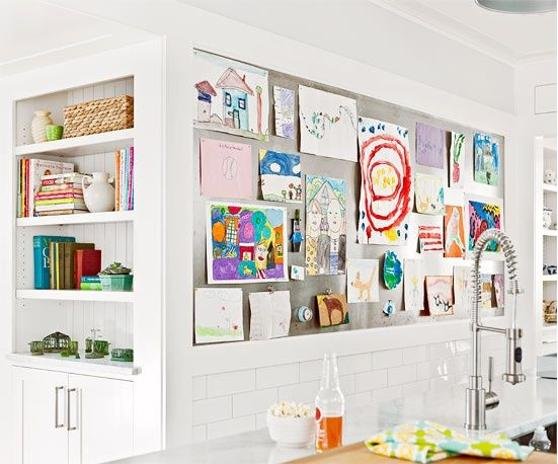 via pinterest

via pinterest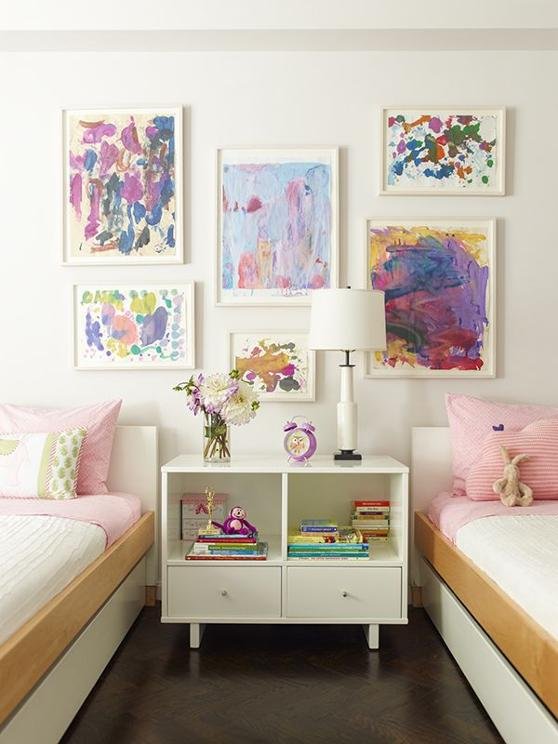 via pinterest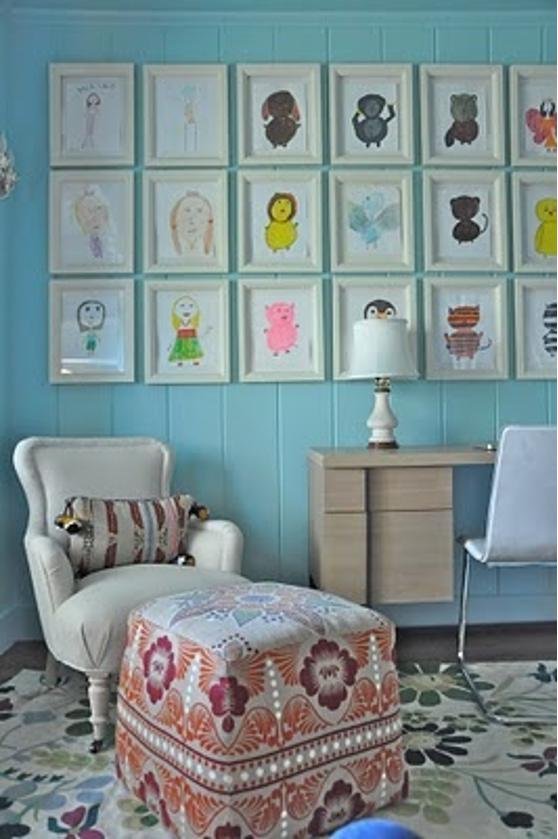 via pinterest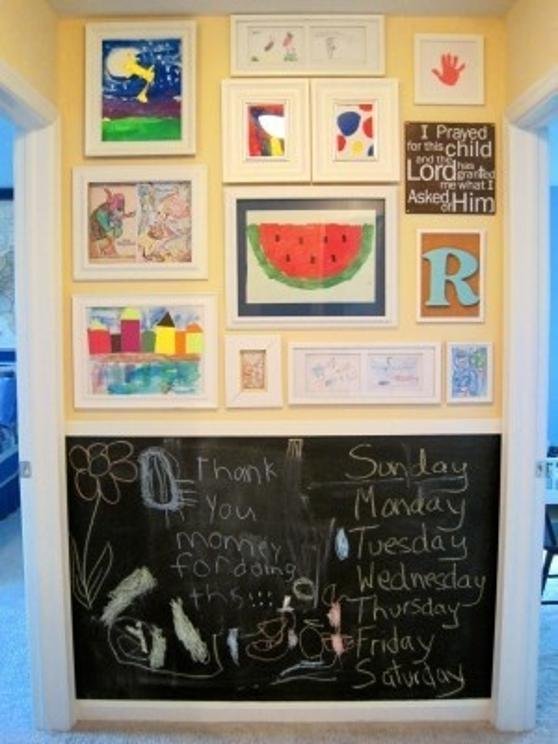 via pinterest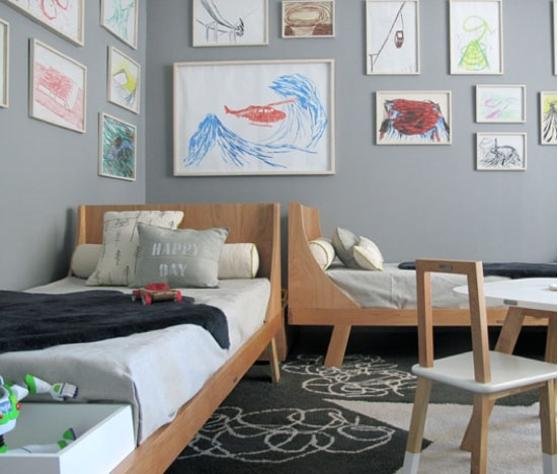 via pinterest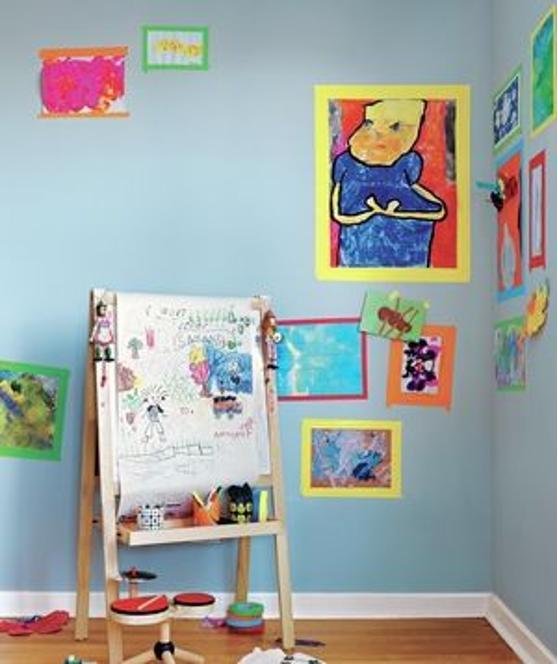 via pinterest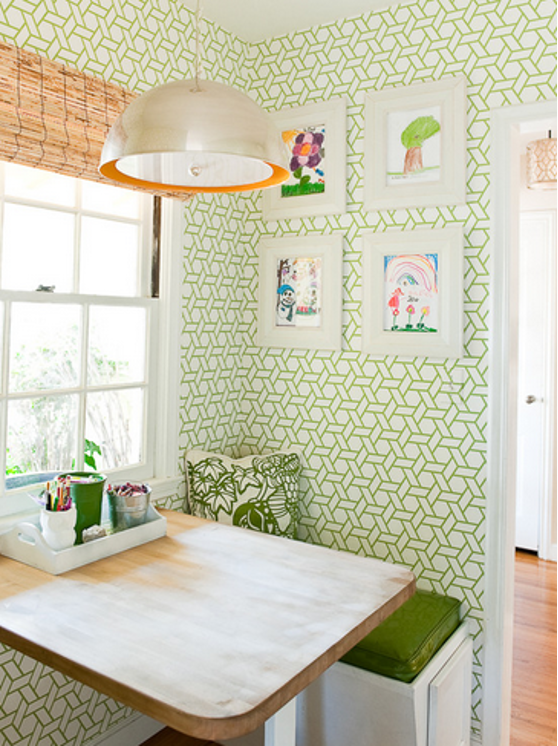 via houzz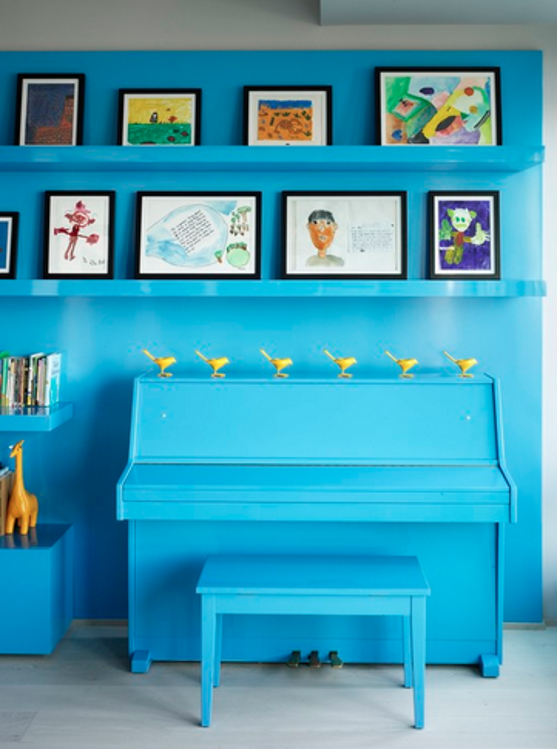 via houzz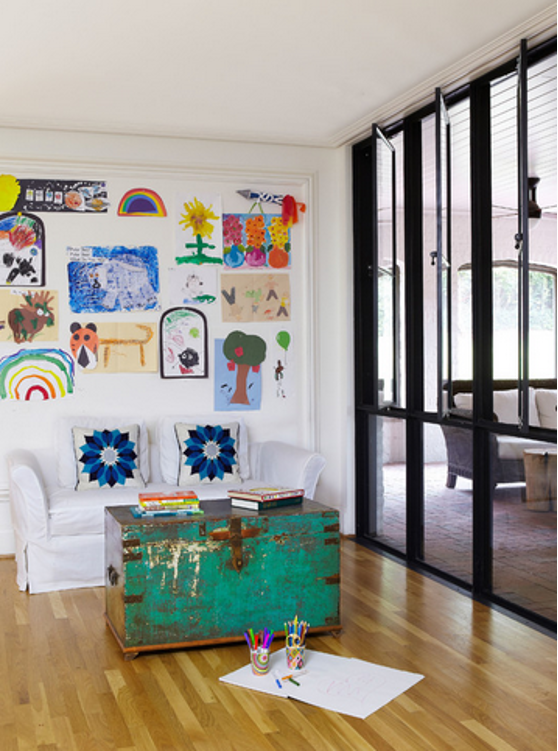 via houzz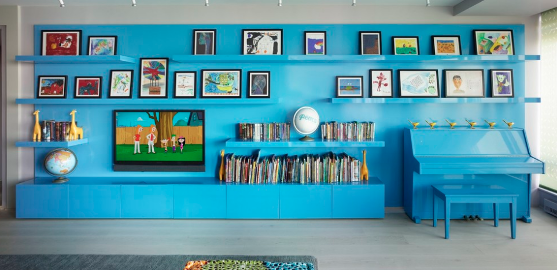 via houzz

via houzz
Sort By Blog Topic:
Popular Posts
Subscribe to the Room To Talk Blog
Subscribe to the Room To Talk Blog
Unsubscribe from the Room To Talk Blog