I wish I could honestly say that I didn't ever watch TV. That I didn't even own a television because I was way too busy reading literature, writing music, painting murals and improving the world.
But that would be a bold-faced lie. So I may as well just own up to the fact that my life woulnd't be complete without Netflix! Who's with me?! Netflix, Hulu, and television series' on DVDs are pretty much staples for my husband and I. So I guess I'm not sorry after all.
They may save the world from boredom, but televeisions can be pretty problematic from a design perspective. You've probably heard that it's a big NO NO to design a room around the television. It's tough, because the last thing you want your family room to turn into is a shrine to the big black box on the wall, but you're not willing to get rid of your television just for the sake of good design! So how do you place your furntiure so that guests can celebrate the art of conversation without having the TV be the main focus of the room?
One solution I'm a huge fan of is literally hiding away your TV! Whether it's tucked in a cupboard above the fireplace, hidden behind a painting, or stowed away in a sliding door---- I think the whole idea is genius! You don't have to sacrifice style or design, but you can also pull out the TV when you want to veg.....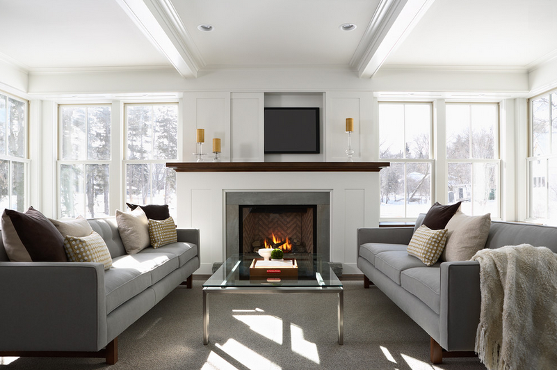 via houzz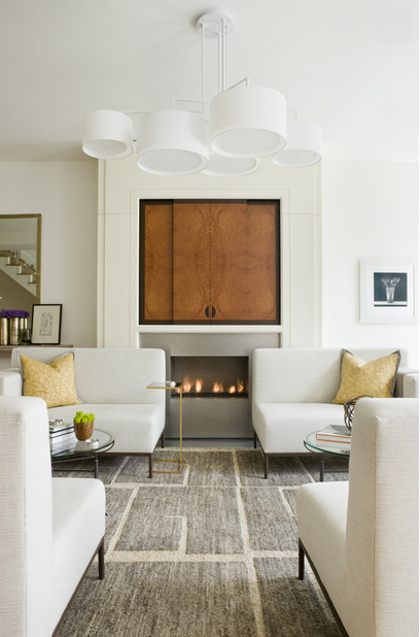 via houzz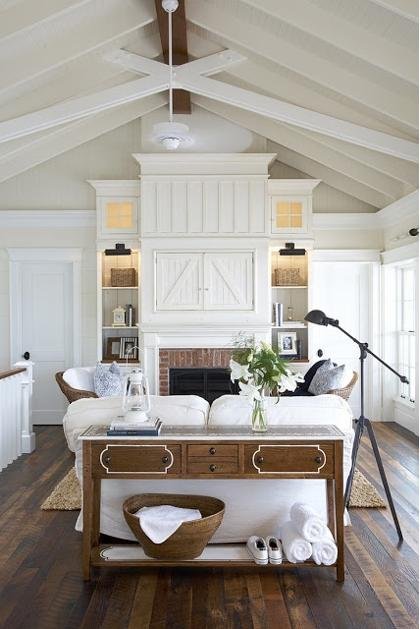 via pinterest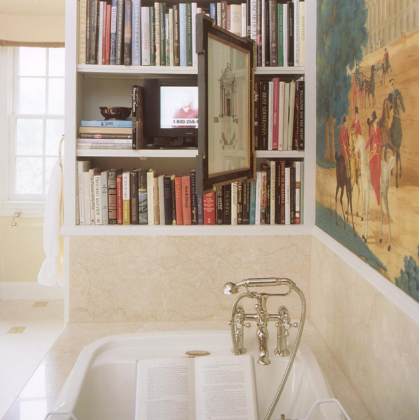 via houzz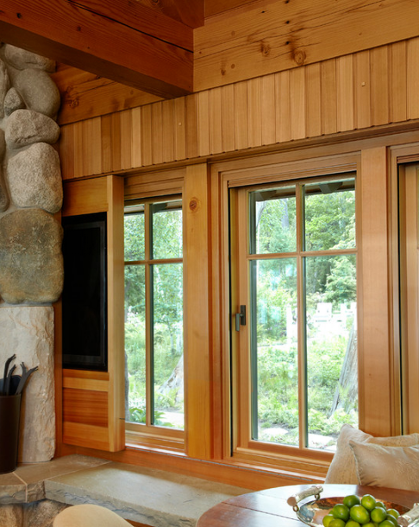 via houzz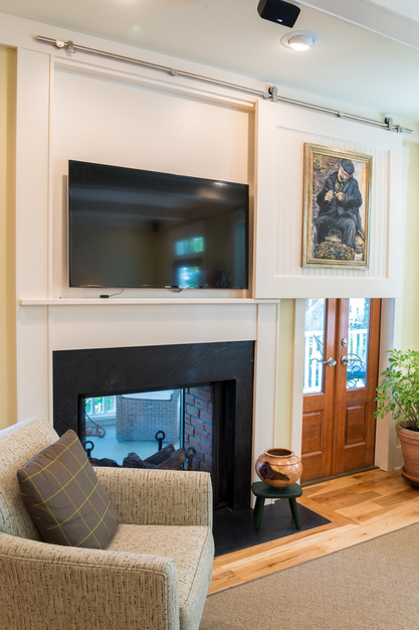 via houzz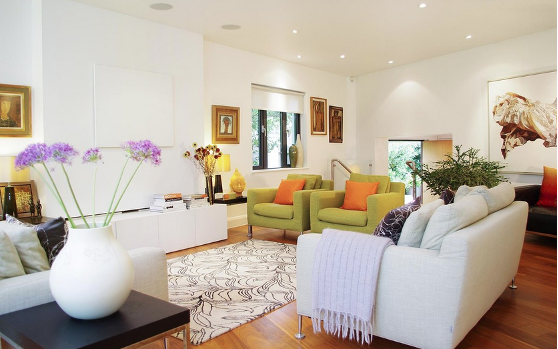 via houzz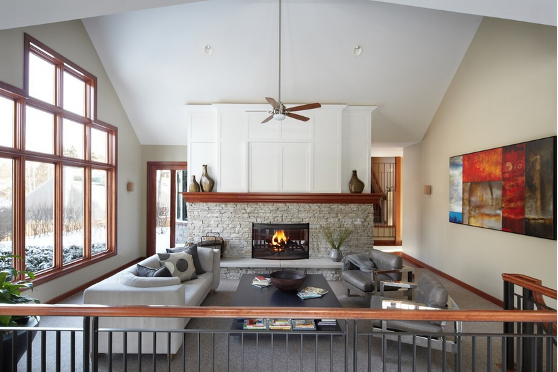 via houzz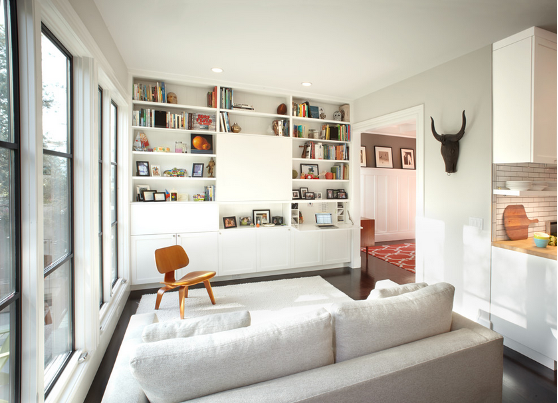 via houzz
What design tricks do you use to make your TV look less conspicuous?
Sort By Blog Topic:
Popular Posts
Subscribe to the Room To Talk Blog
Subscribe to the Room To Talk Blog
Unsubscribe from the Room To Talk Blog