Posted by Andie on June 18, 2014
Hi guys! You probably didn't even realize I was away on maternity leave for the past two months (thanks to my awesome co-workers for posting all of the blogs I had written in advance)....but I had my baby! She was born April 2nd and is an absolute dream. We are so in love!!
Between chasing my barely 2 year old little boy around and snuggling my 2 month old daughter, it's pretty crazy around our house! I'm back to blogging for a few hours a week though, so if you have any topics you'd like to see covered this summer, please shoot me an email (andie@rcwilley.com). I'm always up for ideas from you readers.
And now, just so you can see how adorable she is, here are a few photos of my baby girl that were taken when she was a week old. (P.S. A newborn photography session is such a great investment if you are having a baby, or a great gift to give a loved one that's expecting.)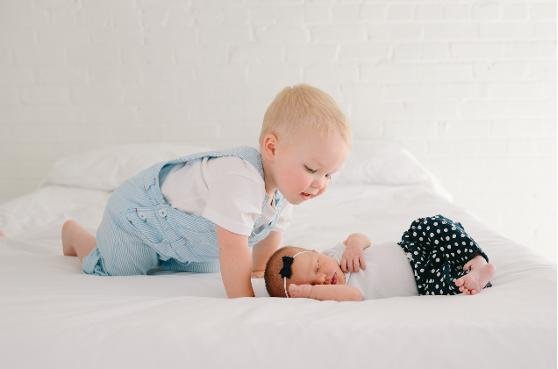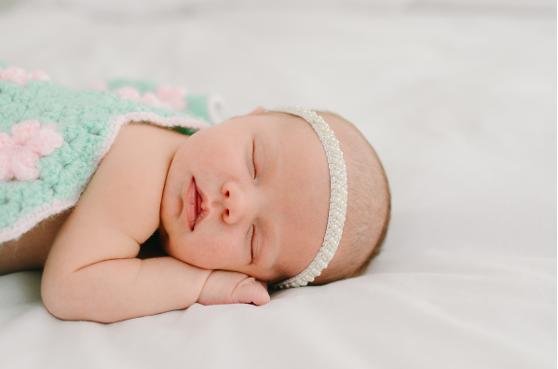 * All photos by Jen Herem Photography
Sort By Blog Topic:
Popular Posts
Subscribe to the Room To Talk Blog
Subscribe to the Room To Talk Blog
Unsubscribe from the Room To Talk Blog