Posted by Andie on June 11, 2014
It's Father's day this Sunday! Still looking for the right gift to show your dad just how much he means to you? If your dad is as hard to shop for as my dad, the answer is YES. Why is picking out gifts for men so difficult?
One year in high school I was totally stumped (as usual) in my search for a Father's day present. I'm embarassed to admit that I ended up gifting my dad a chip clip. Yes, a $2.00 plastic clip to help keep your potato chips fresh. At the time it made so much sense. I even thought I was being creative! I'm such an idiot. I have the very best dad in the world who graciously accepted my cheapo chip clip, but my siblings still make fun of me for it to this day. Total BOMB.
So, here are a few Father's day gift ideas you might want to check out if you're still looking for a gift. Just remember- stay away from the chip clips....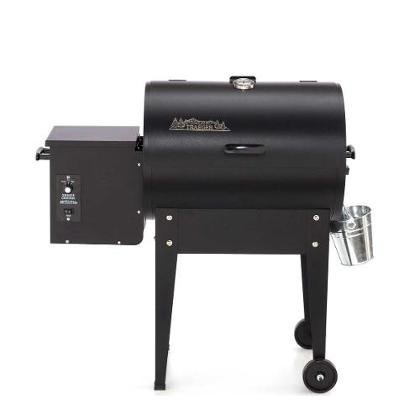 Traeger Wood Pellet Grill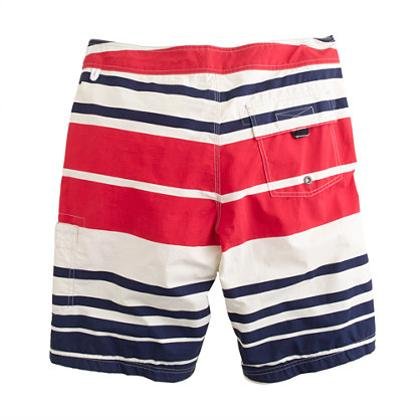 Swimsuit (what dad couldn't use an updated suit for summer?) via J. Crew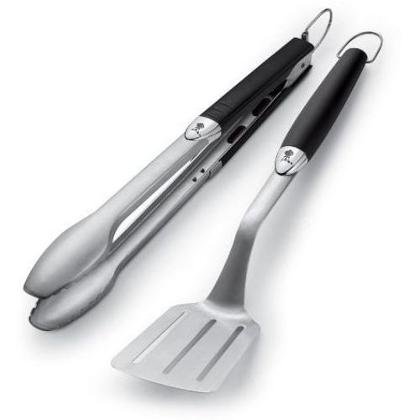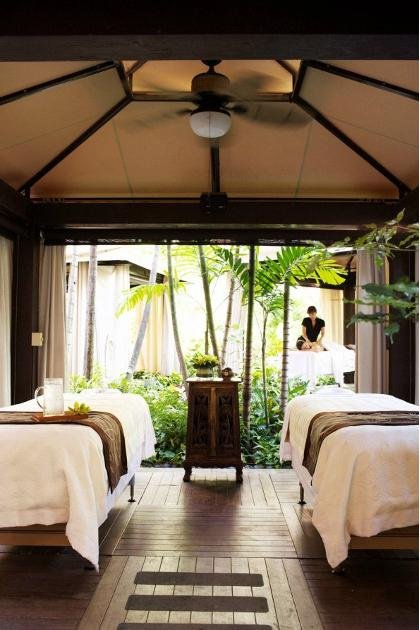 Appointment for a massage at a spa (image via pinterest)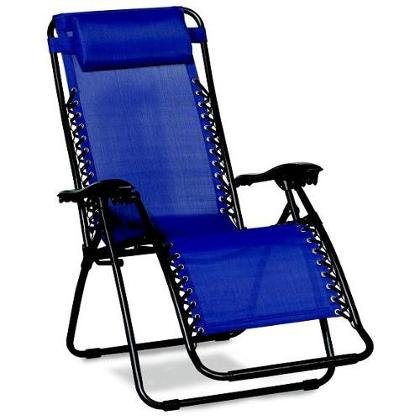 Zero Gravity Chair

luggage tags (image via pinterest)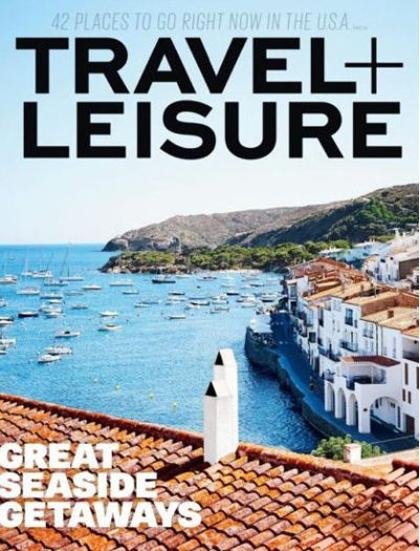 Subscription to Travel & Leisure Magazine (or any magazine for that matter)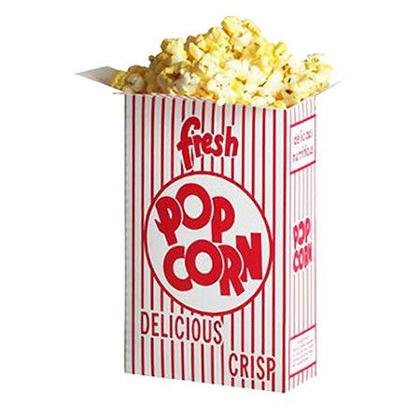 Movie Theater Tickets and Popcorn (image via pinterest)
What are you doing for your dad this Father's day??
Popular Posts
Subscribe to the Room To Talk Blog
Subscribe to the Room To Talk Blog
Unsubscribe from the Room To Talk Blog