Posted by Andie on July 7, 2014
Hope you had a wonderful holiday weekend! I know that the 4th of July is over now, but in my world birthdays are celebrated for at least a week! I was 17 when I spent my first good chunk of time outside of the United States. I had been in Eastern Europe working in orphanages for a few weeks, and I still remember how I felt on my way home when I saw the New York City skyline as our plane made it's way into JFK. Tears streamed down my cheeks, and I literally wanted to kiss the ground as I stepped onto American soil. It took me leaving for a while to realize how great we've got it here. There isn't anyone who appreciates traveling abroad more than I do, but I'm always SO grateful when I return that I get to call this beautiful land my home.
Doesn't decorating with the American flag just make you feel patriotic? Whether you walk on the traditional, country, eclectic or modern side of the street.... the American flag is so very versatile that it literally works with anything! So check out these photos for a little inspiration and then go hang up a flag and celebrate America all summer long!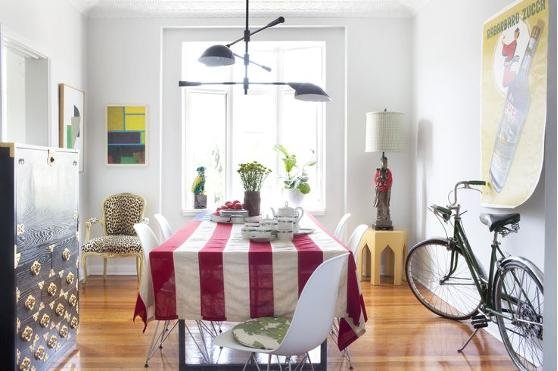 via lonny mag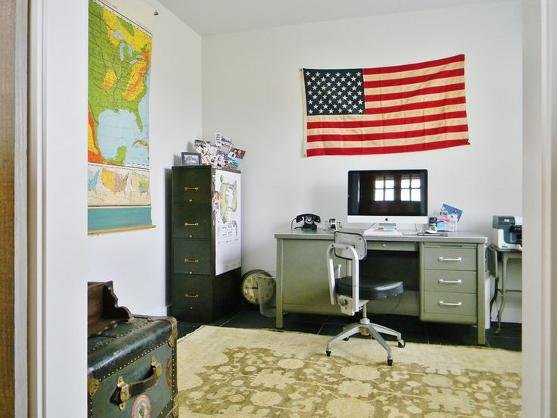 via houzz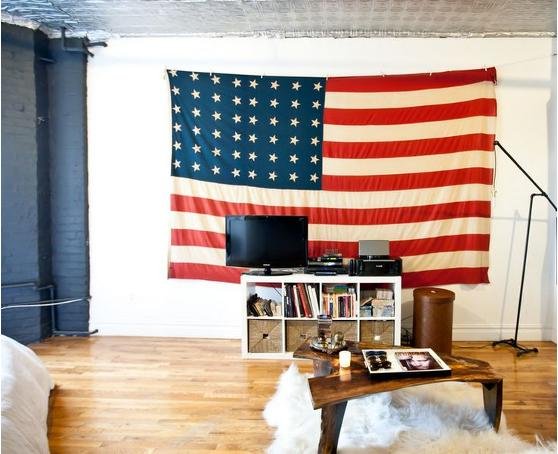 via houzz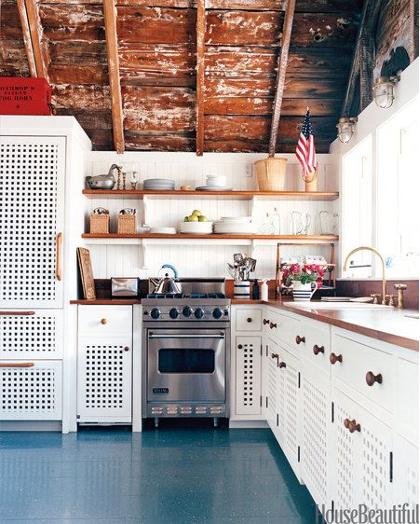 via house beautiful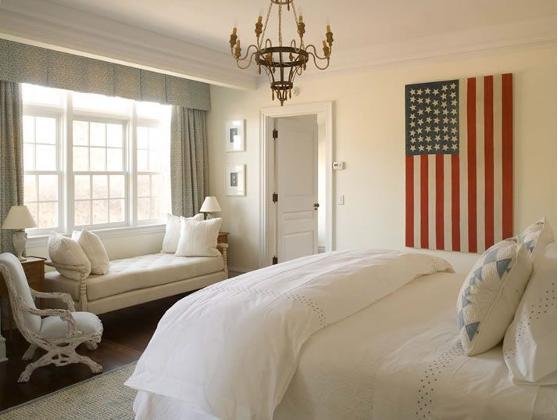 via pinterest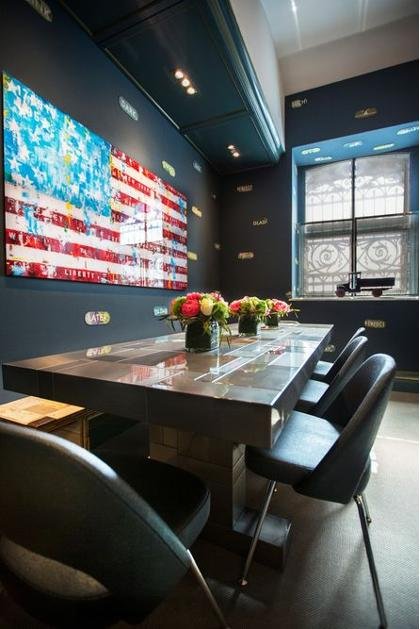 via pinterest
via pinterest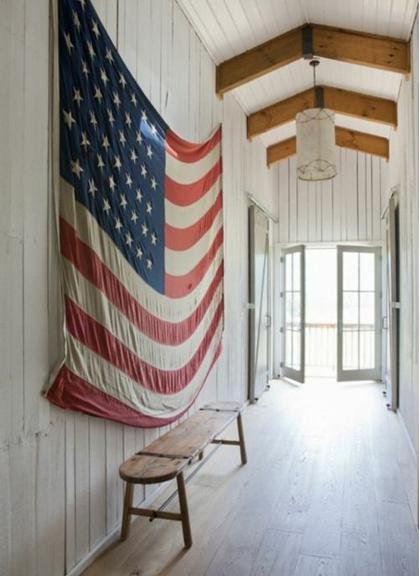 via pinterest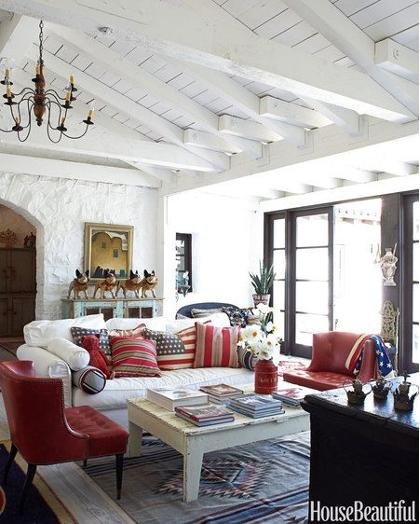 via house beautiful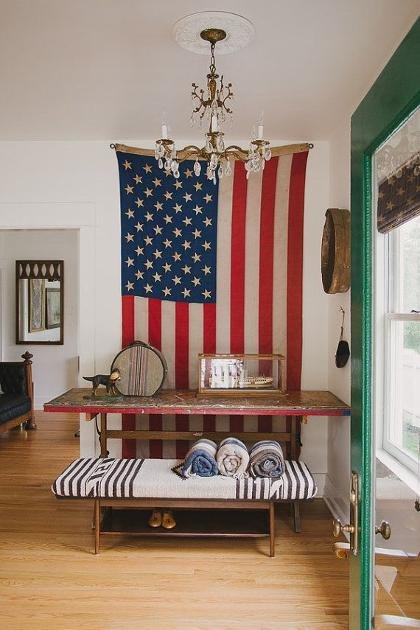 via pinterest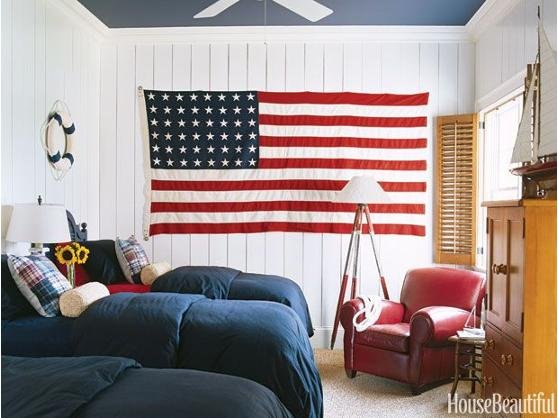 via house beautiful
Sort By Blog Topic:
Popular Posts
Subscribe to the Room To Talk Blog
Unsubscribe from the Room To Talk Blog