Posted by Andie on August 12, 2014
Did you know that wood is one of this season's hottest neutral design trends? I bet you never thought the trend would actually make a comeback, but wood paneled walls are especially popular right now! Thankfully the wood paneling of the 1970's has reinvented itself into something retro, modern, and pretty awesome.
Designers are producing new & unique wood products, and turning to reclaimed or distressed wood. Also, most wood paneling today is hung hoizontally, as opposed to vertically as it was in the past. I'm loving the fact that instead of covering up these beautiful walls with paint, the natural grain lines of the wood are being celebrated!
If you are looking to add a little more beauty, character and charm to your home, think about installing wood paneling! You could do an accent wall or an entire room- you really can't go wrong with mother nature!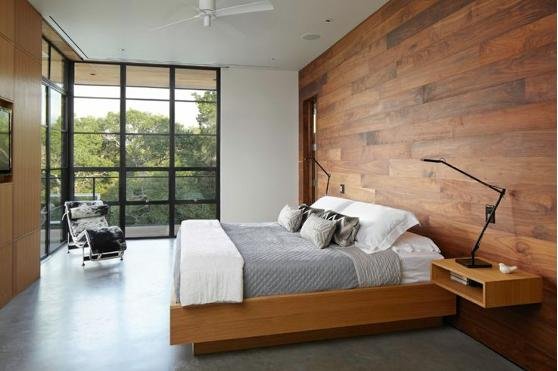 via pinterest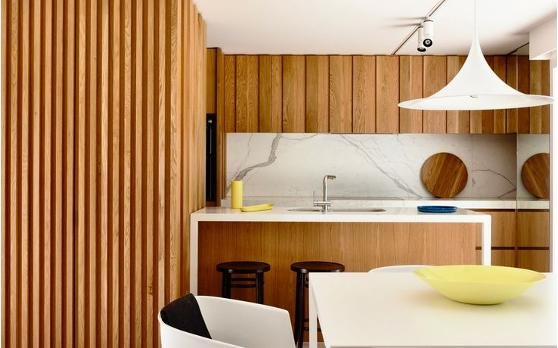 Vogue Living via Pinterest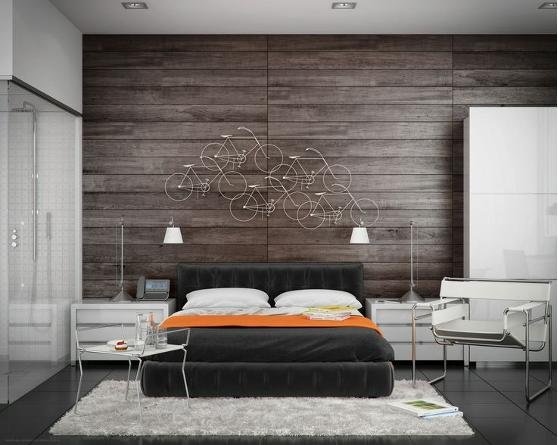 via pinterest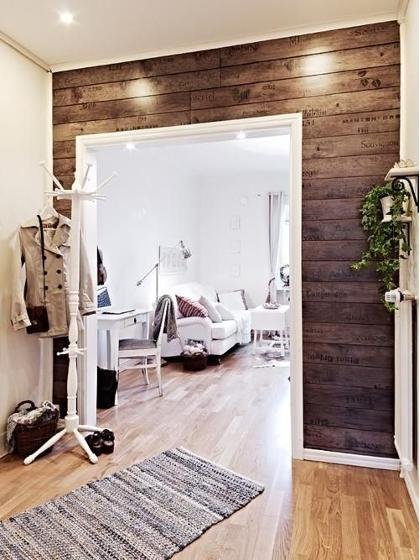 via pinterest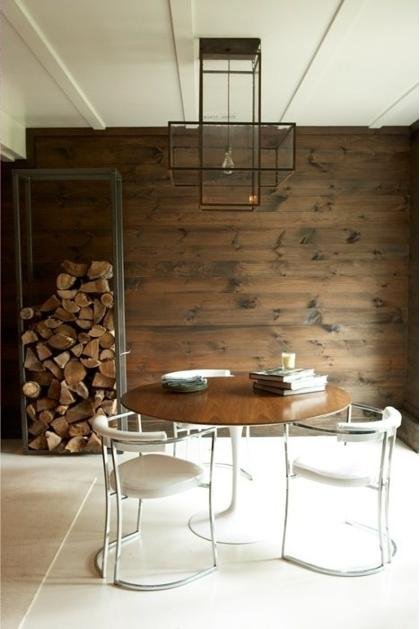 via pinterest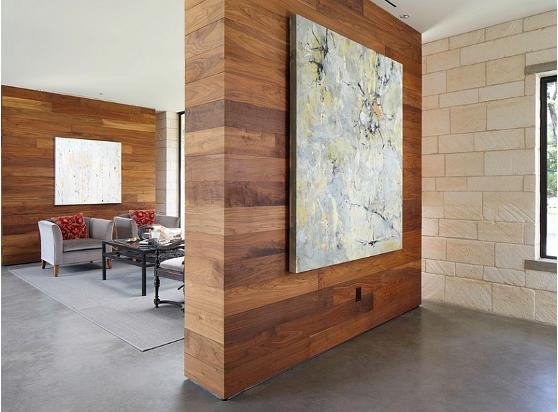 via decoist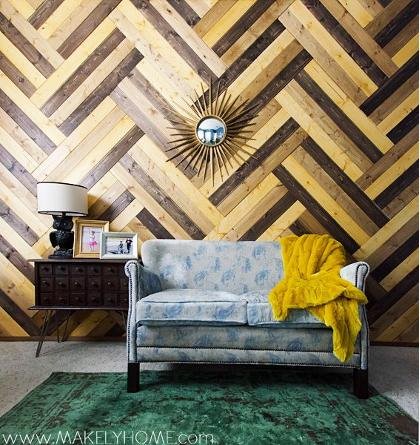 Makley Home via Pinterest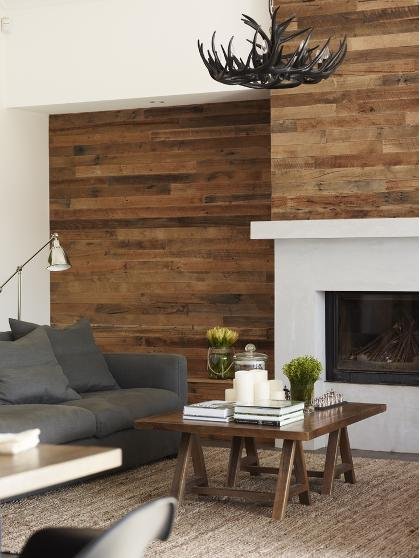 via pinterest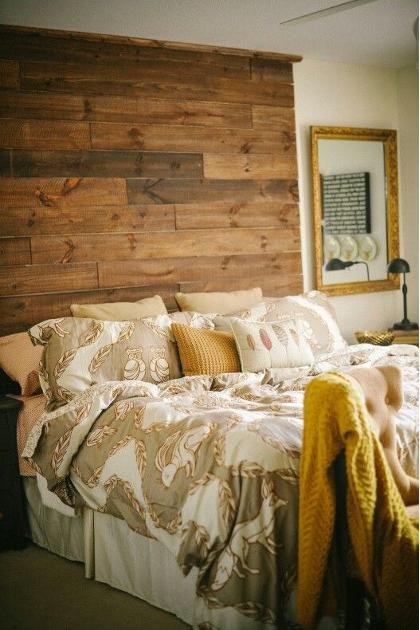 via pinterest
Sort By Blog Topic:
Popular Posts
Subscribe to the Room To Talk Blog
Subscribe to the Room To Talk Blog
Unsubscribe from the Room To Talk Blog