Posted by Andie on December 21, 2015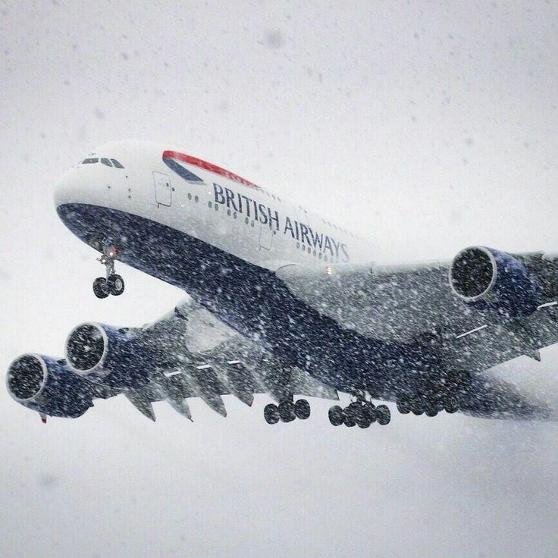 While traveling can be a stressful experience any time of the year, it proves to be especially nerve wracking during the holidays!  Especially with little children!  I flew alone with my 3 year old and 20 month old home to Utah for Christmas last week (lucky for him, my husband had to finish up final exams in DC before he joins us and will be flying solo).  Let me tell you, it was brutal.  No, my kids weren't monsters.  In fact, proud mom moment- they were so good!  But here's the thing- 3 airports, snowy weather, delayed flights, de-icing of planes, and 10 hours of travel is just plain exhausting, no matter how well behaved your little ones are.  
The #1 piece of advice I have for anyone venturing on a similar Christmas journey is this: PAY FOR THE DIRECT FLIGHT!  I saved quite a bit of money flying to Chicago, then to SLC, and I thought a little break might be good for my kids to wiggle and run around.... but in hindsight no amount of money saved would have been worth experiencing that day!  I definitely learned my lesson.
A few more tips I have for parents' flying with small children this time of year:
1. Pack light.  Winter clothing weighs a lot more than summer clothing, so be selective (especially when it comes to your footwear).  I'm always amazed how quickly I can cram 50 pounds into my suitcase before I've even gotten to the essentials.
2. Arrive VERY early to the airport.  You don't want to be rushed! I don't care if you're a pro at catching your flight at the last minute- everything (including security) takes 10 times longer when you are toting babies and little kids around, so make sure you plan accordingly.  
3. Check your luggage: EVERYTHING besides one large carry-on.  This includes coats.  I promise you will be so grateful you aren't hauling a bunch of crap with you through the airport.  Totally worth the extra fee your airline will most likely tack on.  
4. Rent movies on iTunes. They have rentals for 24 hours, and you can watch the movie as much as you want in that time frame!  Plus, it's only about $3.  Perfect way to add some variety to your child's movie lineup.  
5. Ditch the kid backpacks. I had to learn this the hard way.  Both of my kids have darling little backpacks for the plane that of course I ended up carrying on top of everything else!  Unless your child is old enough to wear it (and you know he/she actually WILL wear it and won't hand it to you in desperation 5 steps after you get through security), forget packing your kids their own cute bags.  
6. Take a cheap umbrella stroller.  I've taken our big double stroller and checked it at the gate before, and it's a huge hassle.  Plus, I feel like 9 times out of 10 it gets damaged!  As long as you won't need to use a really nice, large stroller once you get to your destination, just take a cheap $20 umbrella stroller. They are pretty slick when it comes to running through crowds at the airport, they take up essentially no space, and you won't be heartbroken if it gets damaged in transit.  
7. Pack about a billion snacks. You can call me a lot of things, but 'unprepared' is not one of them.  This is a picture I took of the snacks I bought for our plane rides last week.  Excessive?  Probably.  They didn't eat even a quarter of it, but I was sure glad I had it.  



8. Be prepared with a lot of activities. For my kids, stickers, coloring books, and little knick knacks do the trick.  
9. Expect delays.   Flying in the summer is one thing, but you never know what kind of winter weather you are going to get.  Just know there is a good chance you will be delayed.
10. Try to avoid transporting gifts. If you can, buy all of your gifts once you get to your destination (and if you absolutey must transport gifts, wrap them once you get there).
What did I miss?  What are your tried & true traveling tips?
P.S. And if you're a checklist person like myself, here is a great travel packing checklist you can download to help you get packed!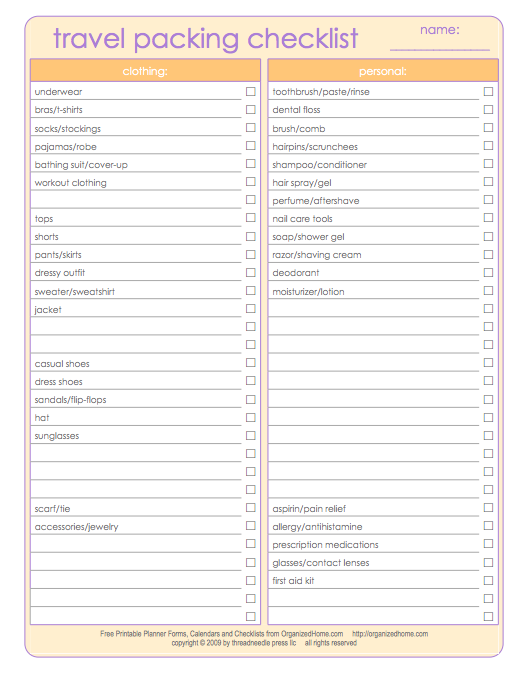 Popular Posts
Subscribe to the Room To Talk Blog
Subscribe to the Room To Talk Blog
Unsubscribe from the Room To Talk Blog