Posted by Kerry on October 2, 2015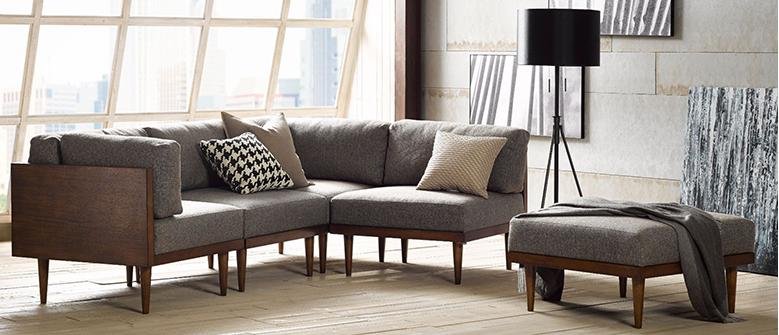 Ink + Ivy is a new collection at RC Willey featuring a midcentury modern aesthetic. I'm a big fan of this collection and a fan of midcentury design in general. My home is a flat roof 1950's ranch house and it's filled with all kinds of antiques and furniture from the 60's. The problem is there are some items that you just can't get along with if they are 50+ years old - especially sofas, chairs, and sectionals. One of my favorite chairs is at least 50 years old and when a friend of mine was visiting from out of town, a spring popped through the cushion and literally cut his leg!
Not something you want to do to a guest in your home. So, if you are a fan of MCM design and want something that is clean, new, comfortable, and won't stab your friends, check out some of these cool items from Ink + Ivy available now at RC Willey.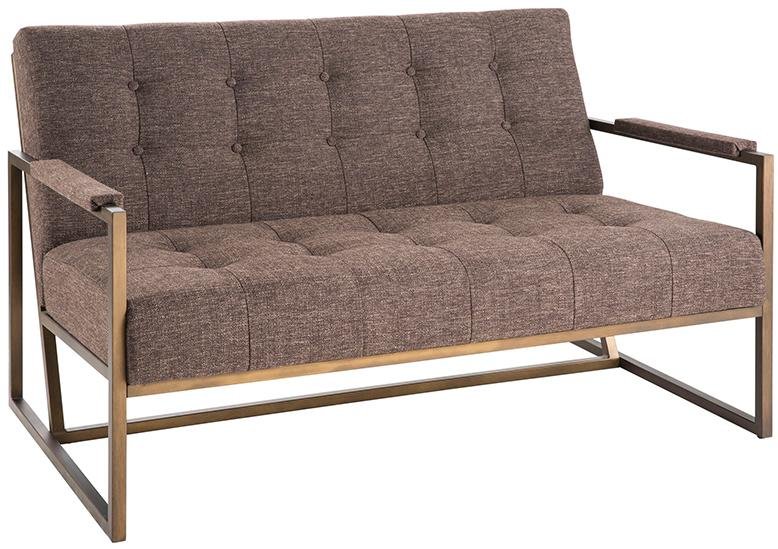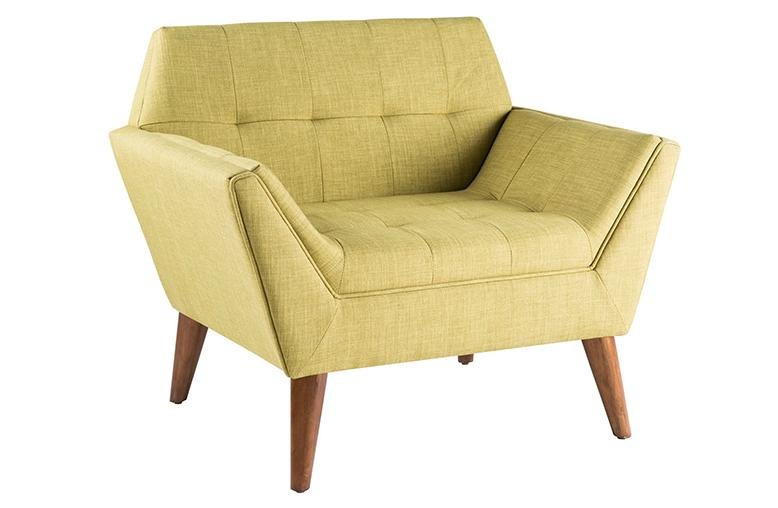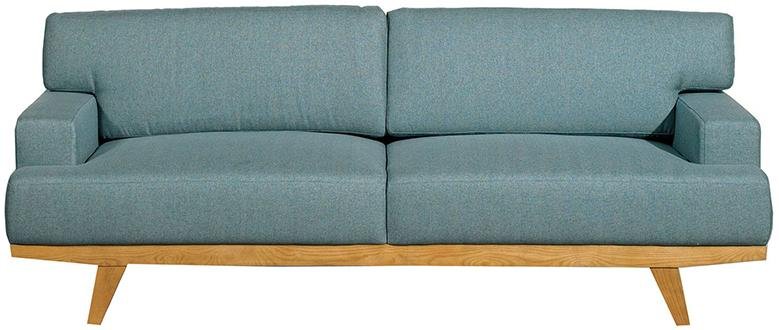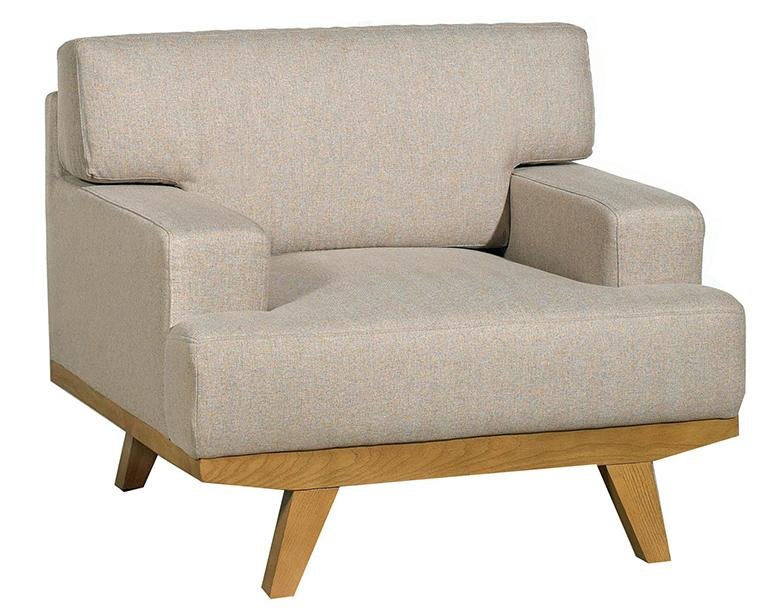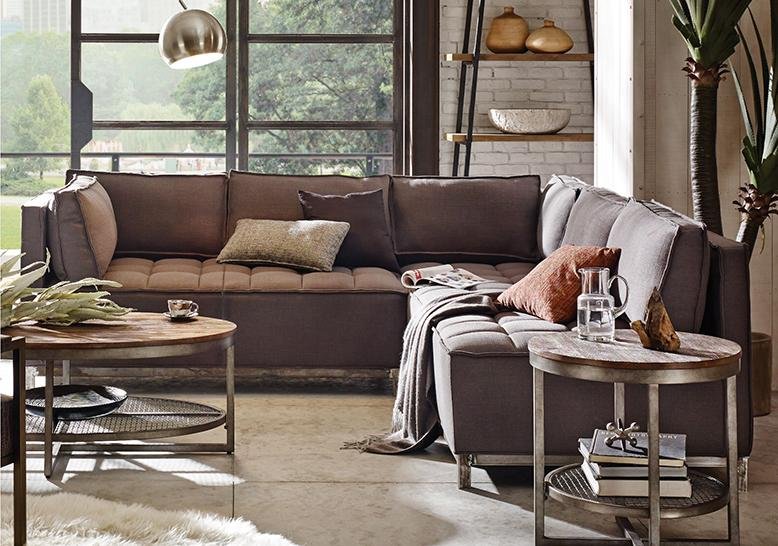 Sort By Blog Topic:
Popular Posts
Subscribe to the Room To Talk Blog
Subscribe to the Room To Talk Blog
Unsubscribe from the Room To Talk Blog