Posted by Andie on October 15, 2015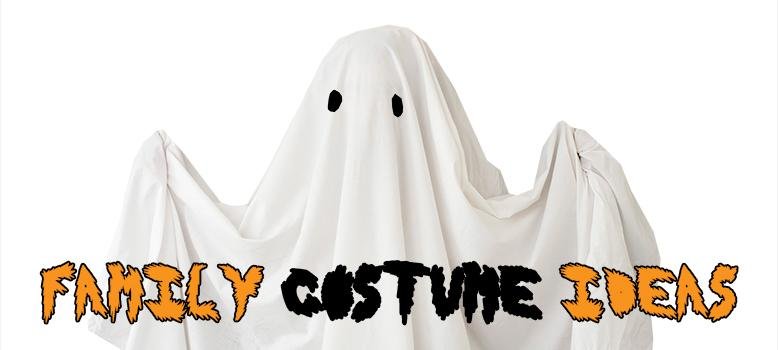 Halloween stresses me out. Don't get me wrong- it's not that I don't love the holiday. Really, I do. I love the parties, I love the candy, I love the decor, I love the trick or treating! But trying to come up with interesting, awesome halloween costumes for my family is basically a cruel form of punishment for me. And nowadays there's all this pressure to do family themed costumes (which are super cute and fun, but hello I am not that creative!) Isn't it the worst? If you happen to be one of those parents who started planning and sewing your kid's costumes back in July, consider yourself successful and close this tab.... but if you're a late to the game (I still have no idea what my poor kids are even going to be), procrastinator like myself, read on!
Thankfully, for those of us who'd like a little assistance in the halloween costume department, we have help at our fingertips. Long live the internet! Seriously though- what did everyone do 20 years ago? Come up with their own original ideas? Check out Buzzfeed's 33 Family themedhalloween costume ideas, Pop Sugar's 36 Family Halloween Costumes, and 19 cute family themed costumes from Today for some great inspiration!
And here are a few of my favorites......
Sort By Blog Topic:
Popular Posts
Subscribe to the Room To Talk Blog
Subscribe to the Room To Talk Blog
Unsubscribe from the Room To Talk Blog