Posted by Andie on October 29, 2015
In honor of halloween this week, I wanted to give a shout out to the color black. Oh, what a wonderful color! When it comes to dressing ourselves and our homes, there really isn't a more timeless, classic, awesome color to employ than the color black. It's elgant, it's mature, and it never ever goes out of style. It's also sleek, mysterious and incredibly versatile. I love that it's powerful enough to stand confidently on it's own, but can also be paired nicely with literally every other color (I especially love black paired with white because of the deep contrast).
Whether you go all out with black walls, buy black furntiure, or simply opt for just a little added dose of drama with black lamp shades or accessories, you really can't go wrong! Black interiors are always a good idea. What do you love about the color black? Here are some black themed interiors to get you inspired.....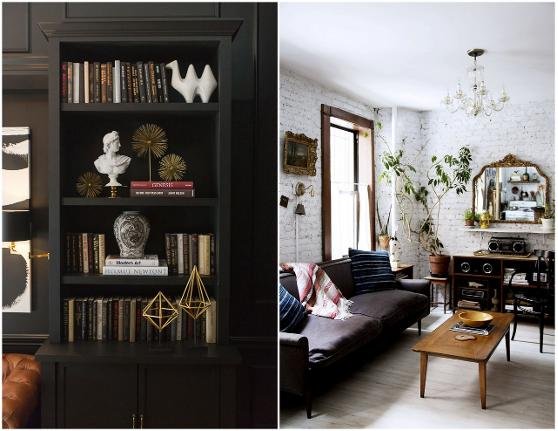 1, 2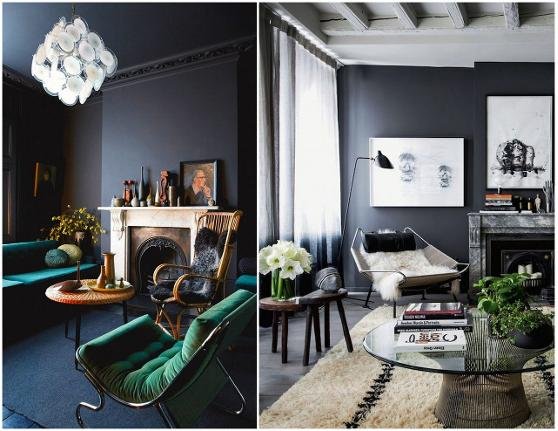 1, 2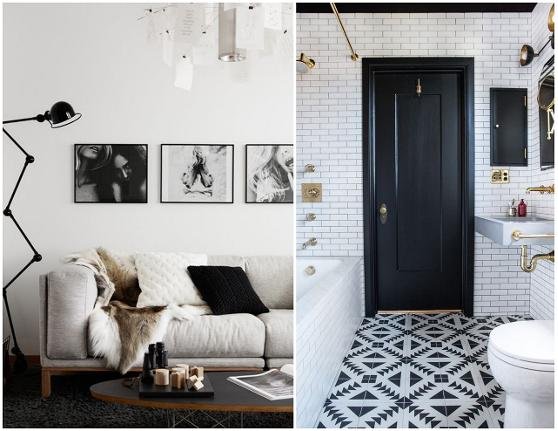 1, 2
Sort By Blog Topic:
Popular Posts
Subscribe to the Room To Talk Blog
Subscribe to the Room To Talk Blog
Unsubscribe from the Room To Talk Blog