Posted by Kerry on October 10, 2015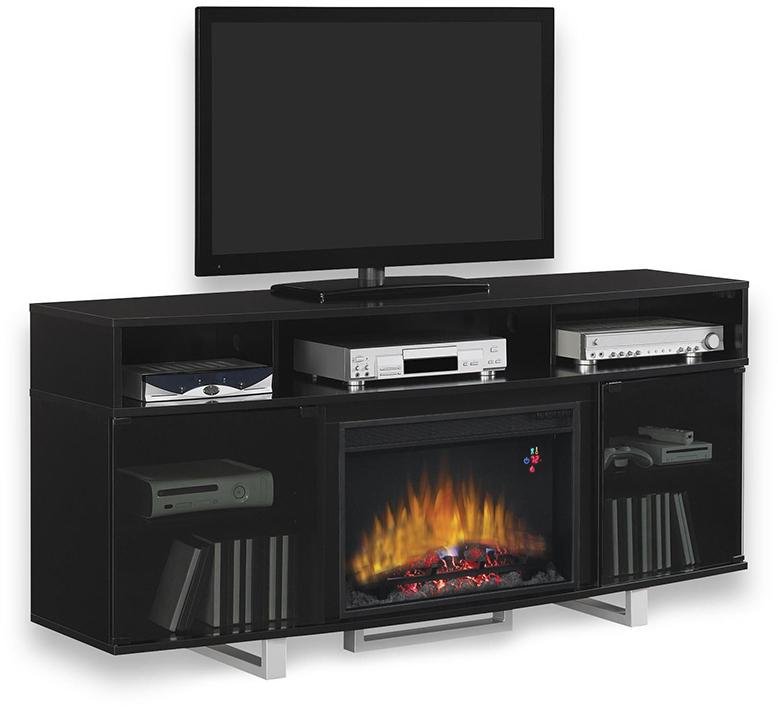 Fall is upon us and even if the weather is warm where you live you still want to crank up the air conditioning, throw on a hoodie, and settle down next to a fireplace with a good book. Sounds nice doesn't it? Not all of us are lucky enough to live in a place with a nice chimney but that doesn't mean we can't bask in the glow of an evening fire.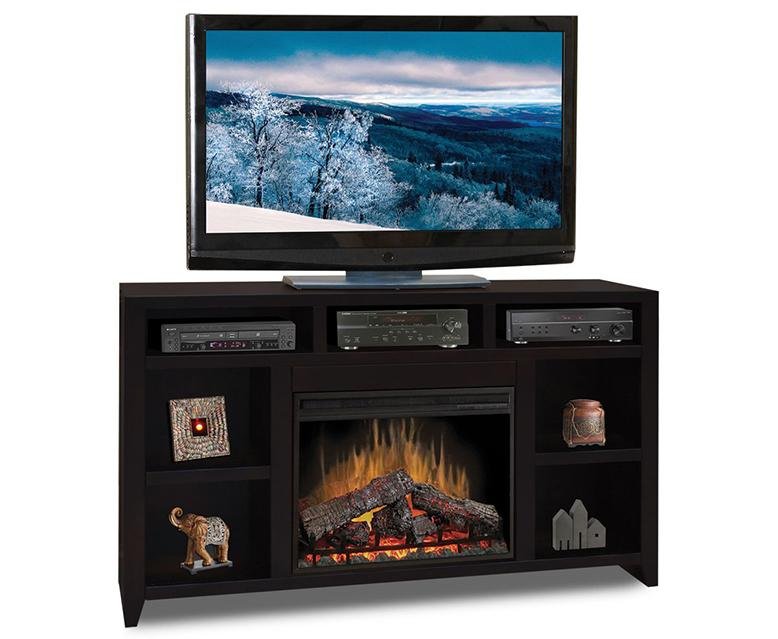 Let's be honest, fireplaces are messy. There's smoke and ash and you have to store wood which involves bugs and you know when you put it out at night you still wonder if there's one small ember left over that's going to float out and burn your house down. RC Willey has a solution for the rest of us. Electric fireplaces. Now I know some of you are on the fence about these but that's just because you haven't bought one. I bought a space heater last year for my home office and I had the option of getting one with the fireplace built in. I went for it and I absolutely love it. It brings a smile to my face and I like to stare into the flames when I need a minute to think. If you have been debating on whether or not you want one, get it, you will not look back! And the beauty of an electric fireplace is you are just a flip of a switch from on to off and you can choose whether or not you just want the glow for ambience or actual heat to come out.
Sort By Blog Topic:
Popular Posts
Subscribe to the Room To Talk Blog
Unsubscribe from the Room To Talk Blog