Posted by Kerry on October 14, 2015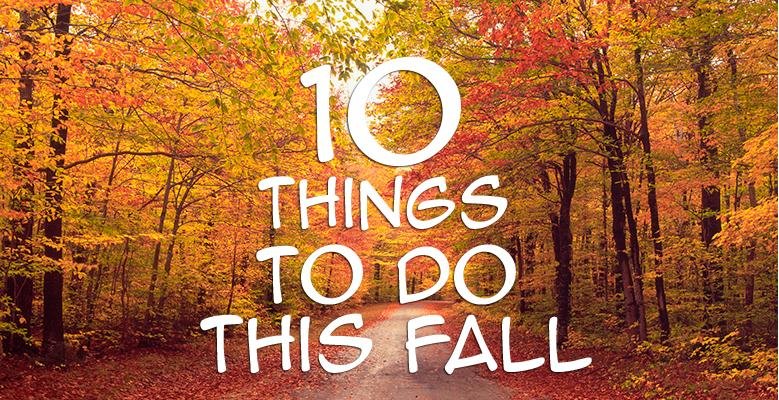 So I keep hoping that if I talk about fall and how awesome it is, this 80 degree weather will go away and allow me to enjoy October for what it's supposed to be. Maybe we all need to collectively try harder and will it to happen! In the meantime let me prepare you with a list of 10 things you need to do this fall.
1. Cuddle up and watch TV. Some great TV shows drop in the fall and it gets dark early so you might as well get comfy and relax under a nice throw blanket.
2. Picnic in the park. Picnics are dangerous. I took a girl on a picnic one time and you know what happened? She married me. If you are going to picnic you have to be a serious player in the picnic game. You can't show up with some old KFC containers full of store bought salad. No way. You have to show up with a basket with real plates and old KFC containers full of store bought salad. Take it from me - I'm an expert.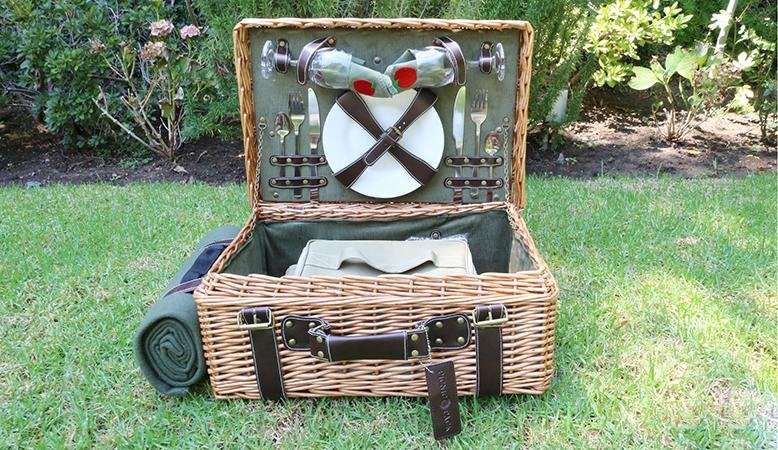 3. Bake Bread and Break Bread. Did you know you can just throw a bunch of ingredients in this magical machine and delicious bread comes out? What a time to be alive! It's a slap in the face to our ancestors that we can bake bread, flush a toilet, and change our indoor temperature all at the push of a button. The future is here and it's delicious!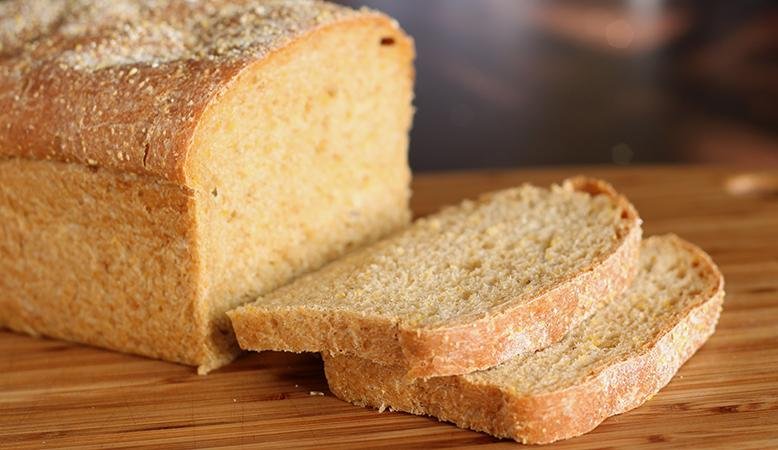 4. Cheer on your favorite team! Sports is the number one reason people abuse their televisons. For decades TVs everywhere have been yelled at, flipped over, and on the rare ocassion, shot at. Remember this season while you're staring at your new team rug to be nice to TVs. They just want to be loved.
5. Play Outside! It's too hot in the summer to really enjoy the outdoors and it's amazing how much more energy we have when the air is crisp and we aren't strugling to stay alive. Three things sum up outdoor play to me. Basketball, swings, and tetherball!
6. Grill out! Let's be honest. There's no bad time for grilling! Why should we go through part of our year with lackluster flavored food? We need smoke and grill marks all year round because we are Americans and we demand it. Fall is a perfect time to grill because it's cooler outside which makes that delicious warm food even better on the inside. If you thought you needed to wait until next Spring to buy a grill you are sorely mistaken. The time is now.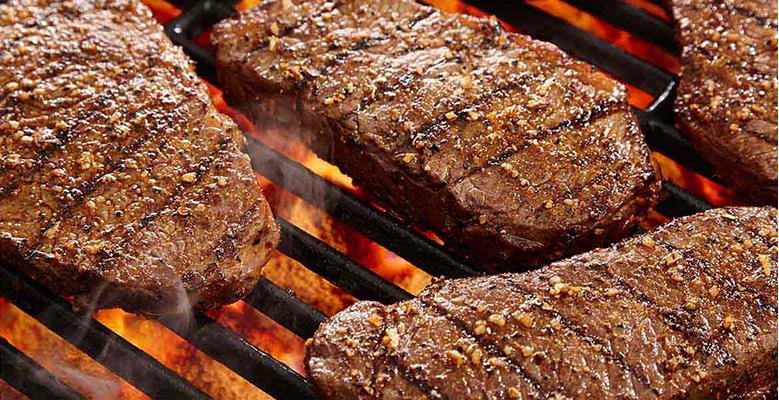 7. Help Others by Volunteering. You know, nothing feels better than helping out a fellow human or animal. It's a shame we don't do it more often but the fall/winter is a critical time to lend a hand to those in need. This website, volunteermatch.org, makes it easy to see who needs your help in your area in your field of interest. Go ahead and take a look!
8. Get Organized. By this time of year your closet is a disaster and you haven't even moved your winter clothes in yet. It's time to get organized and it will feel so good getting all your baggage under control. Just take it one room at a time and start with places that actually affect your daily routine. Once you get the closet and drawers claned out and donated you will be ready to tackle the rest of your house, just in time to restock at Christmas.
9. Change Your Bedding. Look at this thing. So many layers, so many pillows. And a faux fur throw. This is where you want to be on a cold fall night.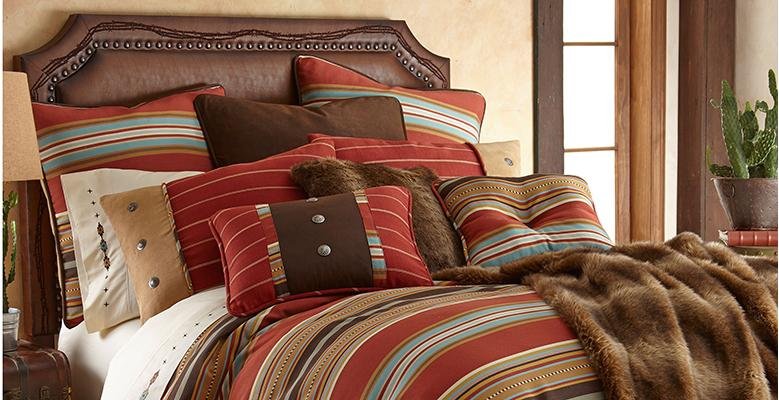 10. Get in Shape. Imagine already having a plan before the holidays this year. You could be that guy or gal in the office that makes everyone think twice before eating all the snack baskets left in the breakroom. While everyone else frets about their New Year's resolution you'll be fretting about buying smaller clothing.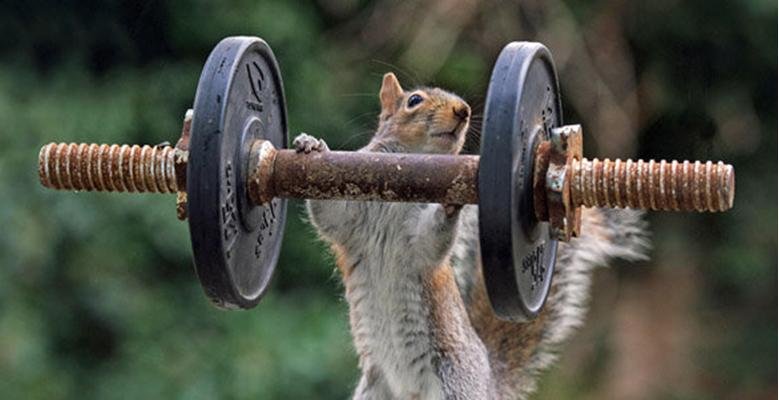 Sort By Blog Topic:
Popular Posts
Subscribe to the Room To Talk Blog
Subscribe to the Room To Talk Blog
Unsubscribe from the Room To Talk Blog