Posted by Kerry on October 16, 2015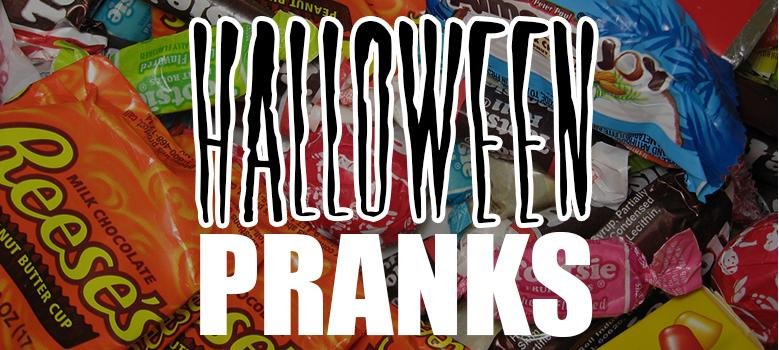 We've all heard the saying There's no such thing as a free lunch and frankly I think that applies to Halloween as well. Most years I like to play pranks on the kids who come to our door and beg for candy. The kids are usually really funny about the pranks and it's just a way to entertain myself as I hand out handfuls of candy.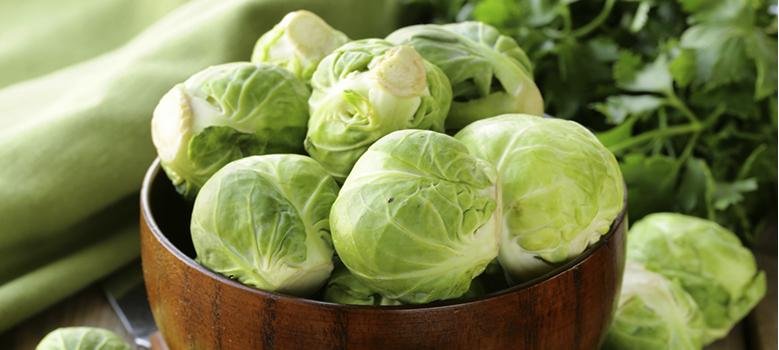 Last year's prank went like this:
I grabbed a nice big wooden bowl and I filled it with fresh kale, brussel sprouts, and radishes. When kids showed up at my door I would answer the door with a big bowl of candy and I would greet them and tell them how great they all looked. Then, as I dangled the delicious bowl of candy in front of their noses, I would say: "I can tell you guys are smart...are you guys smart?" and of course they would all say: "YESSSSSSS!" And I'd say "well, I have something very special for smart kids." And they would say "YEAAAA!!!!!" That's when I would put down the big bowl of candy and bring out the wooden bowl of fresh vegetables and I'd say: "Smart kids know they should eat their vegetables. These are special vegetables straight from my garden and I want you to have them." Let's just say it played out like this. A few kids were very sweet as I dropped a raw brussle sprout into their bag. "Thanks very much sir!" Those kids are amazing. Great job parents. Other kids would scream "I want the candy!!!!" And a few, very sweet young kids, would start crying. hahahaha. That's when I would break character, tell them I was joking, and give them all full-size candy bars! The crowd went wild!!!!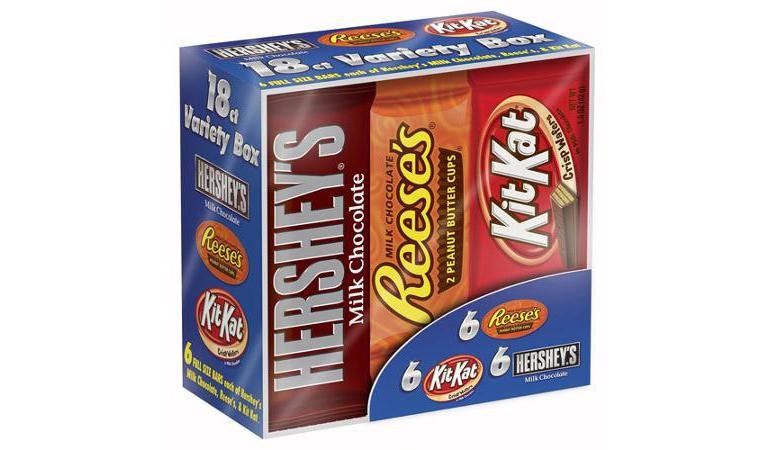 This year I gotta change it up a bit. So I am going double bluetooth speaker. I built a spooky soundscape yesterday and I will play that on a loop on bluetooth speaker #1. This will get the kids a little scared as they approach the house. I have included a link to that free Halloween soundscape download here for you to use at your house. If you want to listen to any of these downloads just click the links and if you want to download them, right click and "download linked file." So speaker one will go inside the pumpkin surrounded by other miscellaneous decorations.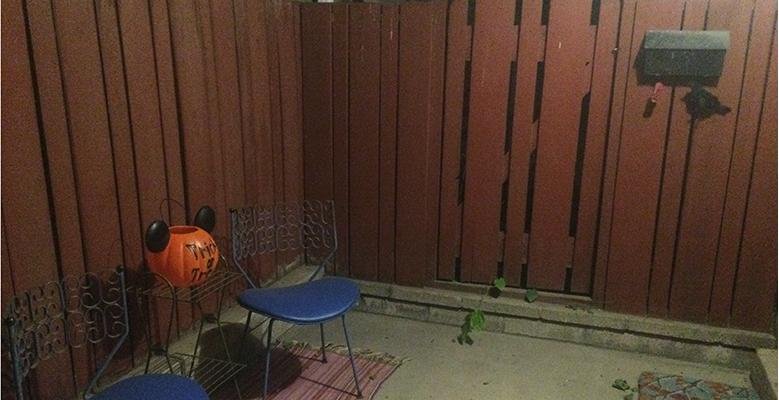 The second speaker is going right into my mailbox. My mailbox happens to be next to my front door so once I hear the door bell ring I'm gonna hit them with one of these scary screams. We have a scary woman screaming sound and a scary man scream sound that you can download for free as well.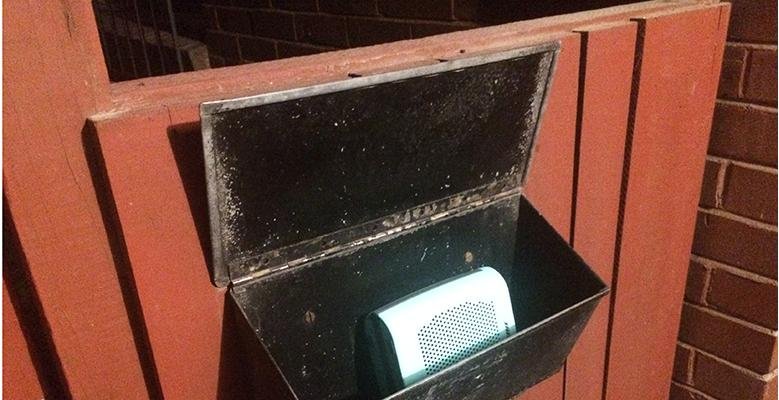 Of course every kid leaves with a full size candy bar so no harm, no foul. You know, when I was a kid there was a woman who really went all out at Halloween and she was always the highlight of the neighborhood. She did up her whole yard to look like a graveyard and she dressed like a witch and she was sweet and fun and she really made Halloween cool. I hope my family can bring a little of that to our neighborhood year after year and if you end up using our sounds please let us know how it goes or if you have other great ways to prank people on Halloween leave a comment at the bottom and share with us.
Sort By Blog Topic:
Popular Posts
Subscribe to the Room To Talk Blog
Subscribe to the Room To Talk Blog
Unsubscribe from the Room To Talk Blog