Posted by Kerry on October 19, 2015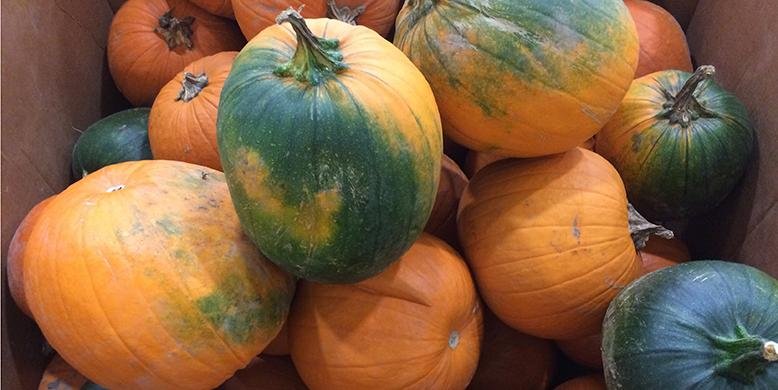 Did you know that today October 19 and tomorrow October 20, you can come on down to your local RC Willey and get a pumpkin for free? It's true! Just drop by your favorite location and ask where your free pumpkin is.
I went down to the South Salt Lake City RC Willey today to see how many pumpkins we could possibly have to give away and let me tell you we have a lot! Not only that but we even have some green pumpkins! I have never seen a green pumpkin before and it made me think you could make some awesome zombie or Frankenstein jack-o-lanterns.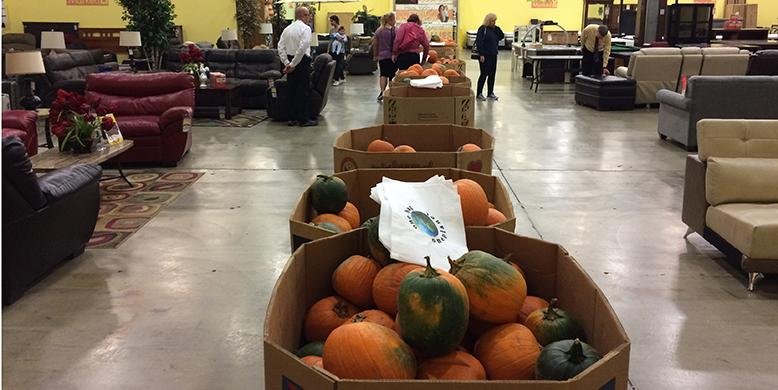 Popular Posts
Subscribe to the Room To Talk Blog
Unsubscribe from the Room To Talk Blog