Posted by Kerry on October 20, 2015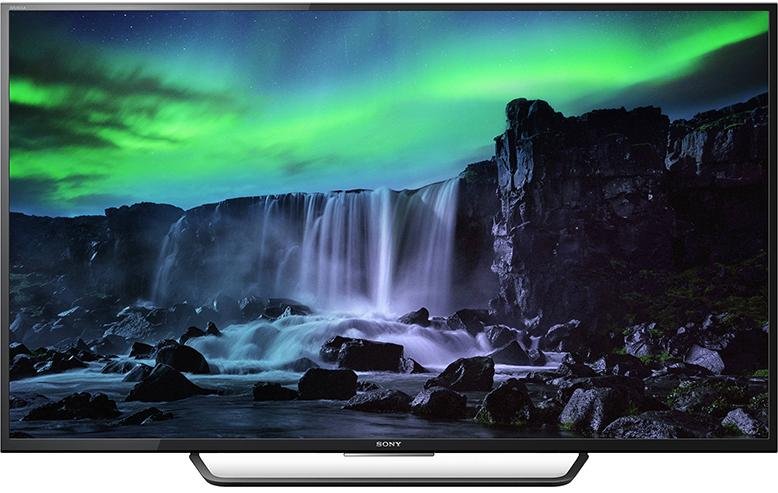 There are some purchases in life that are really, really, exciting for everyone. Cars, homes, vacations, and televisions. I think televisions are one of those purchases where you should put a few extra dollars in to get the very best experience - much like mattresses. Think about it - the average American watches 24-40 hours a week of television. So we are sitting on the couch or in bed watching tv as much as we are at work each week! (Better add couches to the list of things worth spending money on) Good news for us is you don't have to be a rap mogul or a CEO to get an awesome TV anymore.
Let's take a look at the new Sony X810C Series 55" & 65" 4K TV with Android TV. It will do everything you could ever imagine and it will look awesome. The Sony X810C Series is a 4K television but it also offers 4K upscaling. This means that when you don't have a 4K signal, which is still very common, the X1 processor inside will simulate a 4K image in real time to make all your programming look more vivid and detailed. And when you do watch a 4K program the Bravia display is constantly checking for contrast, color, and motion to give you the best possible image in real time.

A great image is just part of this awesome television. The Sony X810C comes with Android TV. What is Android TV you might ask? Android TV is essentially a built in operating system that will allow you to watch all your favorite shows on Netflix, Hulu, HBO Go, YouTube, etc., without having to buy a Roku, AppleTV, etc. Not only that but it is linked to the Android App store allowingyou to download apps that haven't even been invented yet or cool games like Angry Birds. On top of that, it comes with a voice command remote that is very smart. You can ask questions such as: "show me the Oscar winning movies from 2013" and it actually will!
Another great feature of this television from Sony is screen sharing from your mobile phone. Have some cool photos or videos you want to show your friends? Just share it wirelessly from your phone or tablet or laptop straight to your television!
Are you a sports fan? The Sony X810C series offers Live Football Mode. This sound mode recreates that match-day feeling with new sound settings giving you that live stadium feeling.
This televison offers so much more and we have listed it in the features section on our website. If you are interested in learning even more head over to the Sony X810C series 4K tv page!
Sort By Blog Topic:
Popular Posts
Subscribe to the Room To Talk Blog
Subscribe to the Room To Talk Blog
Unsubscribe from the Room To Talk Blog