Posted by Andie on October 24, 2015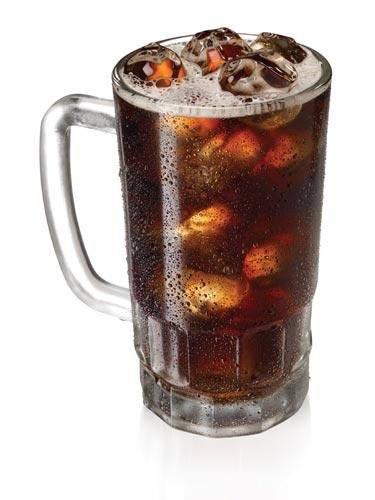 via slc magazine
In my book, a proper halloween celebration must always, always, always include....
1. homemade chili
2. glazed donuts, and
3. homemade rootbeer
Am I right or what?
You guys, I promise just like a can of chili from the grocery store pales in comparison to homemade chili, so does a gallon of store bought rootbeer to the homemade stuff. Once you try it you'll never want to go back! Today is your lucky day! I'm going to share with you the easiest homemade rootbeer recipe in the world and convince you your life will never be the same once you whip some up.
If you've never actually made homemade rootbeer you might be thinking to yourself that it sounds a little intense. On the contrary! You'll die over how simple it really is. Honestly, the most difficult part about making it will probably be locating the dry ice. I think it used to be a little easier to find, but if you call around to your local grocery stores you should be able to find some. The only other thing you'll need to pick up is rootbeer extract. The very best rootbeer extract, in my opinion, is The Big H Root Beer Extract, from Hires Big H. This stuff is gold! It was voted best root beer by SLC magazine so that's sayin' something! If you're in Utah, you can pick it up at one of their locations, or if you're like me and thousands of miles away, no worries- you can order directly from their website or find it on amazon. Mine just came in the mail yesterday: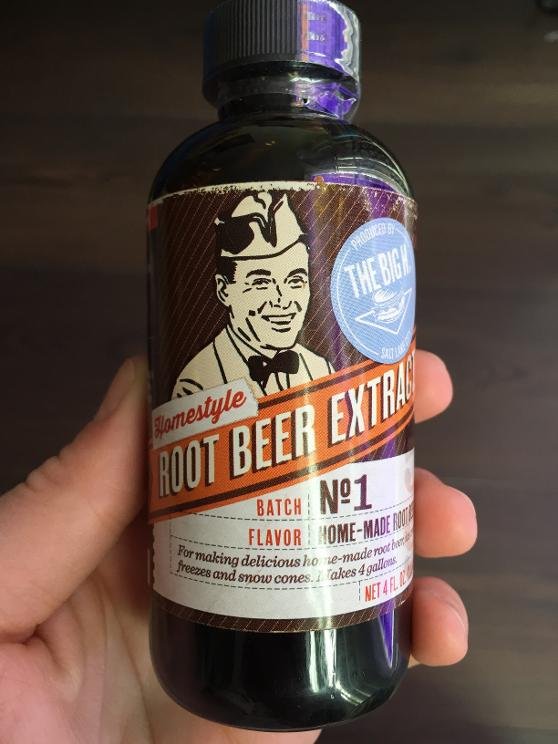 Once you've got your dry ice and rootbeer extract, the only other incredients you need are sugar and cold water! Follow the recipe below (also found on the back of The Big H extract), and you've got yourself the tastiest homemade rootbeer in all the land! You can also watch this video demonstration.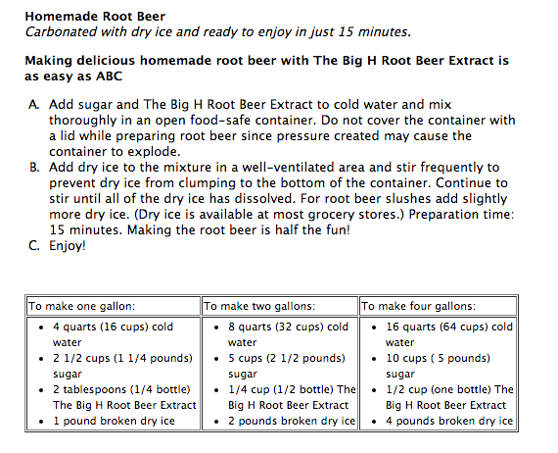 via Hires Big H
Halloween is just a week away! Make sure you pick up the ingredients for homemade rootbeer and you and yours will thank me later!!
Popular Posts
Subscribe to the Room To Talk Blog
Subscribe to the Room To Talk Blog
Unsubscribe from the Room To Talk Blog