Posted by Kerry on October 28, 2015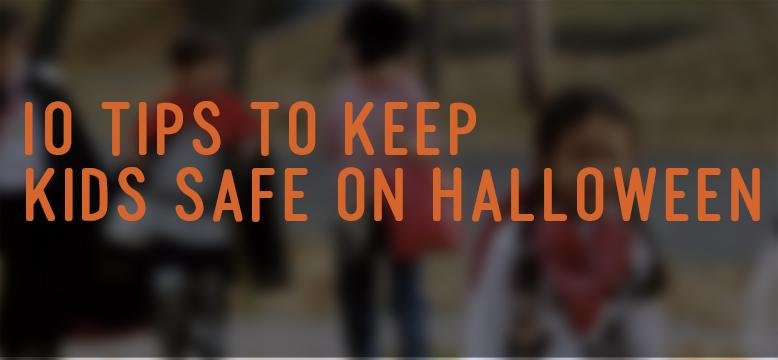 Halloween is such a great night for kids and adults but it is our job as adults to keep those kids safe. So I want to break this list into two parts. Things we do to keep the kids safe from themselves on Halloween and things we can do to keep kids safe from us on Halloween. I know Halloween is supposed to be fun and rules are a downer but going to the hospital on Halloween is an even bigger downer on such a fun night!
Things you can do to keep kids safe from themselves
make sure kids know not to run across the street without looking both ways
make sure kids have a light with them so cars and people can see them at night (if you subscribe to our blog you can get a free flashlight!)
teach kids to make eye contact with drivers before crossing the street
make sure kids travel in groups and don't trick-or-treat alone
make sure costumes are short enough that kids don't trip and fall
Things you can do to keep kids safe from us
drive very carefully around children & in neighborhoods
give kids extra time to cross the street
enter and exit driveways carefully
stay off of any electronics while driving
leave plenty of lights on to give kids a safe path to your door
I hope all of you have a fun and safe Halloween!
Sort By Blog Topic:
Popular Posts
Subscribe to the Room To Talk Blog
Subscribe to the Room To Talk Blog
Unsubscribe from the Room To Talk Blog