Posted by Kerry on November 2, 2015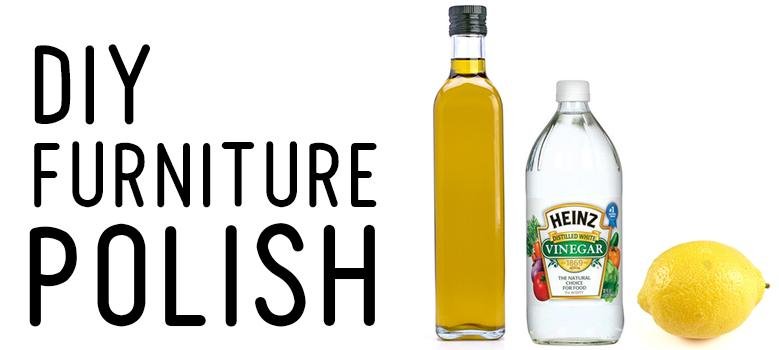 If you are in a pinch or just want to have a healthy alternative to chemical based wood furniture polishes, this is an easy recipe on how to make your very own DIY furniture polish. You can store your homemade furniture polish in a mason jar or a spray bottle - whatever method works for you. The ingredients are simple. All you need is olive oil, white vinegar, and fresh lemon juice.
For a quick start take 2 ounces of olive oil, 1/4 cup of white vinegar and 1/4 teaspoon of lemon juice. Pour these ingredients into your jar or squirt bottle and shake it vigorously to blend. Then squirt or pour your polish on your furniture and rub with the grain with your microfiber cloth. Wipe away any excess polish and you're all set!
Popular Posts
Subscribe to the Room To Talk Blog
Subscribe to the Room To Talk Blog
Unsubscribe from the Room To Talk Blog