Posted by Kerry on November 3, 2015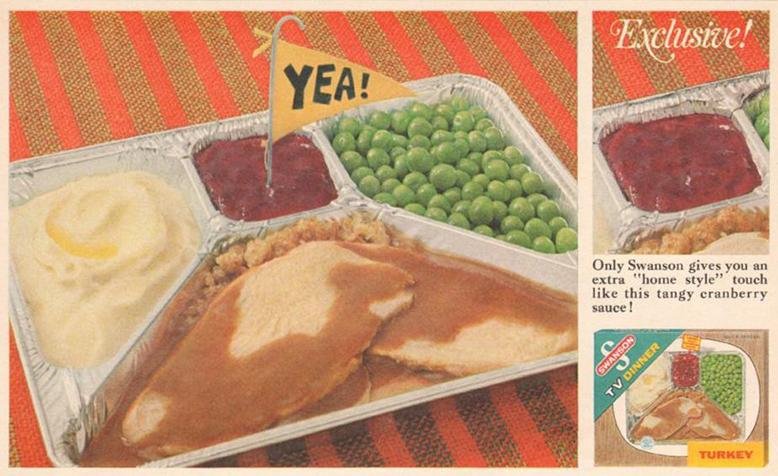 So there are many roles you can play when it comes to Thanksgiving. You can host, you can cook, you can play with the kids, or you can create small talk between awkward family members. I find that knowing some cool trivia about special holidays is a solid icebreaker if your job is to make small talk. Here are 10 interesting facts about Thanksgiving that I think you will enjoy!
When Swanson bought too much turkey in 1953, an enterprising salesman created the TV dinner to make use of all the excess food.
Ben Franklin wanted the turkey to be our national bird.
Congress settled on the official date for Thanksgiving in 1941.
Sarah Josepha Hale, the creator of the nursery rhyme Mary Had A Little Lamb, spent 17 years writing Abraham Lincoln letters until he issued an 1863 decree recognizing the tradition.
The original Thanksgiving meal featured fish, oysters, eel and lobster, as well as wild turkey.
Americans eat over 46 million turkeys on Thanksgiving.
Thanksgiving was actually meant to be a time of fasting but the Wampanoag Indians showed up and joined the pilgrims for their 3-day celebration and their harvest traditions included dancing, games and feasting.
You can eat Turkey in Turkey, Texas, or Turkey, North Carolina, this Thanksgiving.
The Detroit Lions play football on every Thanksgiving and have since 1934 except during World War II when the team was called to serve in the military.
About 20% of the cranberries sold in the USA are consumed on Thanksgiving.
Sort By Blog Topic:
Popular Posts
Subscribe to the Room To Talk Blog
Subscribe to the Room To Talk Blog
Unsubscribe from the Room To Talk Blog