Posted by Kerry on November 4, 2015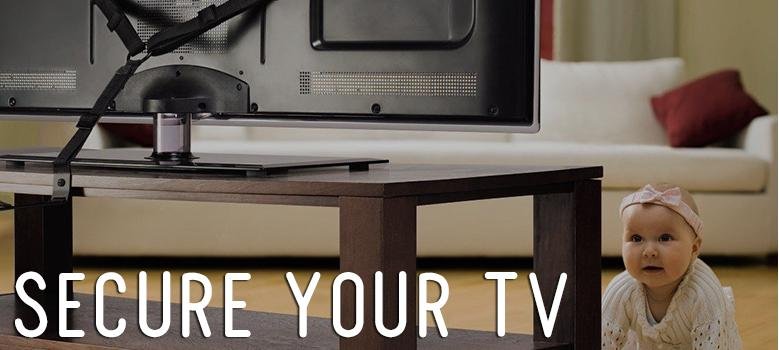 I read a statistic the other day that shocked me. A child is admitted to the ER every 24 minutes due to a tv or furniture tipover. That's pretty wild when you think about it but then you have kids in your home and it isn't surprising at all. A child doesn't know that climbing the front of a bookcase could bring the whole thing down on top of him or her. I know I see my daughter push on our big 55" tv all the time because she thinks it's a giant iPad. Of course we tell her not to do it but what about when we aren't in the room?
This is why it's important to strap your televison to a piece of furniture or a wall. It's really very easy to do with simple household tools and if that's beyond your skillset ask a family member or neighbor to help out.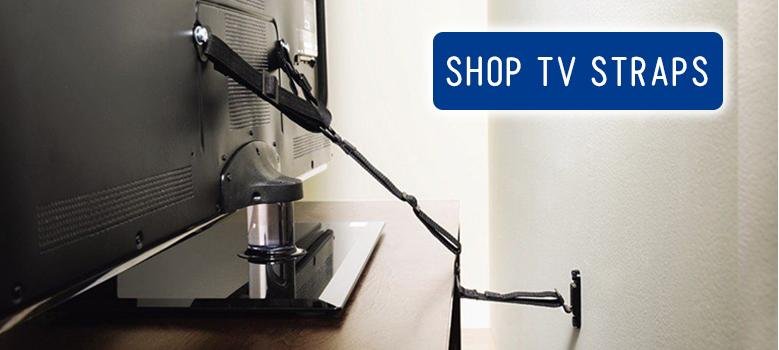 The heaviest tvs falling 3 feet is the equivalent of a child falling 10 stories on their head
84 percent of falling tv injuries occurred at home and 3/4 of them had not been witnessed by adult caregivers
A child dies every two weeks in this country from a tipover incident involving a TV, a piece of furniture, or a TV and a piece of furniture
(source)
Sort By Blog Topic:
Popular Posts
Subscribe to the Room To Talk Blog
Subscribe to the Room To Talk Blog
Unsubscribe from the Room To Talk Blog