Posted by Andie on November 25, 2015
via birdsparty
What's the very first thing you think of when you hear the word, "Thanksgiving"?............If it wasn't 'food' then you probably don't live in America and celebrate Thanksgiving the way you should. Who doesn't love Thanksgiving? It's personally, one of my very favorite holidays. I love that it's not commercial, and it's rather simple. It's a holiday that is dedicated to thankfulness, spending time with family and friends, and duh, FOOD!
If you're hosting Thanksgiving dinner, obviously the most important item on your to-do list is to serve mouthwatering, delicious food. But second on your to-do list should be arranging a pretty tablescape for the big day. Why is the decor so important? Because one of the best secrets I've ever learned is that a beautiful looking table makes good food taste even more scrumptious. I swear it's true.
We saw Laurie's gorgeous Thanksgiving tablescapes last week, and here are a handful more of the most incredible Thanksgiving Tablescapes I've seen in a while. My little family is having our firtst untraditional Thanksgiving tomorrow and will be traveling (and eating at a restaurant- gasp!), but if we were celebrating it at home, I'd be all over copying these tables! So go get inspired and get your tables ready for tomorrow!
Happy Thanksgiving, everyone! Hope you all have a wonderful & safe holiday!!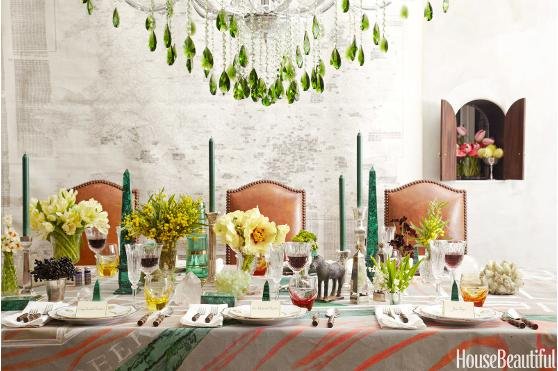 via House Beautiful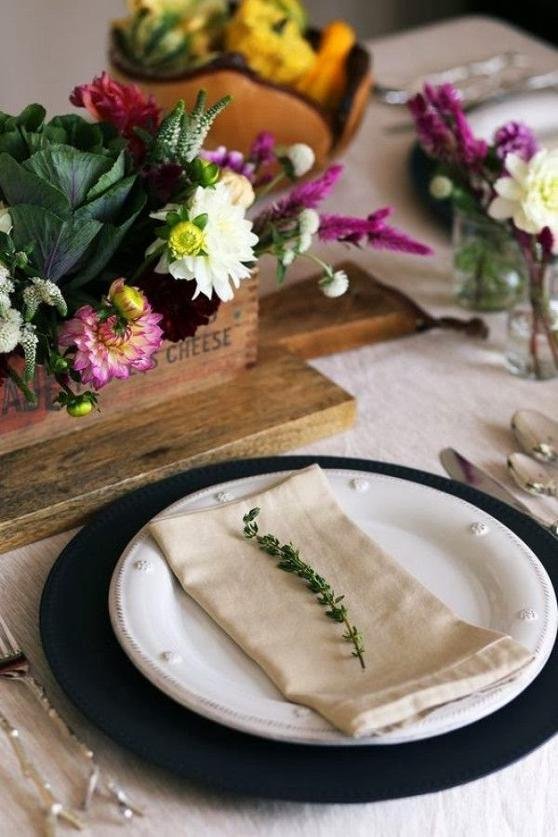 via birdsparty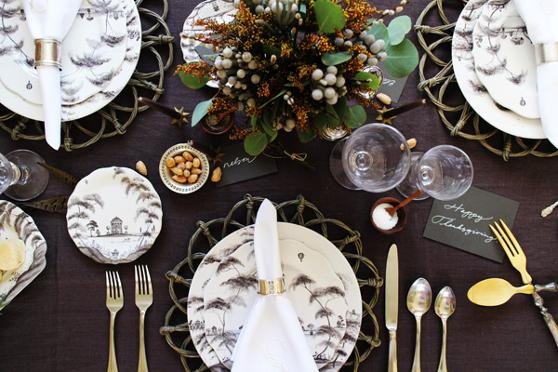 via elle decor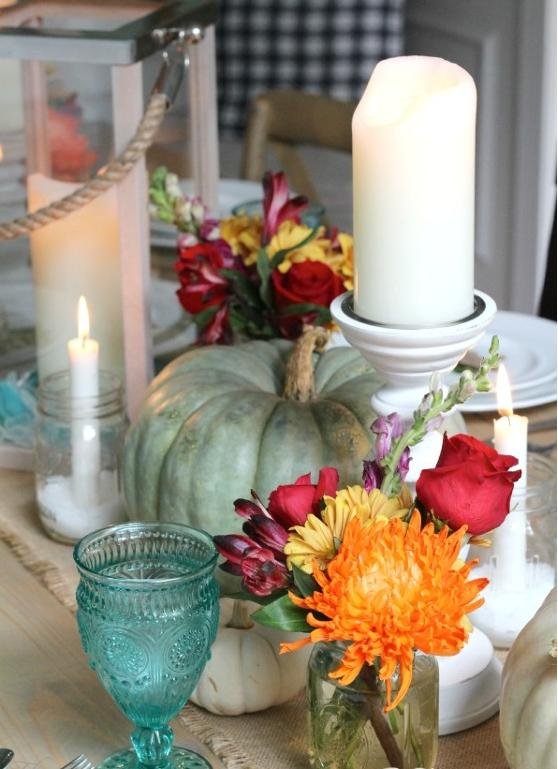 via the turquoise house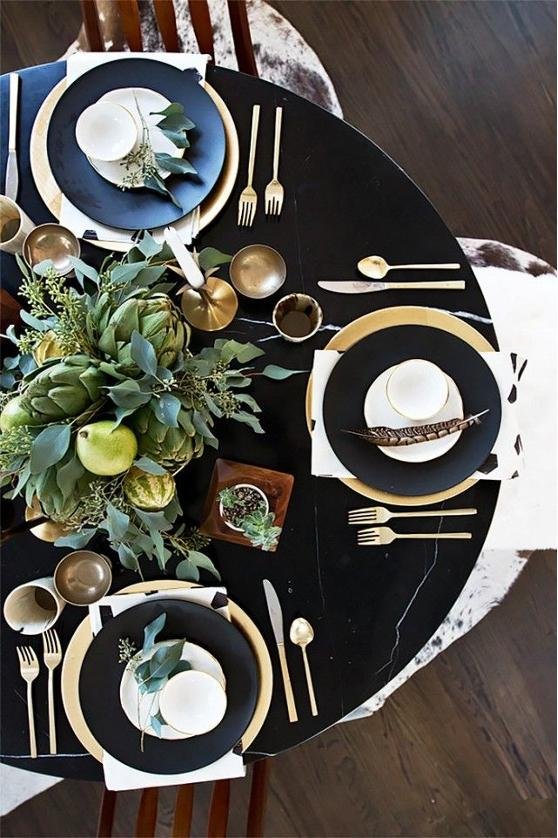 my domaine via pinterest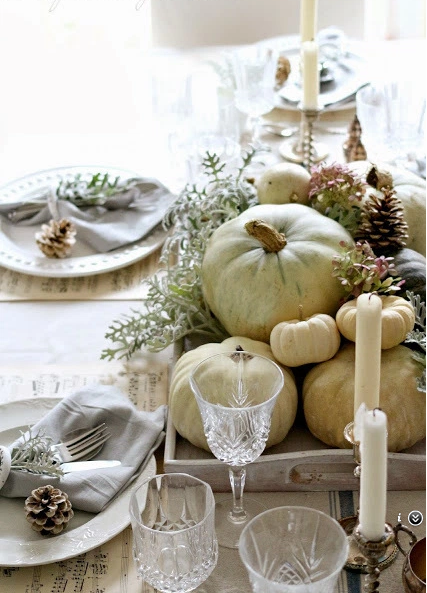 CraftBerry Bush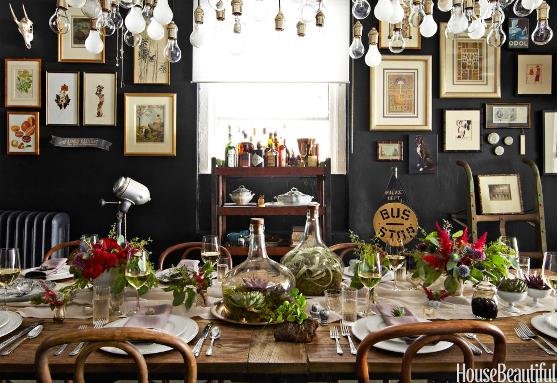 via House Beautiful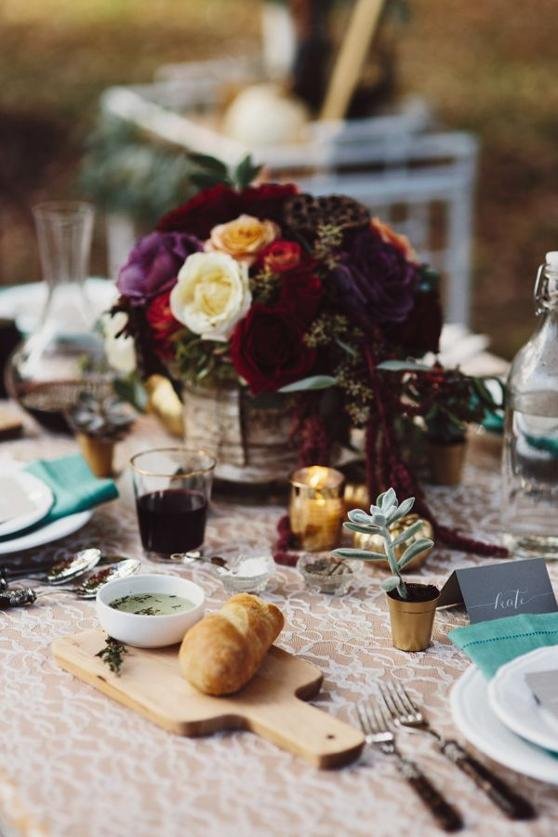 the glitter guide via pinterest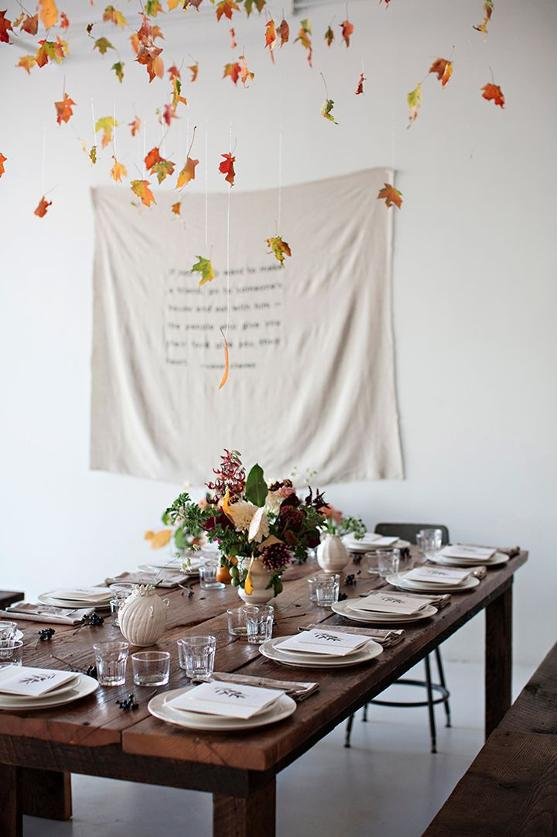 via pinterest
How are you decorating your Thanksgiving table this year?
Sort By Blog Topic:
Popular Posts
Subscribe to the Room To Talk Blog
Subscribe to the Room To Talk Blog
Unsubscribe from the Room To Talk Blog