Posted by Kerry on November 16, 2015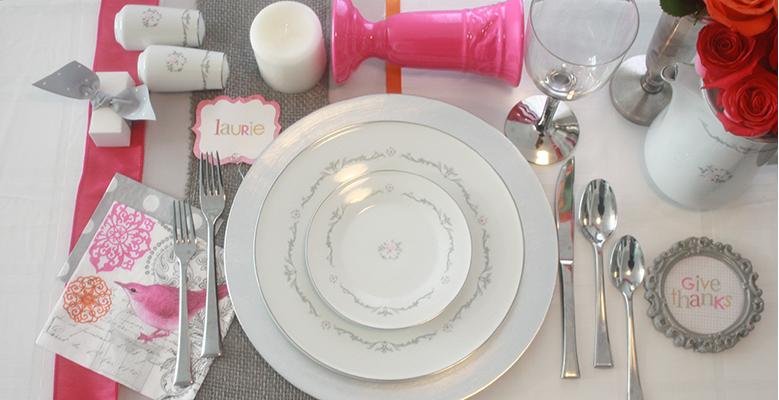 Laurie Waite is one of many creative people who work here at RC Willey. We were chatting the other day about Thanksgiving and she told me how much she loves setting up a tablescape each year for her family to enjoy. I asked for photos and an explanation and as always I was blown away! Here's Laurie:
After finding the right table, I can finally work on my favorite part of Thanksgiving - the table settings. For me, this rivals the meal itself! I LOVE IT.
I obsess about it. Which plates? Which stemware? I need fabric, ribbon, napkins, fresh flowers, place cards, picture frames. This may seem like too much work. It absolutely is! But how often can we sit down with our families and really express gratitude for all of the bounty in our lives – especially one another? Not very often! So when this occurs it's an event worth spending some time on. My family definitely aren't formal people, but I can justify making the effort for one day each year.
Here are some pictures of the Thanksgiving tables I've set for my family in the past. They tend to have the same feeling, but with different dishes or colors. My inspiration has been anything from one plate to a piece of fabric or ribbon – then my brain is overrun with ideas! You can set the perfect Thanksgiving table as well! Let one dish, color or flower inspire you and go for it!
-2004-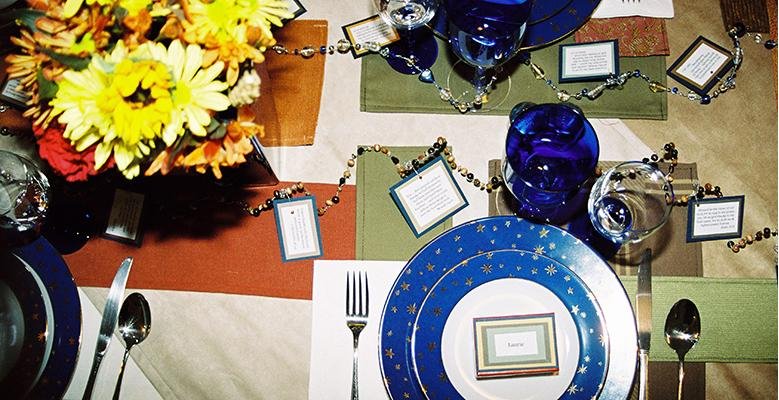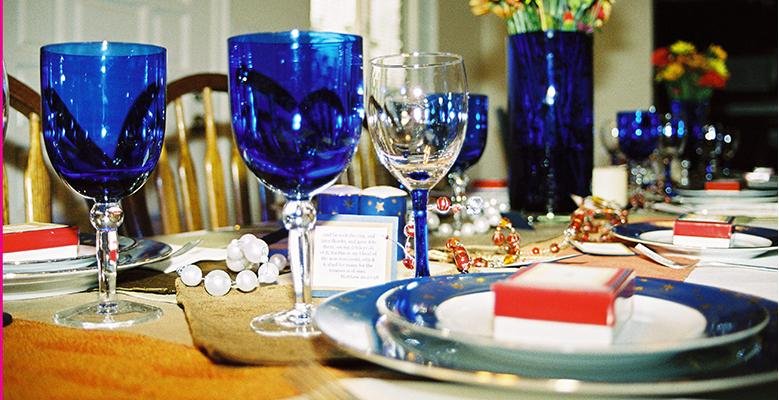 -2009-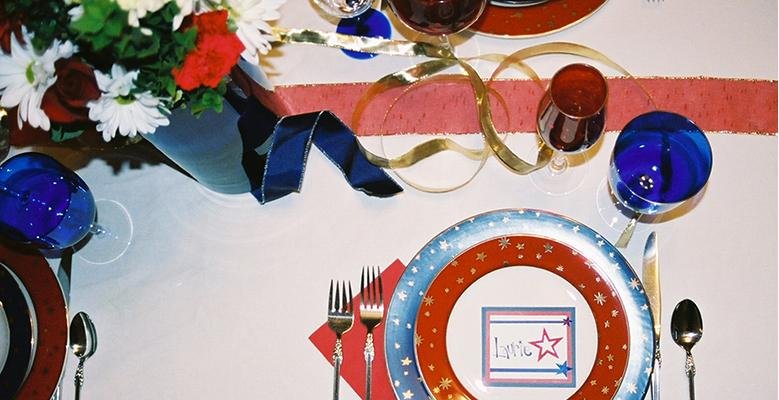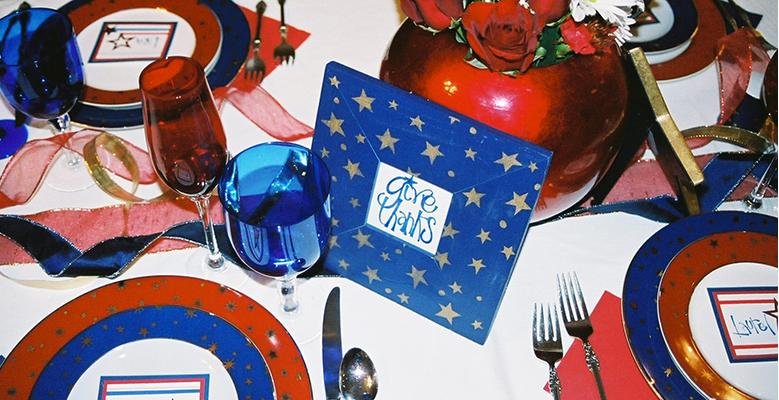 -2012-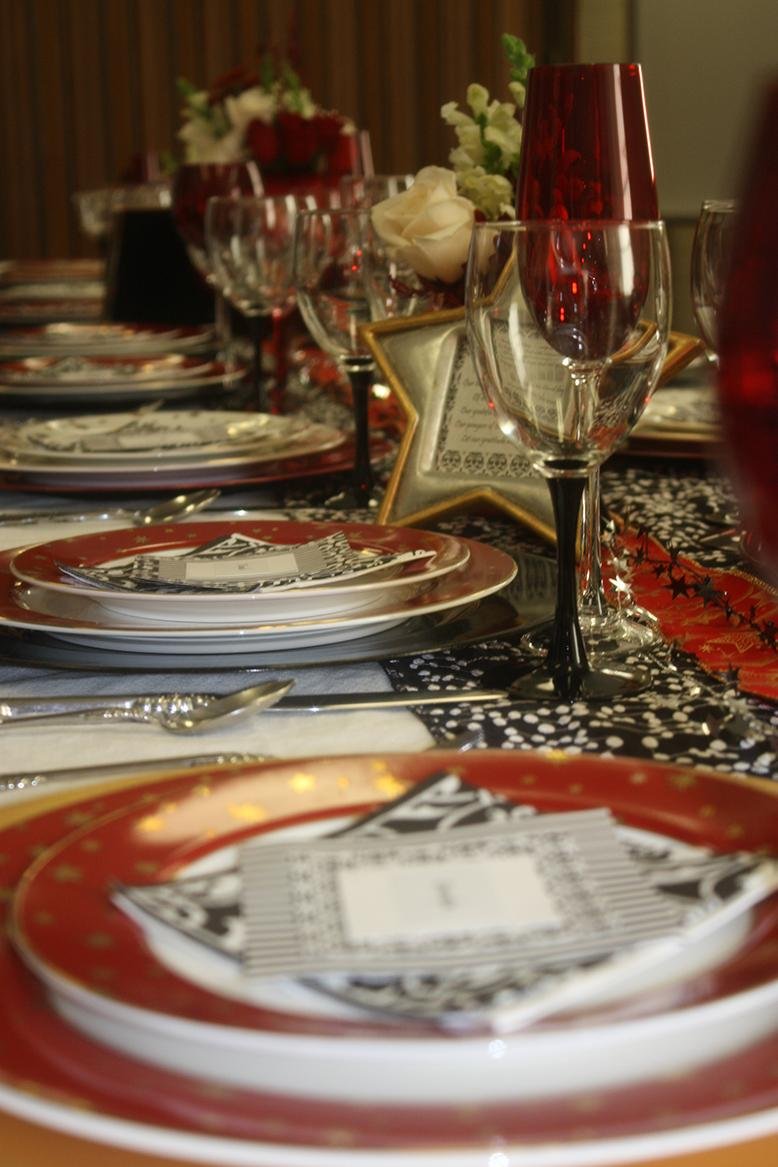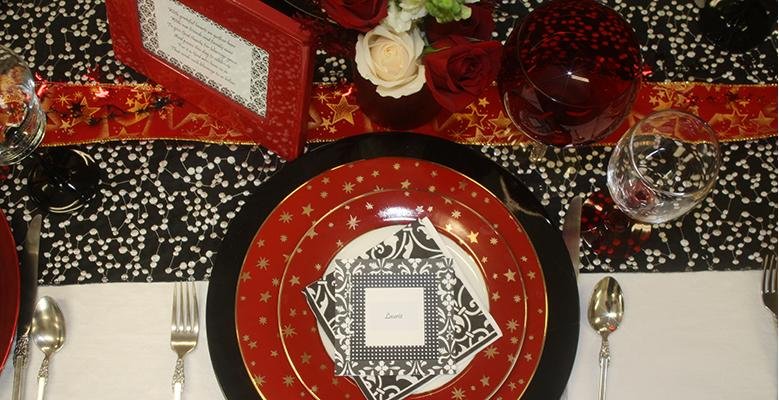 -2013-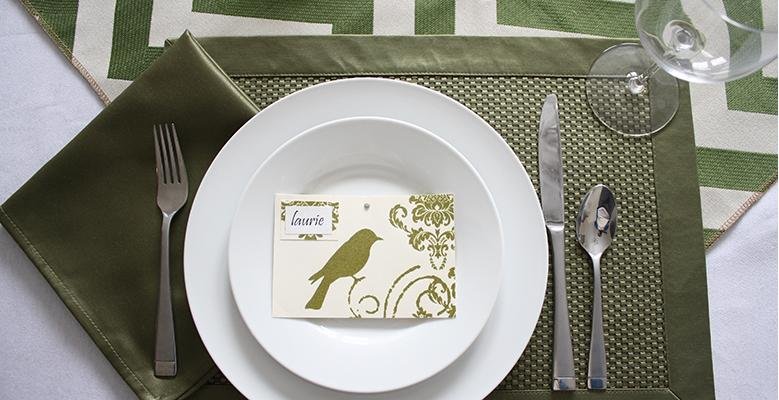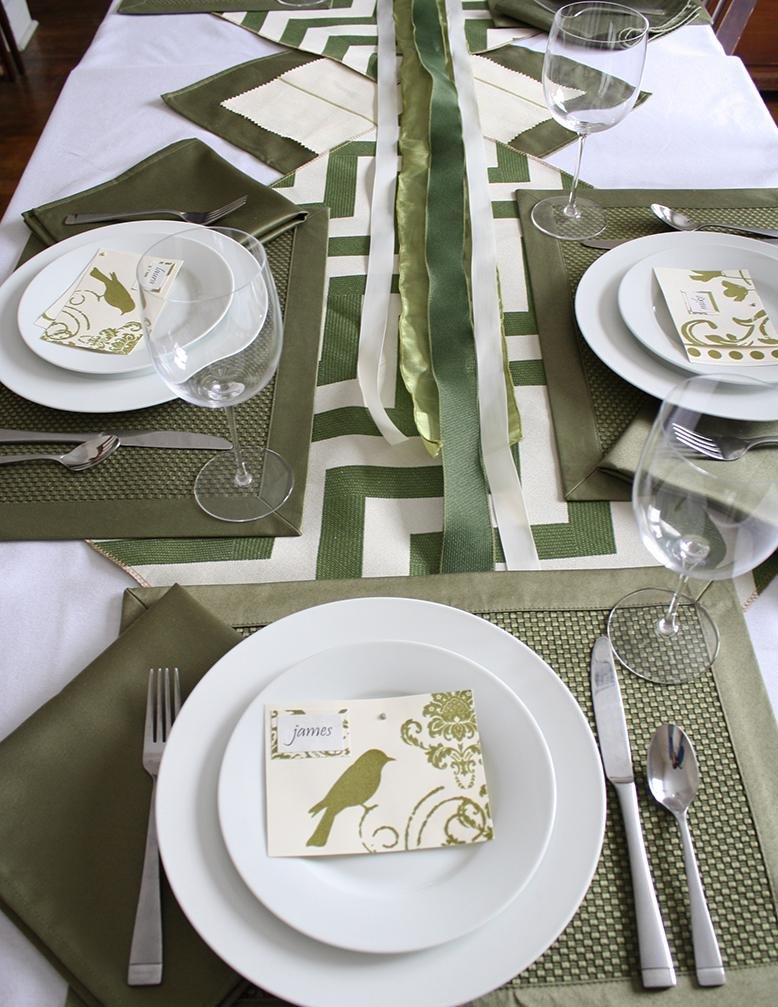 -2014-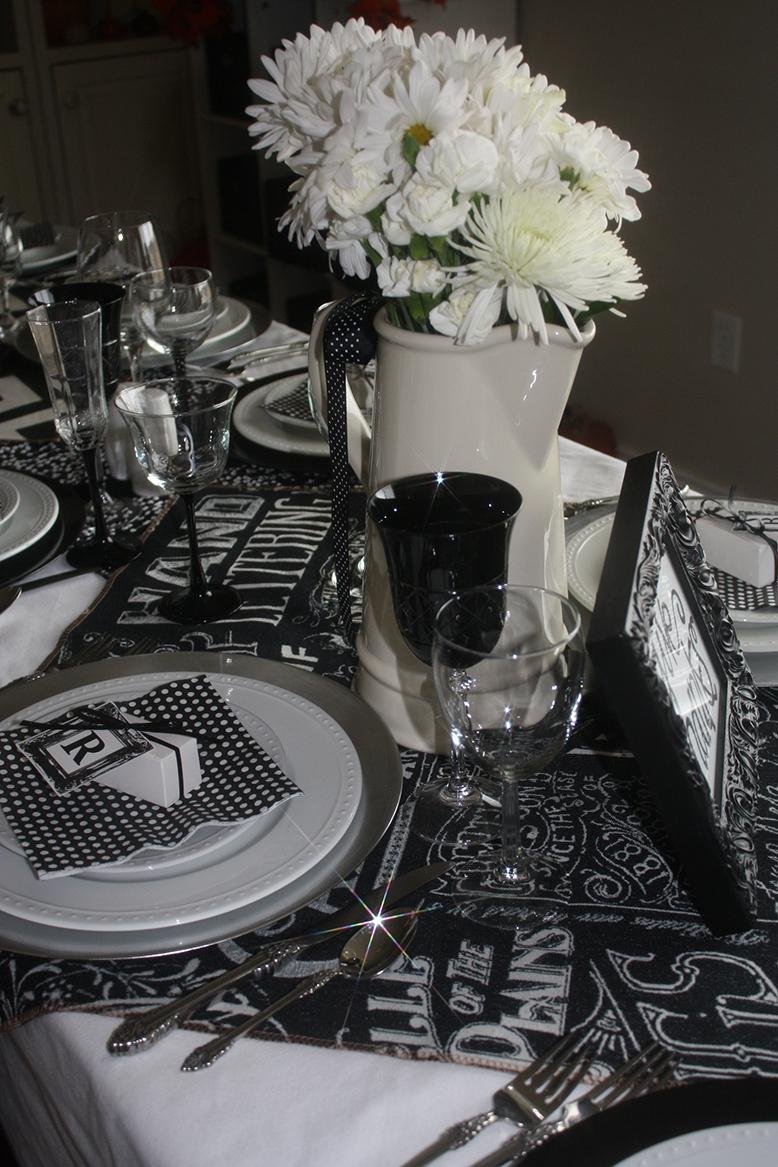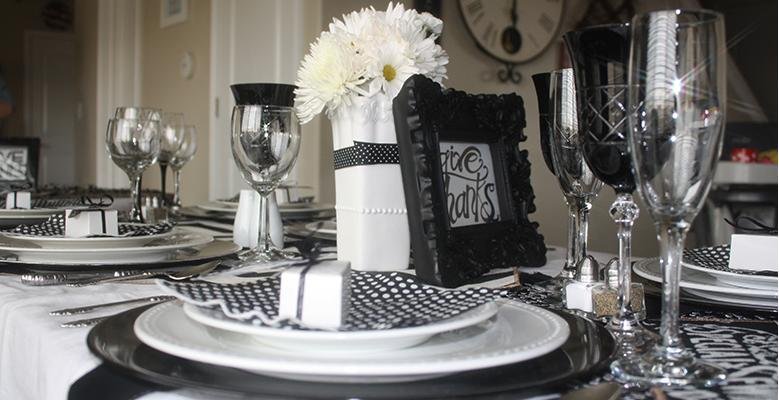 My inspiration for 2015 is a set of dishes I inherited from my grandma. Their value is strictly sentimental and they are vintage indeed. The end result is unquestionably feminine and I'm hoping the guys in my family will be ok with it. I'm thrilled with how it turned out! Let me know what you think and please share some of your Thanksgiving table setting ideas with #myrcwilleyhome!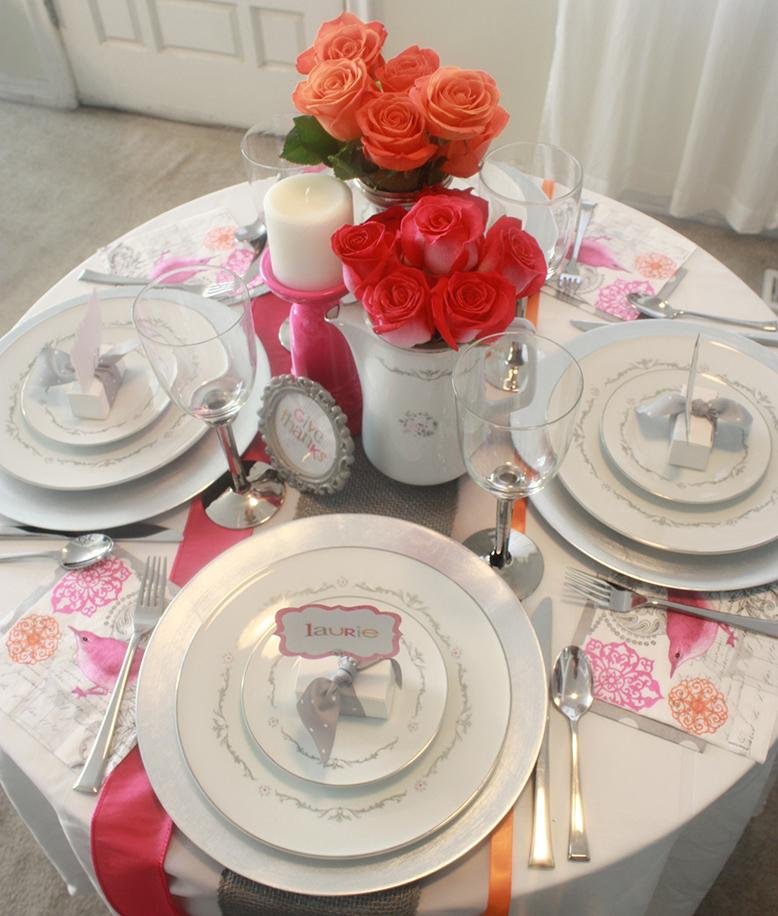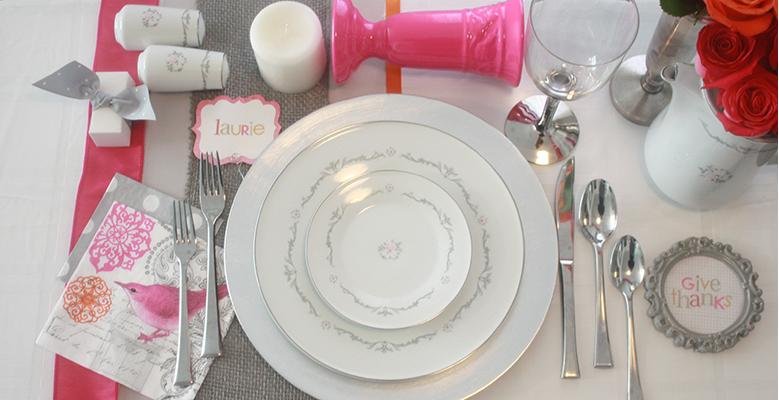 Sort By Blog Topic:
Popular Posts
Subscribe to the Room To Talk Blog
Subscribe to the Room To Talk Blog
Unsubscribe from the Room To Talk Blog