Posted by Kerry on December 4, 2015

I went around the office and asked a bunch of my coworkers what they wanted for Christmas and here are a few of the most popular items. Most people were super excited about new tvs and electronics but we got a few interesting wishes such as new flooring and a new mattress. Take a look at what RC Willey employees are wishing for right now!
4K TVs!!!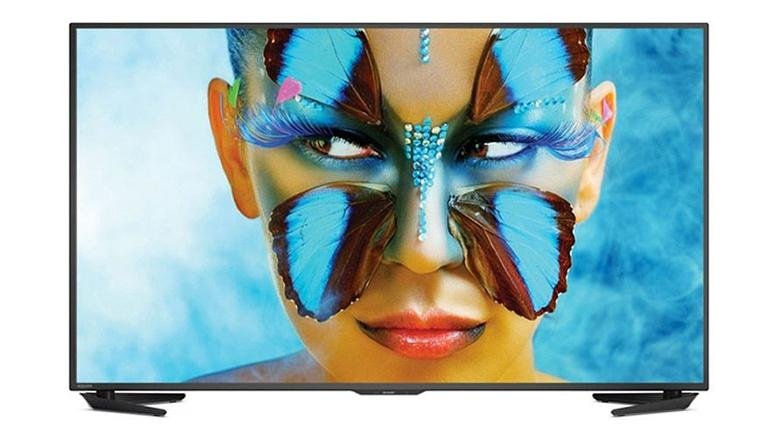 We are truly in a golden age of electronics right now. You can buy a 4K 50" tv for less than $600. That is seriously nuts.
VIDEO GAMES!!!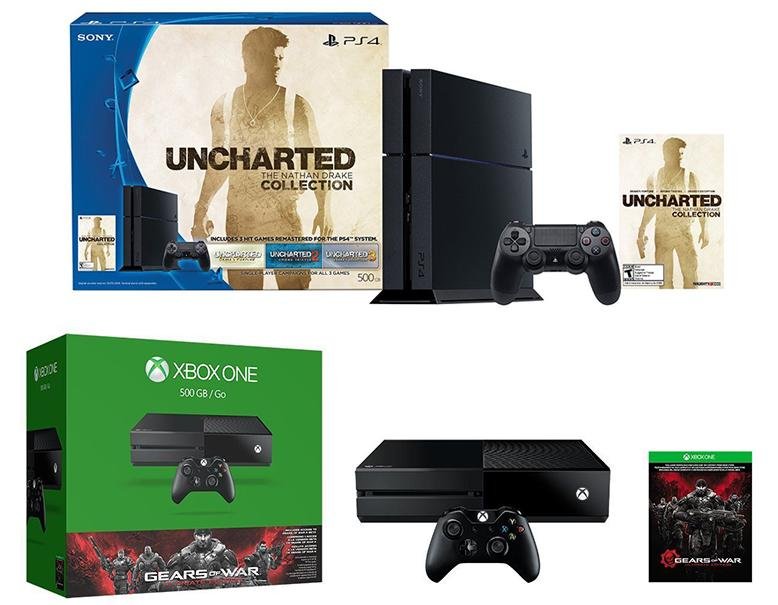 A large portion of the employees I talked to wanted a system of their own or had a relative who wanted an XBOX or PS4. Video game systems have come a long way - besides having realistic 1080p graphics & surround sound, these are becoming the centerpiece of home entertainment with streaming from Netflix, Hulu & HBO.
FOOD & DRINK!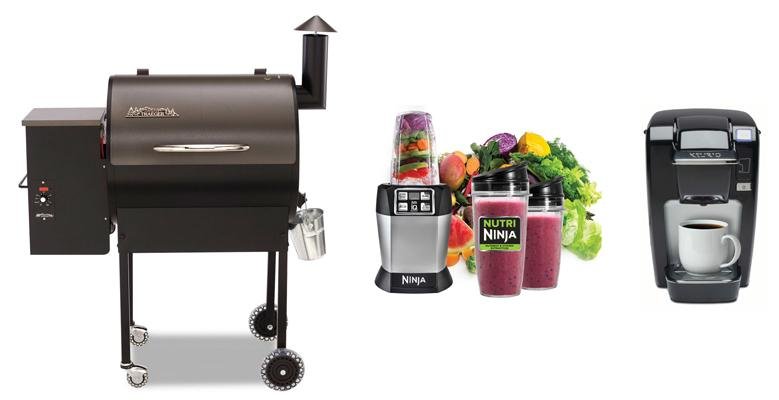 Every employee I talked to loves good food & drink. The above are a few items that were specifically mentioned by RC Willey employees. Who wouldn't want a smoothie, hot beverage, or smoker grill? Take a look at the rest of the top 25 gifts right now!
Sort By Blog Topic:
Popular Posts
Subscribe to the Room To Talk Blog
Subscribe to the Room To Talk Blog
Unsubscribe from the Room To Talk Blog