Posted by Andie on December 8, 2015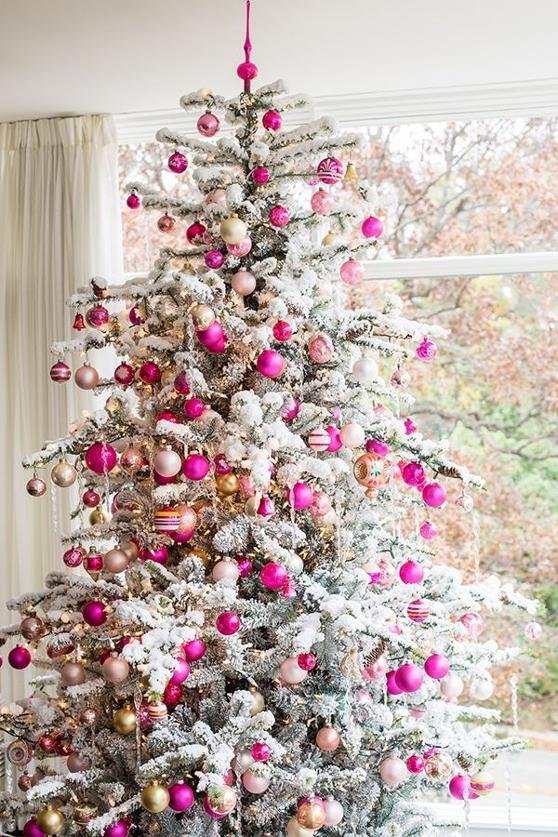 According to the National Christmas Tree Association, there are 25-30 milion real Christmas trees sold in the U.S. every year. When you factor in all of the people with fake Christmas trees stored in their attics and basements you can figure that there are a heck of a lot of Christmas trees getting decorated in this country every December! Despite the fact that millions of people are doing essentially the same thing, the way you decorate your Christmas tree actually says a LOT about you as a person, and your holiday cheer.
I mean think of all the choices at hand-- real vs. fake, white lights vs. colored, perfectly matching vs. mismatched ornaments, tall vs. small, etc. These are big decisions! What does your tree look like?
Elle Decor recently posted an article, "What Your Christmas Tree Says About Your Holiday Spirit" that is pretty spot on! It described me to a t! Check it out and see if they have you figured out too!
Sort By Blog Topic:
Popular Posts
Subscribe to the Room To Talk Blog
Subscribe to the Room To Talk Blog
Unsubscribe from the Room To Talk Blog