Posted by Kerry on December 18, 2015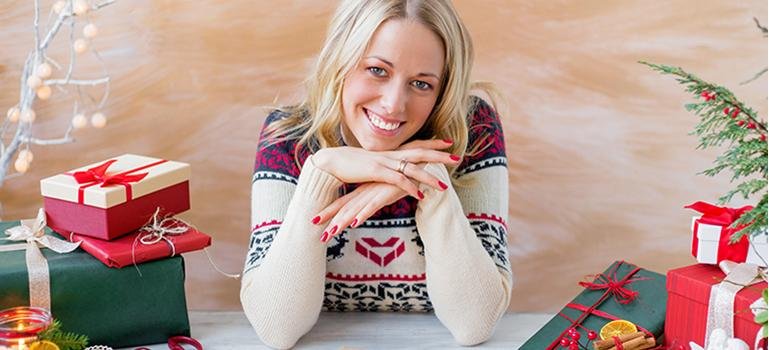 Ok there's less than a week to Christmas and even I'm starting to feel the pinch of going out shopping and buying some gifts for the family. This year my friend Brenda is helping me make sure that the thoughtful gifts I choose for my wife actually look like lovely gifts! I have spent most of my adult life picking out thoughtful gifts for those I love but then I just slap some drug store paper on them and hit it with two or 3 rolls of masking tape and call it a day. It's really not putting my best foot forward, you know?
So guys, I know it seems wasteful to put another $5 into wrapping something that you just paid an arm and a leg for but it's part of the experience your wife/girlfriend/mother/husband/daughter, etc., deserves. Wrapping paper tells you that the person who bought the gift really cares. It shows that effort was put forth. So even if you give the person something that isn't exactly perfect, they will know your heart was in the right place and that's what Christmas is all about. Here are a few Christmas wrapping ideas we found on the internet.
We will start with this Christmas chalkboard wrapping paper idea. Just get some black wrapping paper and a whiteout pen and you are good to decorate however you please! [source]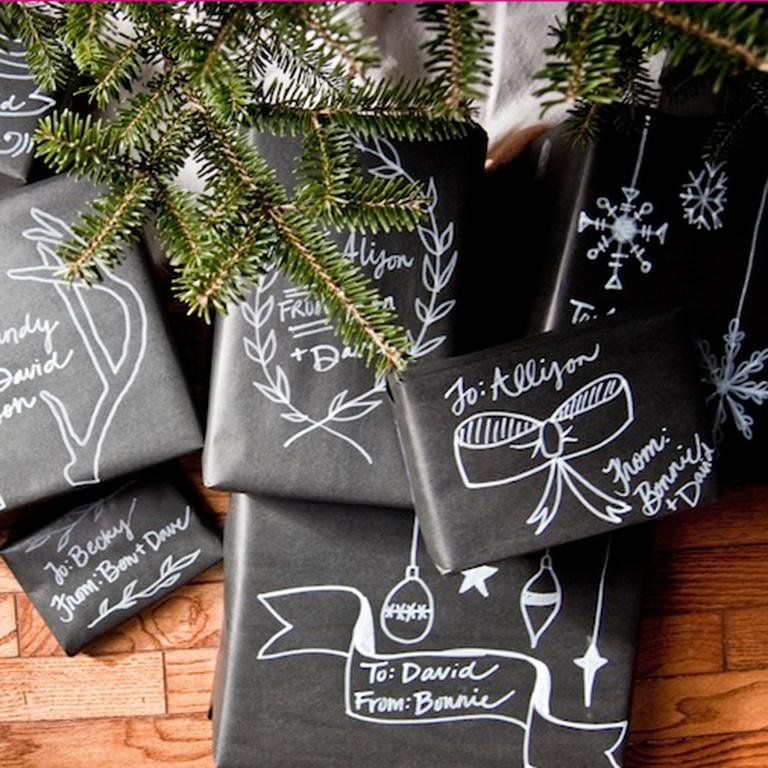 If you have kids receiving a special gift, this is a fun reindeer wrapping that will be a hit! [source]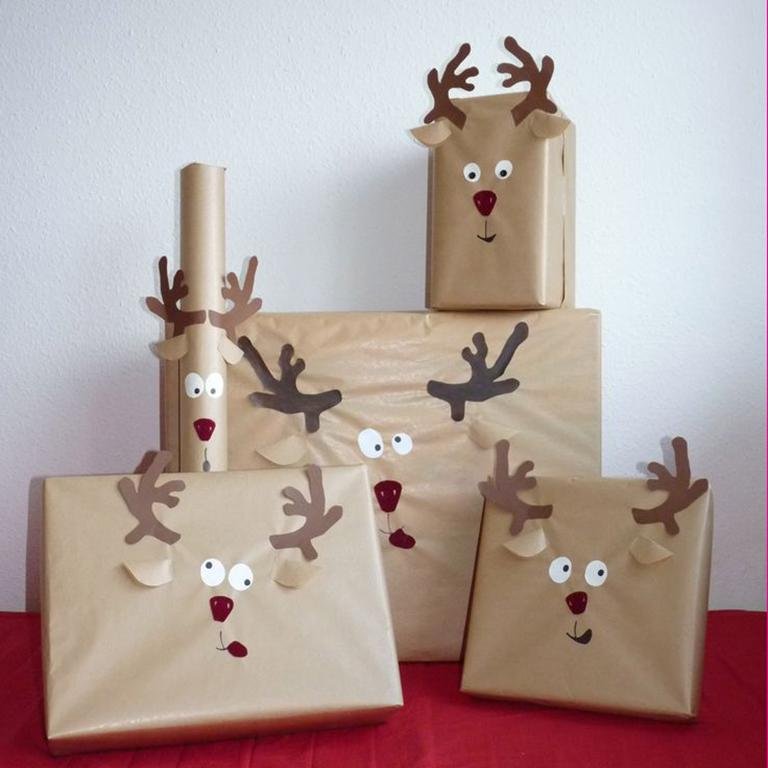 Here's a fun way to entertain kids & get a unique package design at the same time. [source]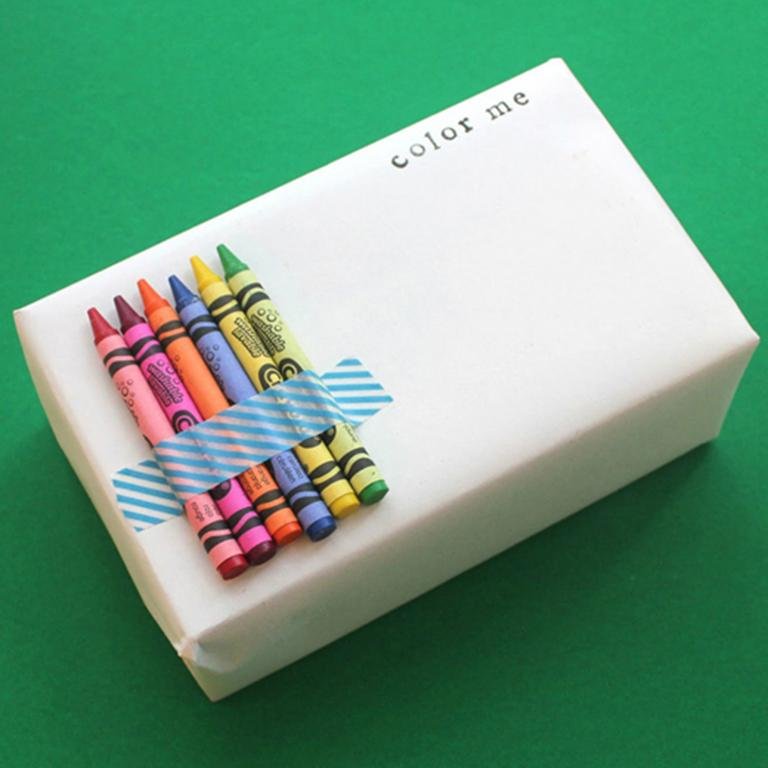 This wrap job just screams classy Christmas! [source]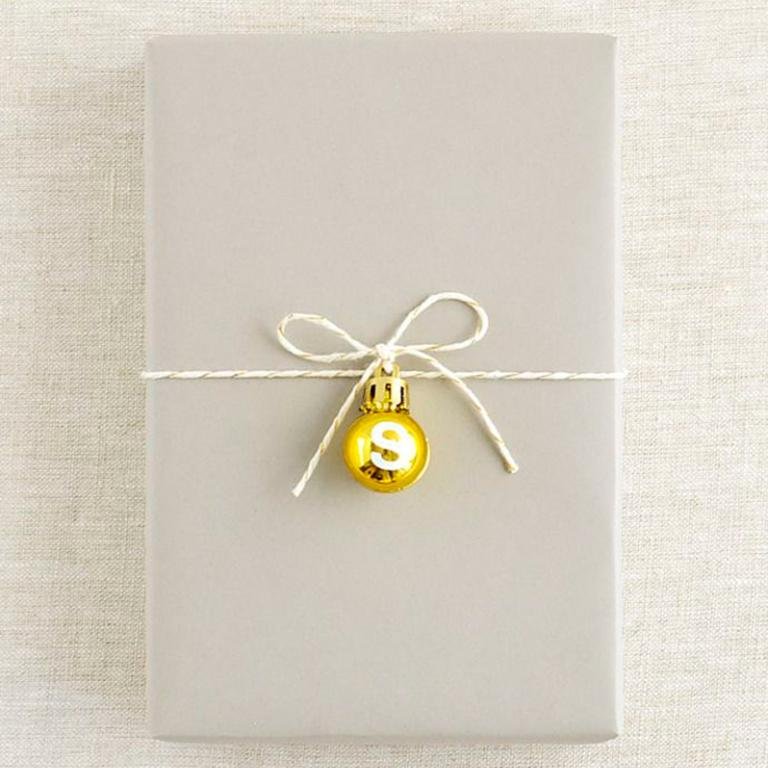 I love the simplicity and nature aspect of thsi wrapping. [source]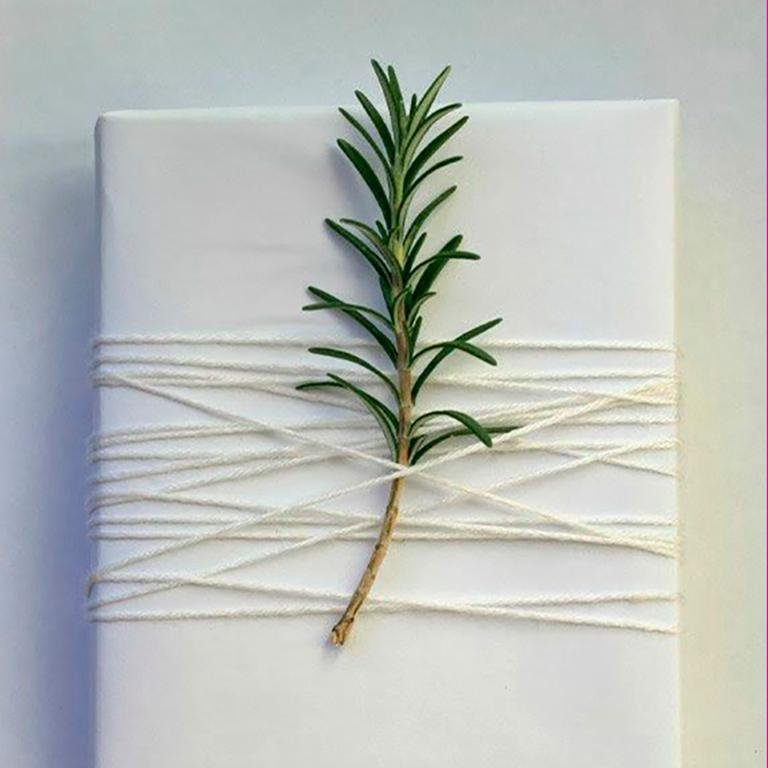 Here's a cool way to use cutouts and a fancy box! [source]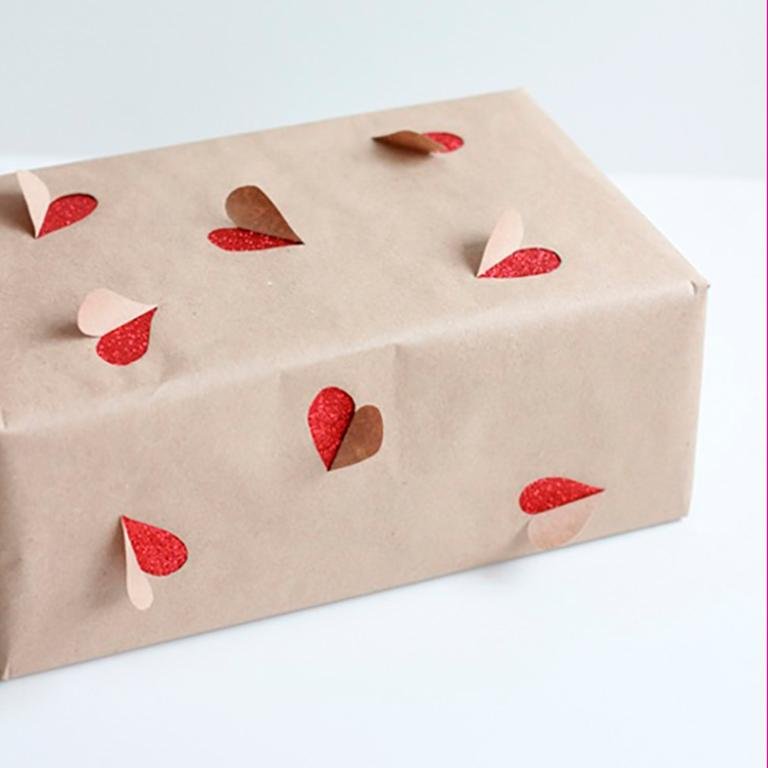 Would you like to share your awesome 2016 wrapping paper designs? #myrcwilleyhome on instagram or Facebook and shows us your skills!
Popular Posts
Subscribe to the Room To Talk Blog
Unsubscribe from the Room To Talk Blog