Posted by Kerry on May 29, 2015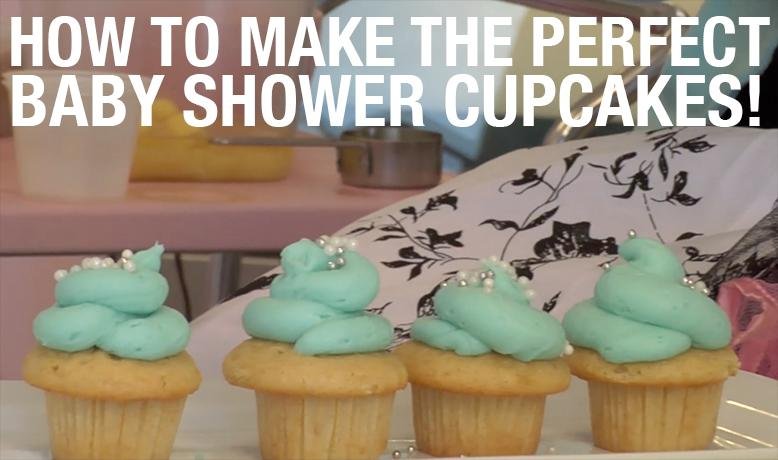 As part of our ongoing series, #rcwilleycommunity, we have two more videos from Leslie Fiet, owner of Mini's Cupcakes in Salt Lake City. In this episode she teaches us how to make the perfect baby shower cupcakes.
As someone who recently threw a co-ed baby shower, I never knew how much work went into just the food prep alone, so this recipe is easy and fun and just about anyone can do it - even me. So sit back and learn from the real pro and please, if you have any suggestions or recipes of your own, leave them in the comments below. We would love to hear them! And if you want to make these cupcakes, Leslie's recipes are in the YouTube video descriptions. Thanks and happy baking!

Each RC Willey store is a proud neighbor to diverse people and businesses who make their local communities thrive, contributing services, goods, and expertise to the common good in order to help make our lives stimulating and meaningful. This #rcwilleycommunity project will showcase our neighbors who dedicate energy and creativity to this cause, focusing specifically on people who work to improve ours lives at home.
Popular Posts
Subscribe to the Room To Talk Blog
Subscribe to the Room To Talk Blog
Unsubscribe from the Room To Talk Blog