Posted by Kerry on July 14, 2015
A fire pit is the outdoor version of a television. It's entertaining & warm but unlike a tv it generates conversation and memories. If you want to really get to know your friends or family, set up a nice evening fire with good food and drinks and let the fire do its magic. And s'mores...mmmmm...a treat so good it's named after wanting some more of it. It's weird we don't eat these more often.
Today I want to show you some options for a backyard fire pit as well as 3 gourmet s'mores recipes. You have to have a good fire for s'mores and sitting around your gas grill or a big candle doesn't do this time honored tradition justice. For the budget concious or those who want a portable firepit for camping, we have the Camp Chef compact firepit. It comes with 2 roasting sticks for hot dogs or marshmallows and a convenient carrying case.
The Crosley Wildlife Clay fire pit is definitely my style. If you like a kitchy outdoors theme with your s'mores, this powder-coated steel fire pit will suit you well with cutouts of bears, deer and other wildlife. With the added mesh screen, you don't have to worry about flying embers in your backyard.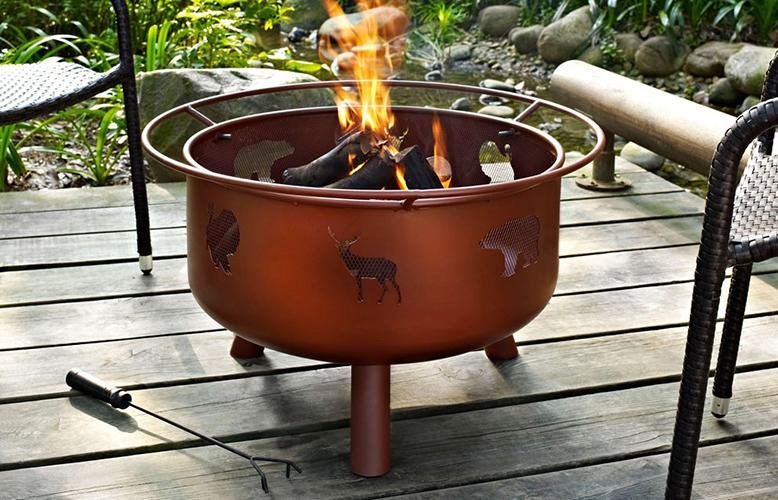 For a more traditional and classy decor we have the Crosley Copper Bowl fire pit. Throw a few good logs in this baby, kick back on your patio furniture and watch the night clouds float by.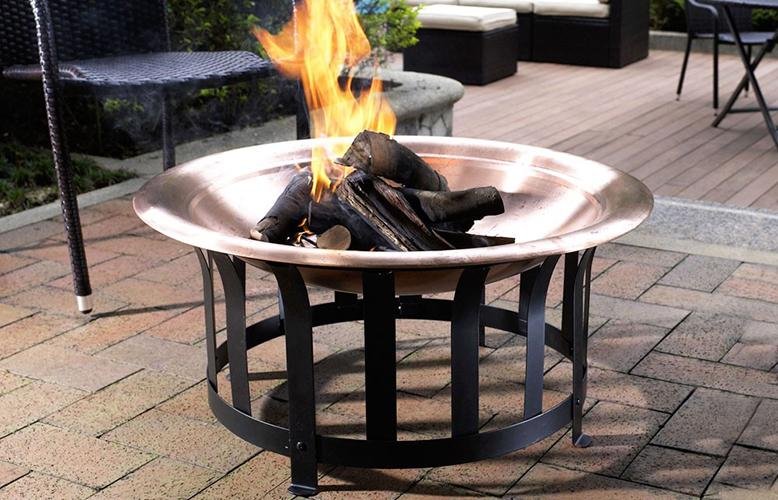 Of course we have fire pits of all sizes and budgets here at RC Willey and many are a part of our current coupon sale, so click the link below to browse and find your perfect backyard fire pit.

We all know how to throw a Hershey bar and marshmallow on a graham cracker, and frankly those are perfect in my mind but maybe you want to impress the inlaws or give your kids something fun to make. Or maybe you are having a fancy baby shower or anniversary party and want to bump everything up a notch. Whatever it is, you will love these 3 gourmet s'mores recipes.
Popular Posts
Subscribe to the Room To Talk Blog
Subscribe to the Room To Talk Blog
Unsubscribe from the Room To Talk Blog