Posted by Andie on August 26, 2015
Hey all! Andie here. Please pardon my absence on Room to Talk lately (Although most of you probably didn't even notice I was gone because Kerry is so awesome! Isn't he great?!) The past few months have been insane. We did something crazy and wild and scary and awesome. My husband and I packed up everything we own and moved our little family across the country! Eeek! I still can't believe it's real.
We will be living in Washington D.C. for the next couple of years while my husband attends graduate school here! It's been a wonderful and difficult transition, but we are loving this opportunity and hope to make the very most of this unique experience. Now that we're pretty settled into our new life & routine, I'm going to get back into weighing in here on Room to Talk with a new East Coast living perspective.
Okay, so today I'd like to discuss one of the hottest design trends of 2015: free standing bathtubs. Humor me for a moment. I feel like there are two kinds of people in this world. People who are totally into taking baths, and people who balk at the thought alone. Am I right? Personally, I'd probably rather rip out my eyelashes (okay that might be a tad bit of an exageration) than spend 30 minutes soaking in a tub. I don't find it relaxing, I get way too hot and start feeling like I'm going to pass out, and I'm sicked out at the thought of stewing in my own juices. Can somebody please help me understand the draw?!
With all that being said, I am kind of obsessed with these beautiful free standing tubs I'm seeing everywhere these days! They are so pretty, and feminine and lovely! Is breaking up with my shower for a tub purely based on 'cuteness' shallow? (Pun intended!) Really though, they might not be super practical, but you can't argue with the fact that they are gorgeous!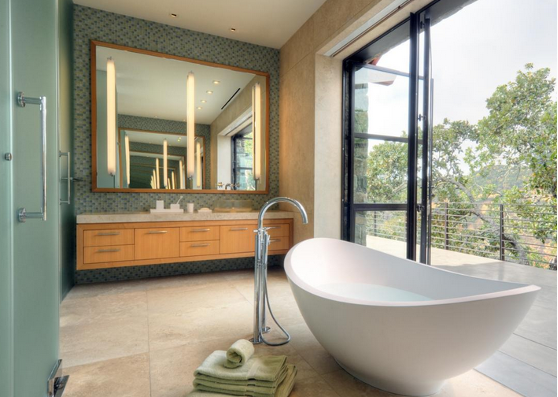 via HGTV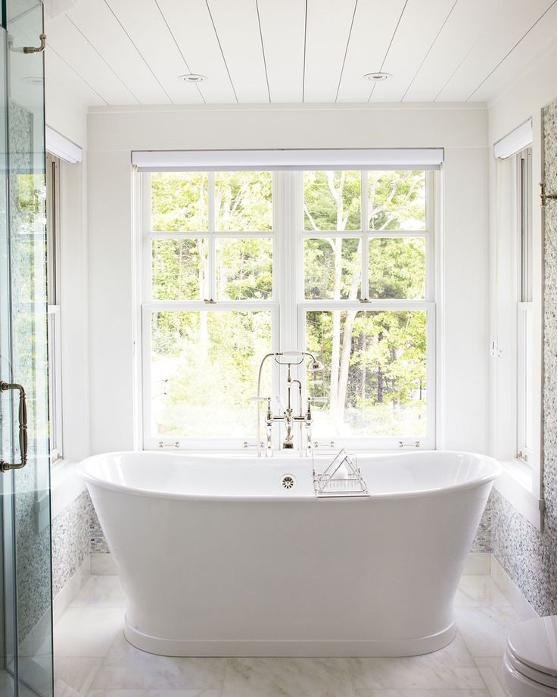 via pinterest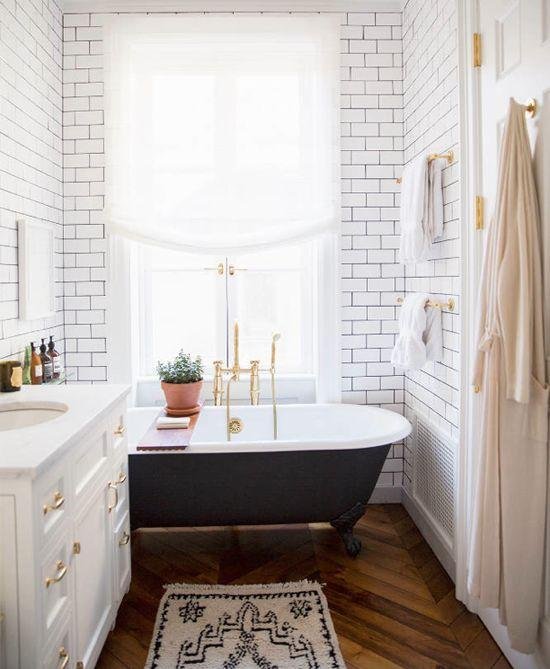 via pinterest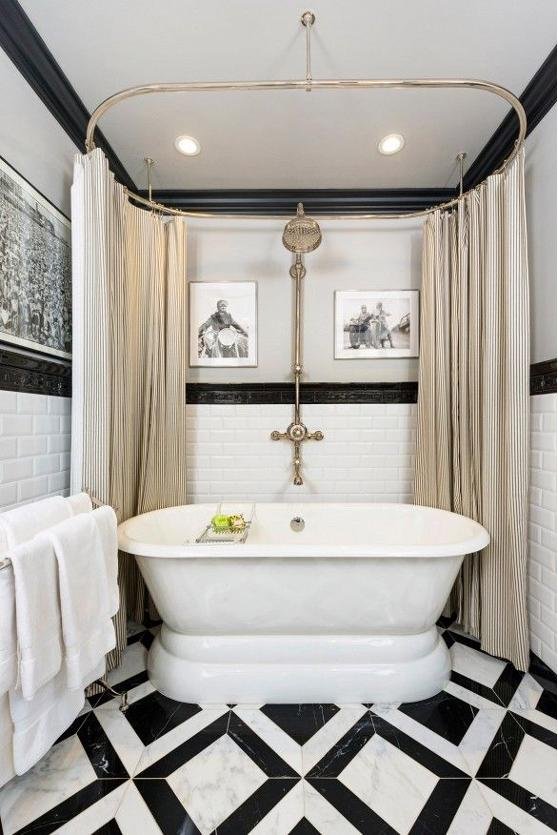 via pinterest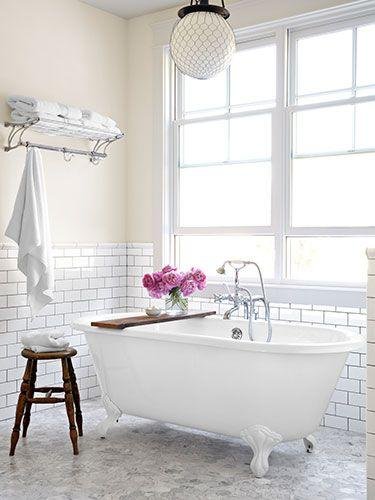 via pinterest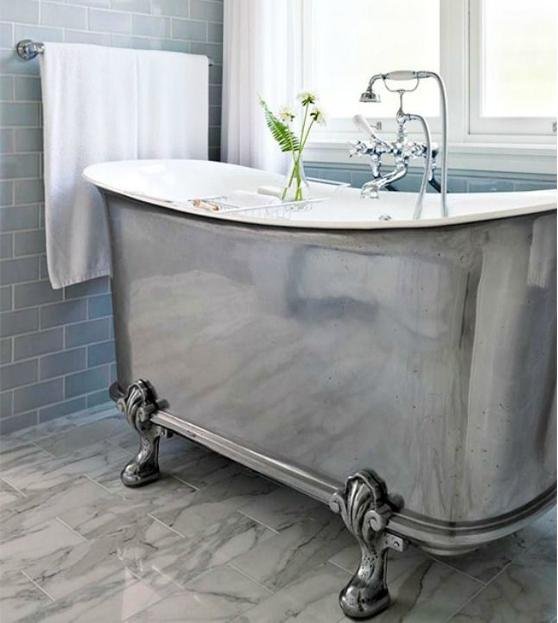 via pinterest
via pinterest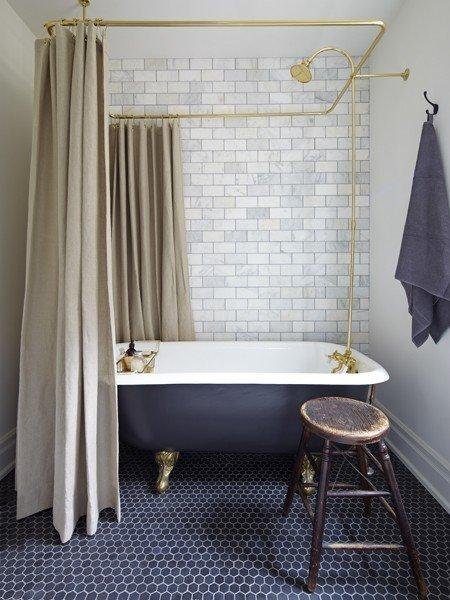 via apartment therapy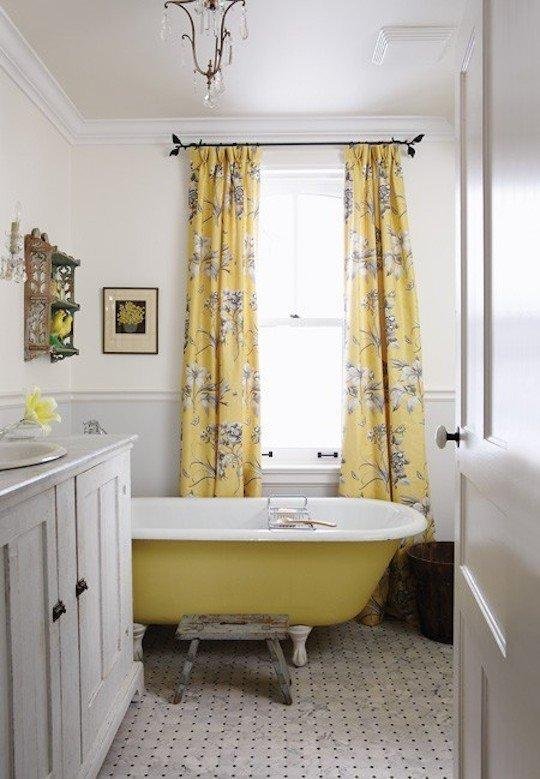 via apartment therapy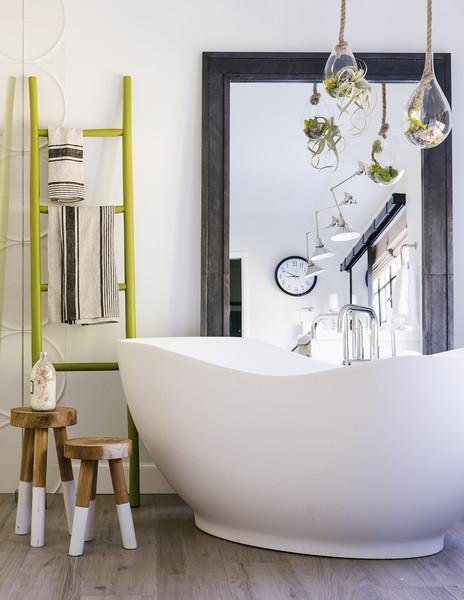 via lonny mag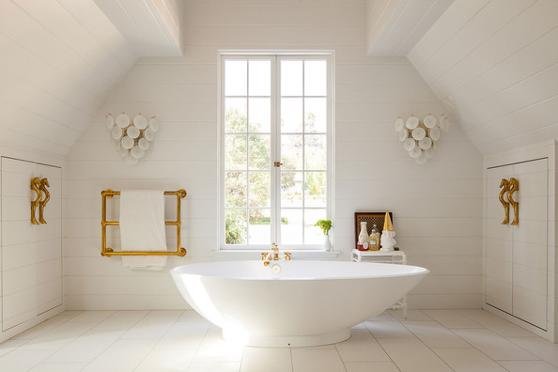 via lonny mag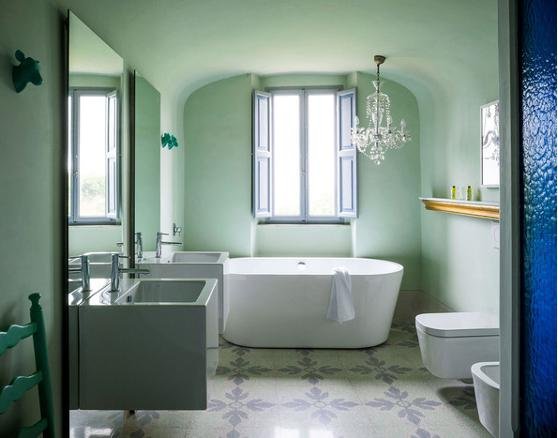 via lonny mag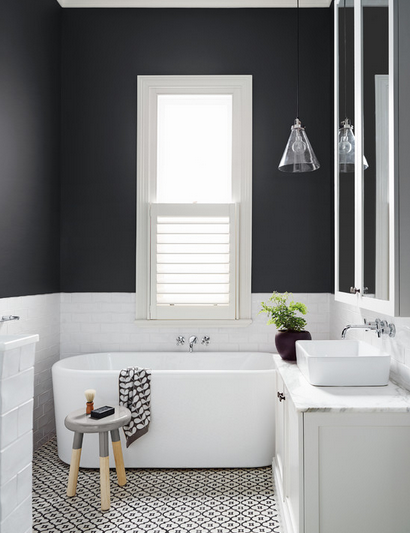 via houzz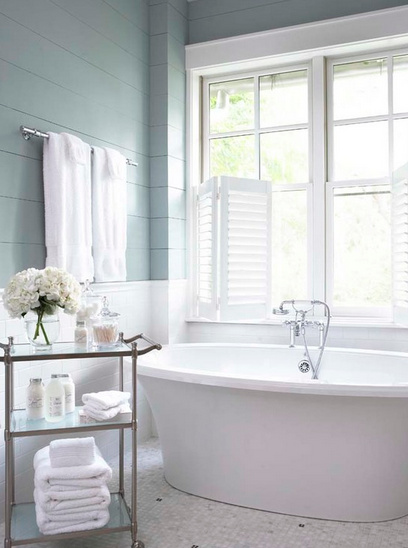 via houzz
via houzz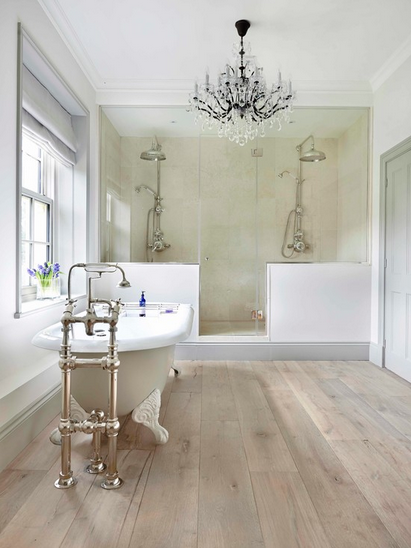 via houzz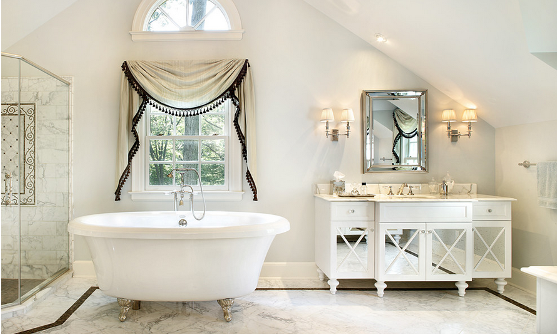 via houzz
What are your thoughts on the free standing bathtub trend?
Like it? Hate it? Love it?
Popular Posts
Subscribe to the Room To Talk Blog
Subscribe to the Room To Talk Blog
Unsubscribe from the Room To Talk Blog