Posted by Kerry on September 9, 2015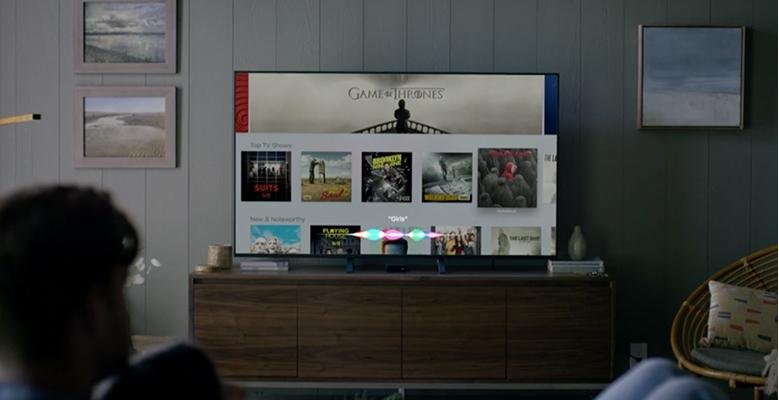 With the new Apple TV (64bit A8 chip - 32GB $149 64GB $199) you can now personalize your tv experience so it's better than ever before. It starts with a revolutionary remote. The remote has a glass touch surface & Siri voice activation button.
It's built on a modern TVOS operating system which allows developers to create apps & games for your Apple TV. Let's start with the Siri voice activation.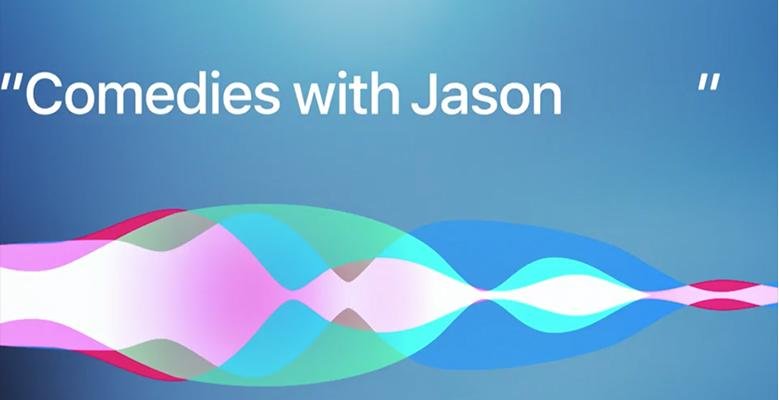 Siri is very smart on this device so you can ask questions like "Show me funny TV shows" or get more detailed such as "Show me the Modern Family episode with Ed Norton in it." Once you find what you are looking for you can tap your remote and a details page pops up with seasons, episodes & which streaming service your program is available on: hulu, Netflix, HBO, Showtime, iTunes. If you miss something in a show you can ask Siri "What did she say?" and Siri will rewind 15 seconds and turn on closed captioning so you never miss a good line. Or you can just ask Siri to "Skip ahead 7 minutes" and voila, she will do that! Other Siri questions can be "Find me all movies by the Cohen Brothers" or "show me movies with a G rating." There is also real-time information to be accessed by Siri while watching a program for instance you can ask Siri "Who's winning the Utah Jazz game?" and Siri will pop up the live score at the bottom of the screen or you can ask Siri "Who stars in this?" and a pop up will show cast names and pictures or "What's the weather like in Sacramento?" and real time weather will display at the bottom of the screen!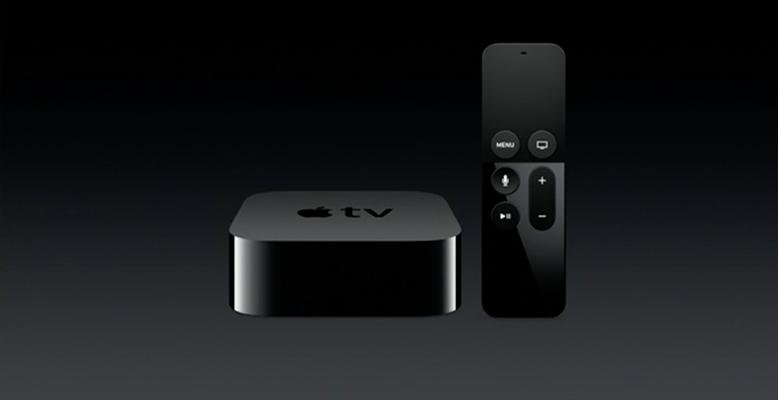 The touch remote makes moving through menus and programs easier than ever. For those of you who have an Apple TV right now you know fast-forwarding can be a serious challenge and this new remote seems to change that. You can also swipe down for program info like the cast in the middle of a program. And the best part is the remote runs off of bluetooth so it doesn't matter where you point it! The remote will also control your tv volume, power & a/v receiver, eliminating the need for those extra remotes and it will last 3 months on a single charge and you can charge it with the Apple Lightning connector.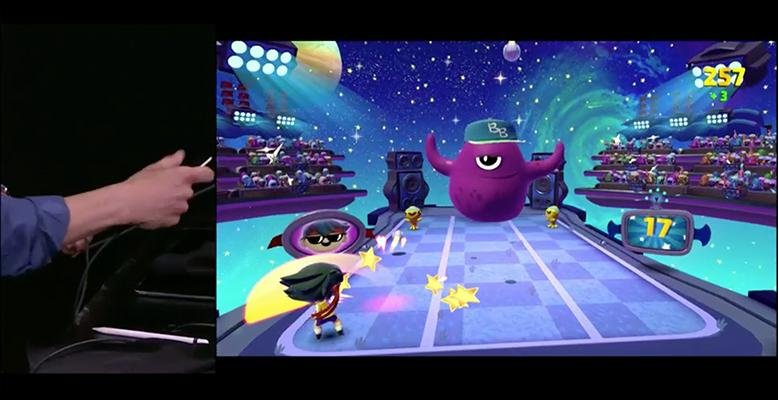 The app store will be an awesome space as developers migrate more websites and apps to your tv. A few you can count on will be Netflix, HBO NOW, hulu, as well as games like Guitar Hero, Disney Infinity, kids apps, fitness apps, comic book apps, airbnb, and zillow. You will also be able to play multiplayer games in your home using iPhones or iPod touches as extra remotes! And be prepared to see some of your favorite retailers move their product catalog onto your tv where you can browse and buy straight from your couch. If you are a baseball fan you'll love the MLB.com app for Apple TV. You'll be able to see the full MLB.COM schedule, swipe right for video highlights and it's all streamed at 60fps. With one click of your remote you can pull up an amazing amount of live stats. You can also receive pop up notifications about your favorite teams and you can watch both games at the same time in split screen!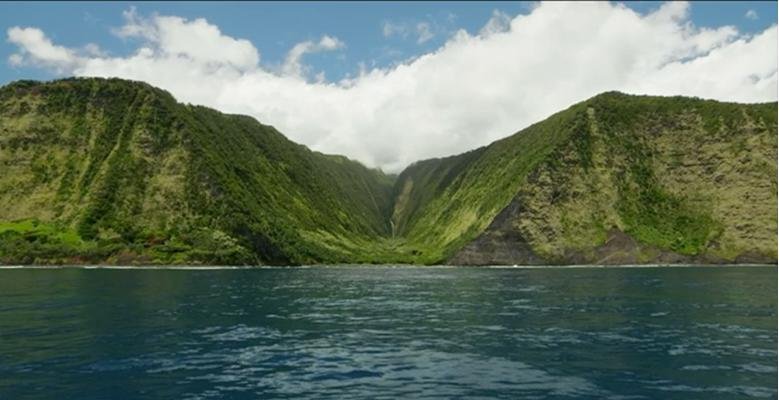 As an extra bonus, when your Apple TV isn't being used there are some beautiful high-def slow-motion video screen savers that play based on time of day - so night screen savers at night and day screensaver by day. I currently run an Apple TV in my living room and I love it. With the new one coming out I won't be chucking my old one by any means. It's an easy to use and capable product, so I will just move it to a guest room and upgrade my living room experience. If you are new to streaming check out both. There is a big price difference so maybe you will opt for the older model at first to get your feet wet and see if this new way of watching tv is for you.
Sort By Blog Topic:
Popular Posts
Subscribe to the Room To Talk Blog
Subscribe to the Room To Talk Blog
Unsubscribe from the Room To Talk Blog