Posted by Kerry on September 9, 2015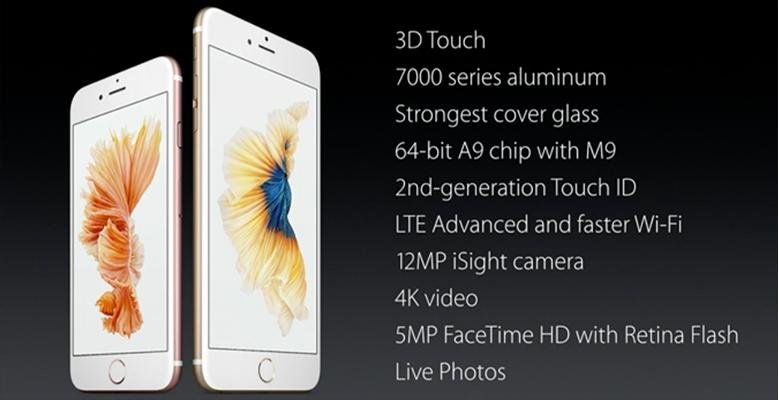 Apple also announced today the iPhone 6s and iPhone 6s Plus, the most advanced smartphones in the world featuring the A9 chip. It's 70% faster than the A8 chip for CPU processes and 90% faster for graphics processes.
The phones are built out of a custom Apple aluminum and will come in 4 finishes: Silver, Gold, Space Gray, Rose Gold.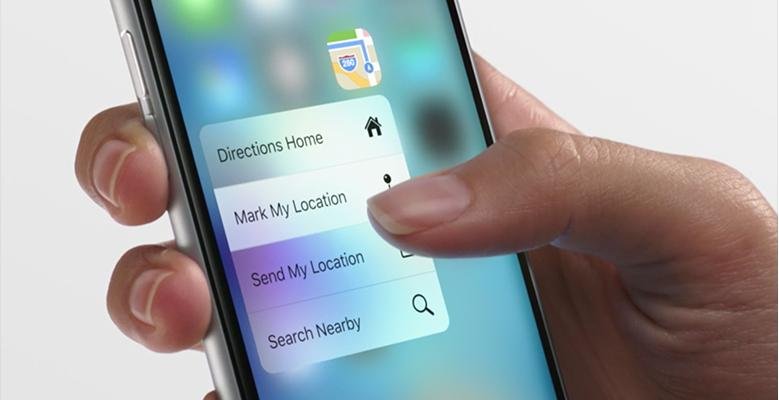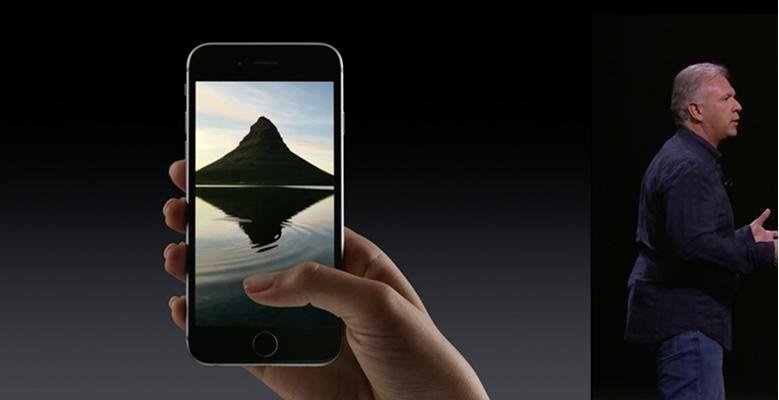 These iPhones will have 3D touch - a new version of multi-touch giving you a force push that pops up new shortcuts in iOS9. Push a written address and watch a map pop up or click a photograph in Live Photo and watch it come to life! That's right with Live Photo your photographs actually record 1.5 seconds before and after your photo giving you mini-videos in every picture. Want to browse your email? Press on a message and see a preview without having to open the whole email. In maps you can use 3D touch to quickly drop a pin or peek in on a location and see hours of operation. This will be one of those features that will easily integrate into how you want to work saving you time and effort. Instagram, Facebook and WeChat have already started developing common shortcuts for this feature as have games such as Warhammer 40k: Freeblade.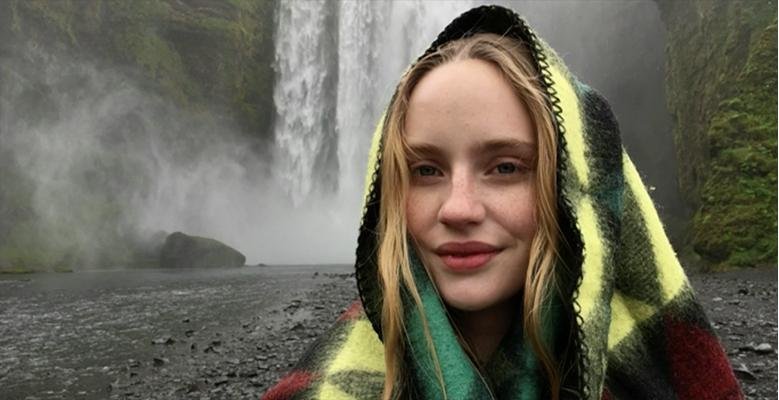 These phones come with a 12MP iSight camera. It has faster auto-focus, less noise, incredible detail and better color. You can also take massive 63MP panoramas. On top of this the new iPhones will shoot 4K video. Every frame will have 8 million pixels. You can then edit it in iMovie directly on your iPhone. And on the front side of your iPhone 6s you get the 5MP facetime HD camera. This means better FaceTime and better selfies. The true-tone flash is recreated on the front of the phone's display in the form of the Retina Flash. Essentially the display lights up 3x brighter to create a flash for front facing photos.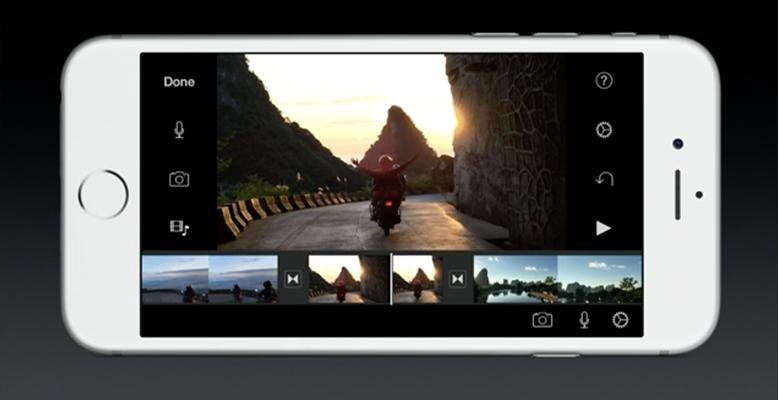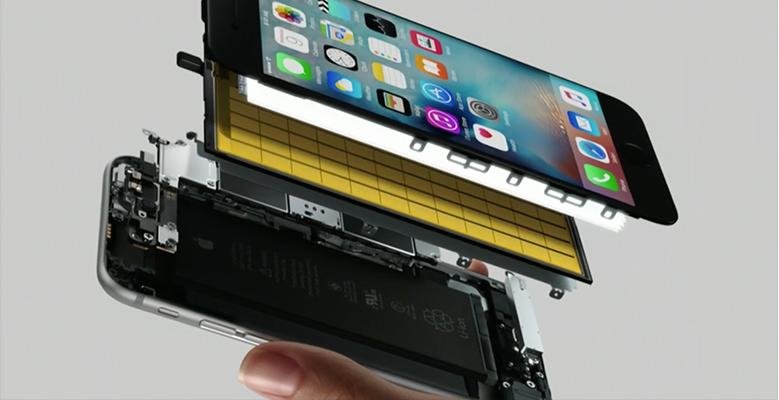 Wireless speed is 2X faster on LTE and Wi-Fi is up to 2X as fast as well. The new iPhone 6s comes with a second generation touch sensor as well which is much faster. There will be a host of new accessories for the iPhone 6s as well including these cool charging cradles.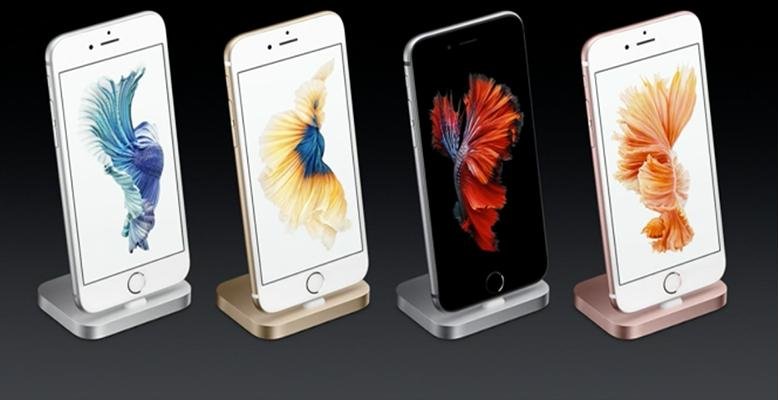 Sort By Blog Topic:
Popular Posts
Subscribe to the Room To Talk Blog
Subscribe to the Room To Talk Blog
Unsubscribe from the Room To Talk Blog