Posted by Kerry on December 28, 2016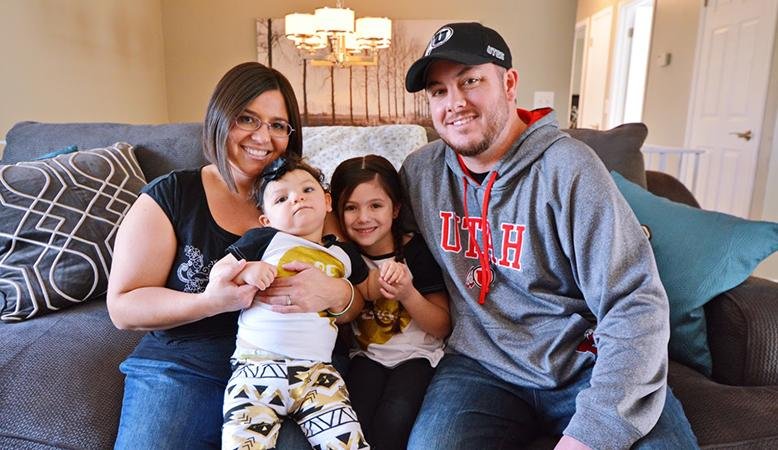 Thanks to our partnership with Citywide Home Loans, we had the opportunity to do a top-to-bottom makeover of the Tapia family's home in West Jordan, Utah, just in time for Christmas.
Jacklyn and Brandon Tapia have two very sweet daughters: Ava, who is five years old, and Emma who is twenty months old. Emma was born with a rare brain disorder called lissencephaly. Emma's brain is smooth instead of having the traditional bumpy structure of the brain. The result is that Emma has seizures every day and she will not mature beyond the mental age of five or six months. Her body will grow, but her brain will not develop beyond that of a very young baby. She is on medication to help control the seizures and has a feeding tube. She can't hold her head up so her family holds her or puts her in her "stander" which allows her body to be upright.
Jacklyn and Brandon juggle work schedules so that one of them is always with Emma. Jacklyn is a part-time kindergarten teacher and Brandon works graveyard shifts. Their goal is to create a normal life for both of their daughters. They juggle crazy schedules and heavy emotional and time-consuming caretaking. Through all of it, there are a ton of smiles. They talk about how lucky they are to have two sweet daughters and how blessed they are.
The Tapia home was selected out of the Channel 4 nominations. Ali Monson, a reporter for Good4Utah, followed the story which you can see here.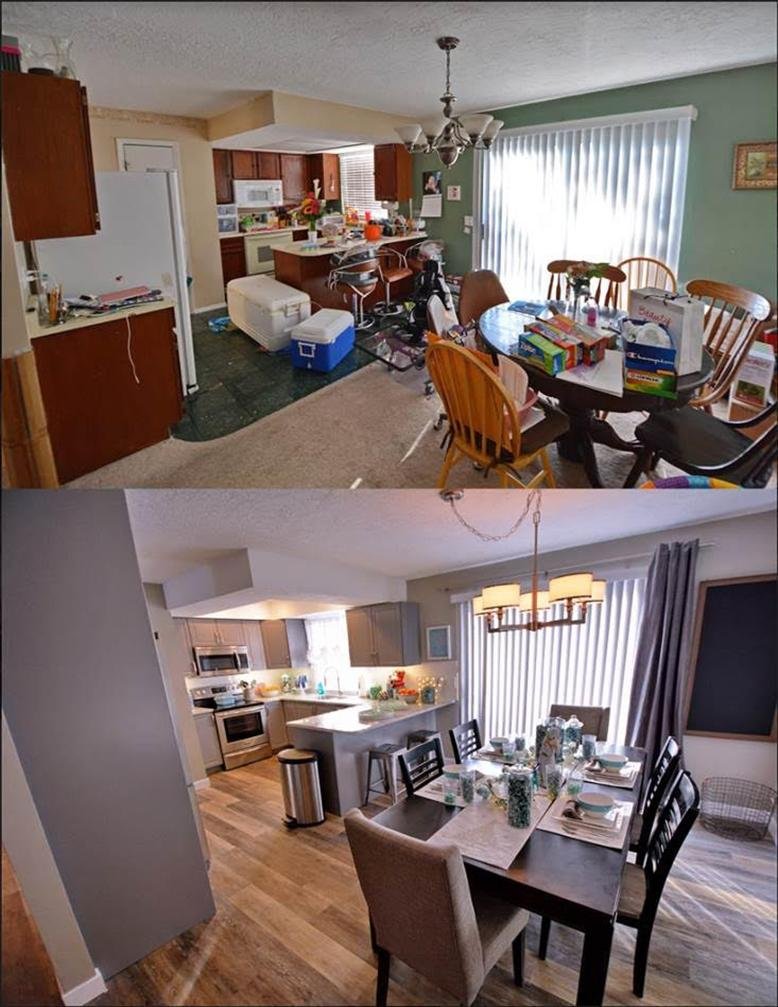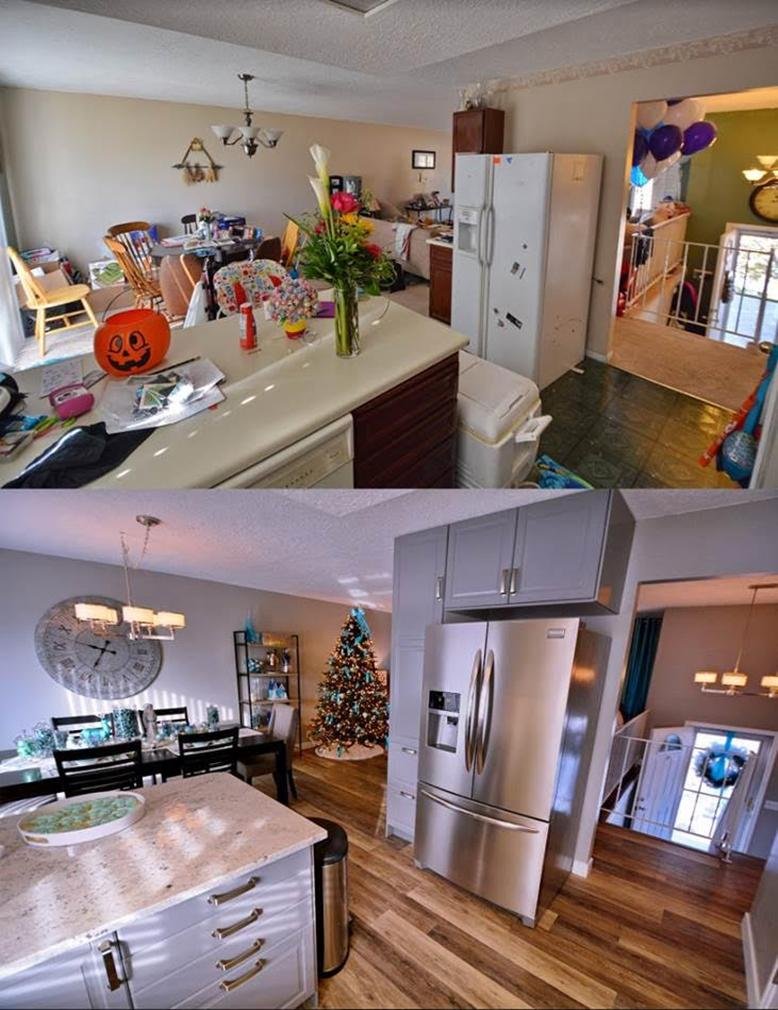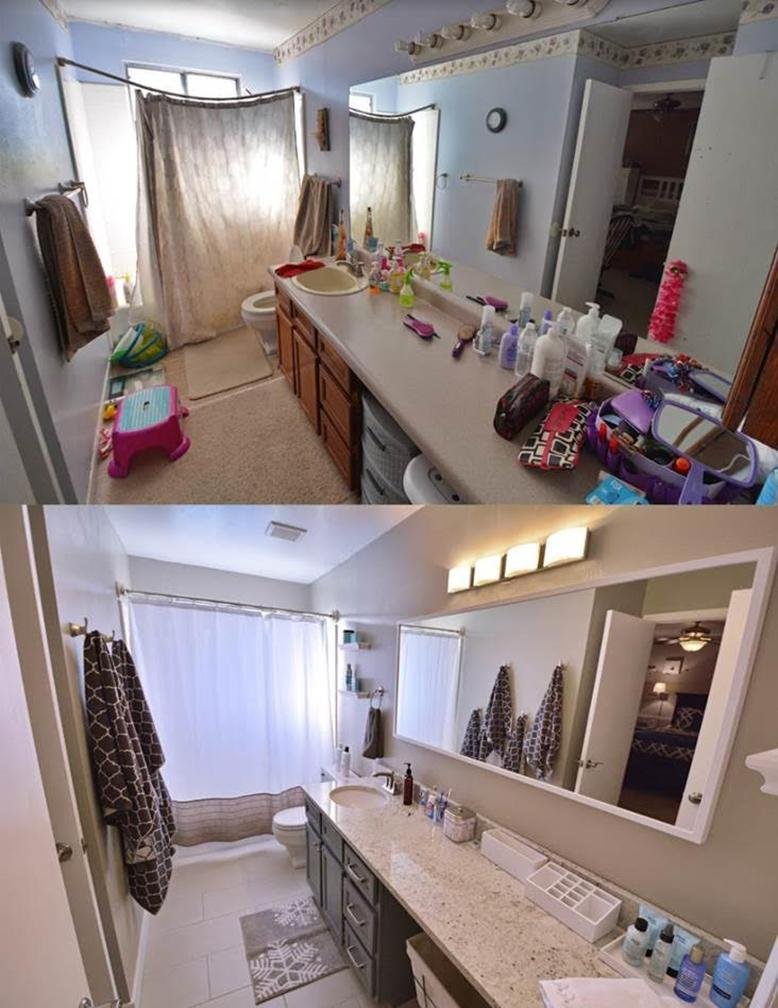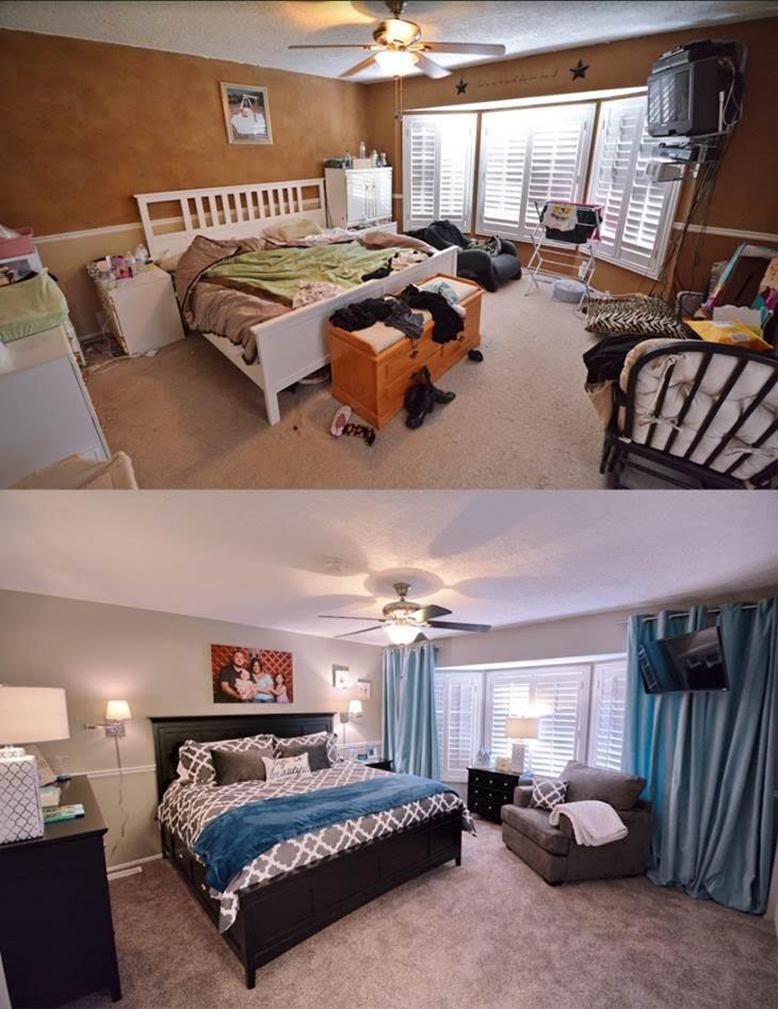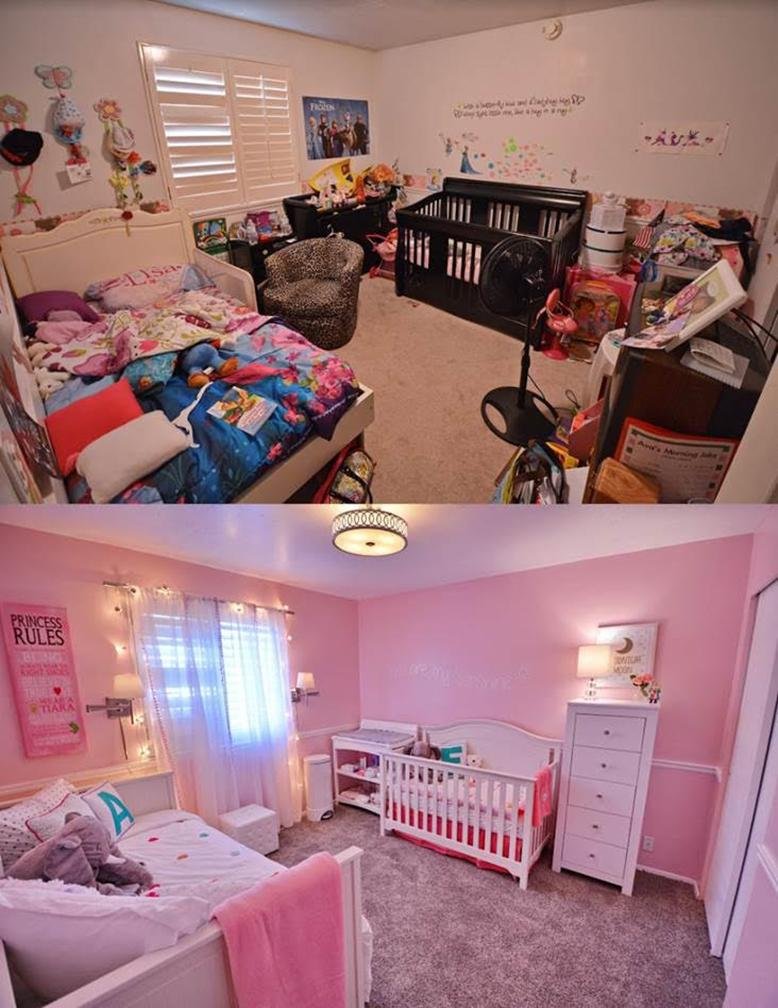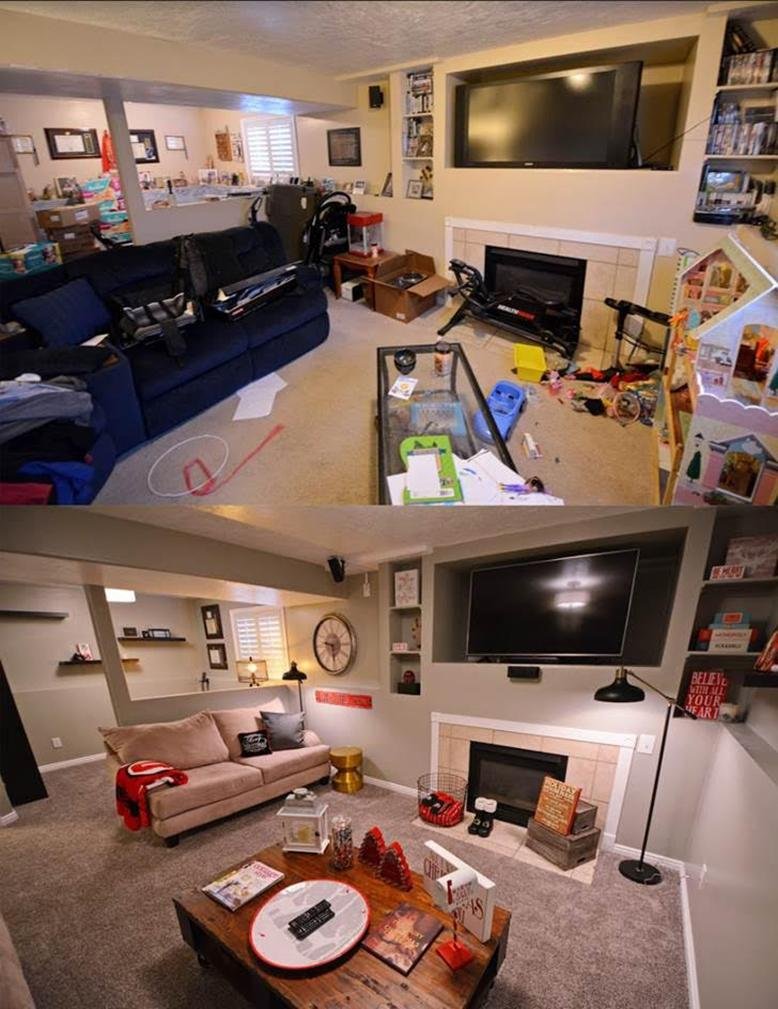 Together with Citywide Home Loans we hope we can make life a little bit easier and more comfortable for the Tapia family so they can enjoy all the great times their children bring into their lives.
Sort By Blog Topic:
Popular Posts
Subscribe to the The RC Willey Blog Blog
Subscribe to the The RC Willey Blog Blog
Unsubscribe from the The RC Willey Blog Blog