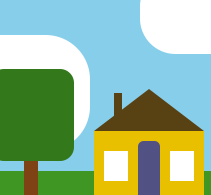 Posted by RC Willey Community on May 27, 2016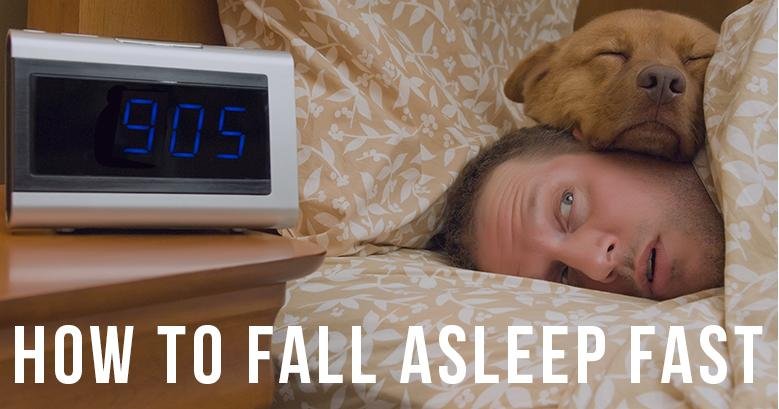 Sleep. If you're not getting enough of it, we should be friends because neither am I. With a two year old and a newly minted one year old, this is a club I wish I didn't belong to. Our kids sleep through the night, so once I'm asleep – I'm good to go. It's falling asleep that's the hard part.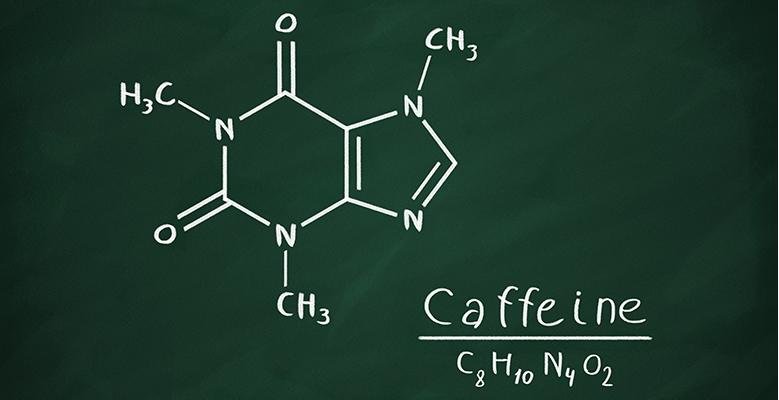 There are several tricks that definitely help you fall asleep faster. First and foremost, be mindful of what you drink and eat during the day. Avoiding caffeine after mid-afternoon is a must. Not only in soda, but medications as well. Also, don't eat a large meal before bedtime or go to bed hungry. Both can distract you from your overall goal – falling asleep. Another great tip is to clear your mind of all of the "to do's" that keep your brain alert. I've found I need to distract myself and the best way to do this is to read. You also need to avoid electronic devices and the light they emit, so this means good-old-fashioned-ink-on-paper book reading.
Other pointers that are extremely helpful are:
Keep your room cool, 65° or below is ideal
Keep your feet and hands warm
Avoid exercise in the evening
Take a warm shower before bed
Scent of lavender (Essential oil in an atomizer on your nightstand is awesome!)
Honestly, it takes a combination of things to help me fall asleep fast, but they are easy to implement. It helps to create a nightly routine because the consistency also makes a difference.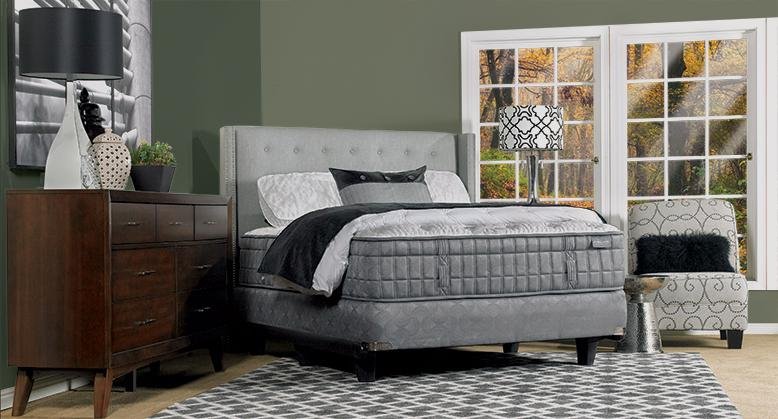 Feeling comfortable once you climb into bed is essential for falling asleep and overall sleep health! If it's your mattress that's keeping you from getting comfortable, a new mattress is in order. You can find exactly what you need at RC Willey. Shop mattresses now.
Sort By Blog Topic:
Popular Posts
Subscribe to the The RC Willey Blog Blog
Subscribe to the The RC Willey Blog Blog
Unsubscribe from the The RC Willey Blog Blog