Sorry! We are temporarily unable to process orders and account requests. This problem should be resolved in a few minutes.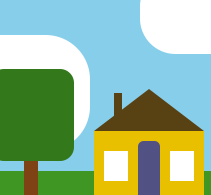 Posted by RC Willey Community on May 20, 2016

Admit it. You have no idea what it is either. I've seen it advertised so many times and wondered why I or anyone else would need this. We have smart TVs, smart phones, smart tablets and smart children who can do things with my iPad that I can't undo. Why would we need another device? I'm here to tell you
– this is awesome and will revolutionize TV in our homes. We need this and I can't wait to get one!

Apple TV brings all of your favorite apps to one place. Streaming TV, games, movies, music, and more. Every app you can imagine: Netflix, Hulu, ESPN, AMC, iTunes, MLB, ABC, FOX, education, fitness - if there's an app, it's there or you can download it. Of course you have to subscribe to the apps service (if applicable) to get the content, but that's a given.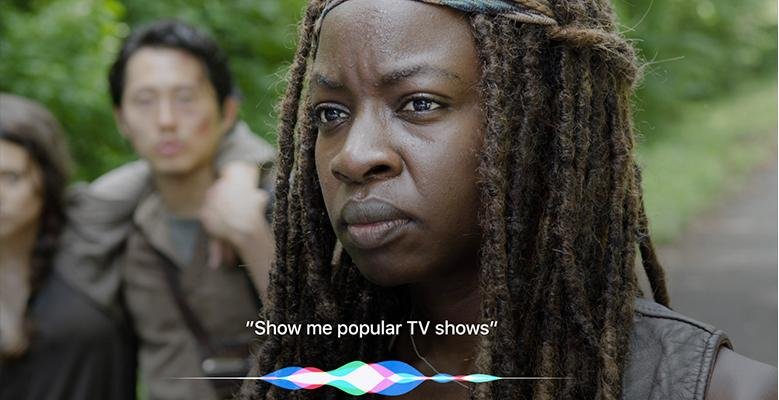 That concept alone is pretty fantastic. However, the greatest thing of all.......it has Siri!! No more searching through all of the different services you subscribe to; Siri will search them and find what you're looking for! New TV shows, dramas, 80's comedies, the latest albums that dropped this week - just ask and you shall receive. This in and of itself is worth buying Apple TV. My husband and I spend 45 minutes scrolling through Netflix, Amazon, and Hulu only to decide we can't find anything and forget it. With Apple TV, you tell Siri what you'd like to watch or listen to and she'll do the work for you.

Now, all you need is to buy your very own Apple TV from RC Willey! You pay the purchase price, get your Apple TV with a super cool swipe remote and you're off to the races.
P.S. If you're a gamer, Apple TV supports MFi-based controllers.
Popular Posts
Subscribe to the Room To Talk Blog
Unsubscribe from the Room To Talk Blog