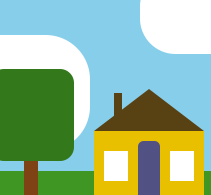 Posted by RC Willey Community on June 20, 2016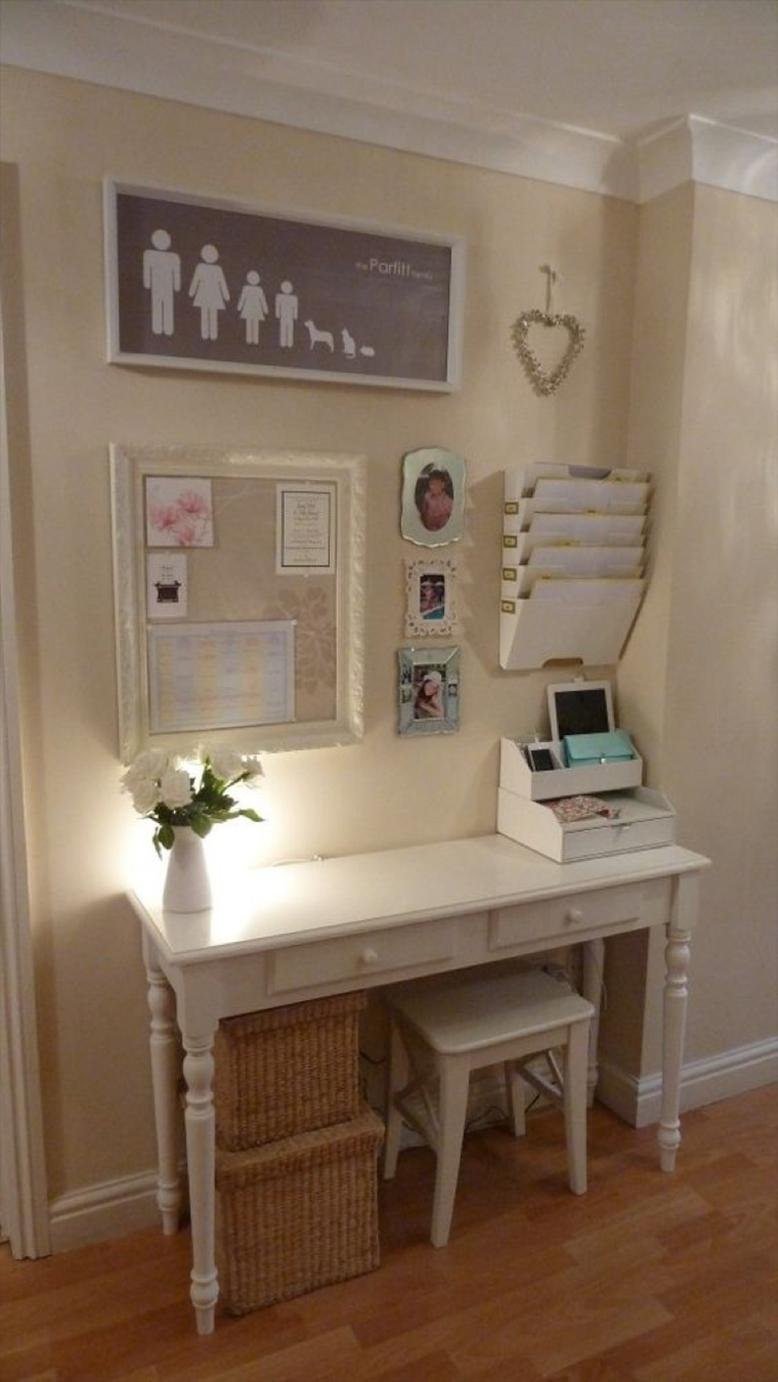 Living in a small space is not always easy. We're currently in an apartment that is a bit more cramped than we'd like, but that's part of the grad student life. We quickly discovered that every inch of floor seemed to be relegated to the basics and there wasn't any designated office space. No worries, it just meant we had to get creative.
There are so many options for creating a home office almost anywhere in your home. A sofa or console table is a great option as they aren't as deep as traditional desks and tables. You can use it in a walkway/hallway or even behind the sofa with a great chair tucked underneath making it ready to use at any time. It also makes a great option for a tight bedroom space as well.
Small Home Office Ideas via Pinterest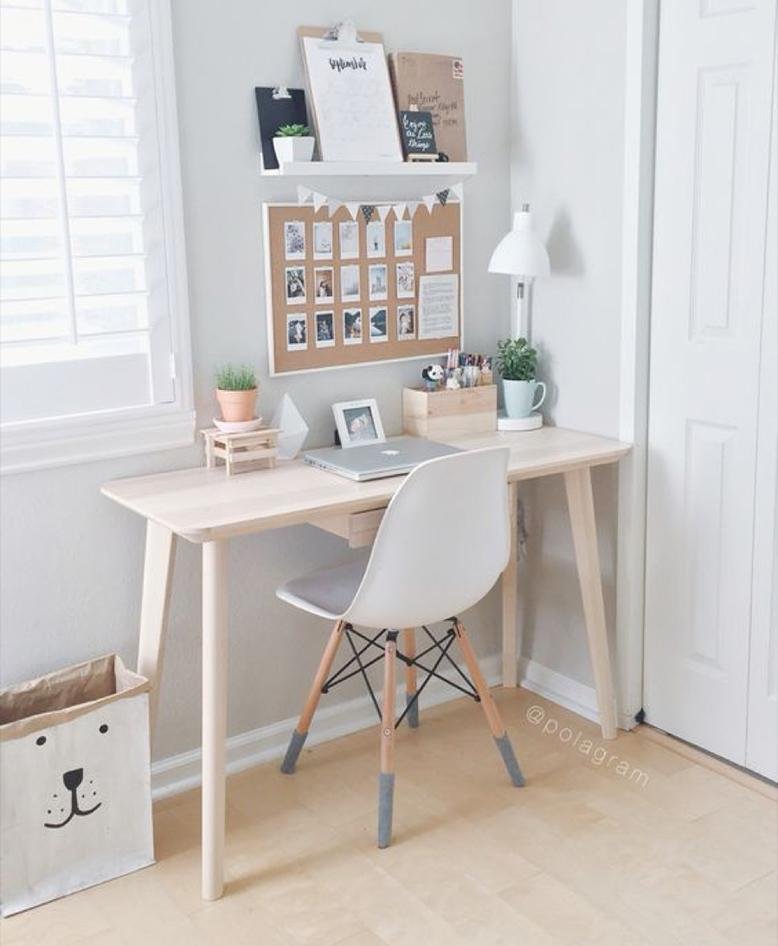 modern home office ideas via pinterest
Just because you don't have a lot of space doesn't mean you can't have a stylish desk in your small home office. Here are a few desks that would work with your small home office idea.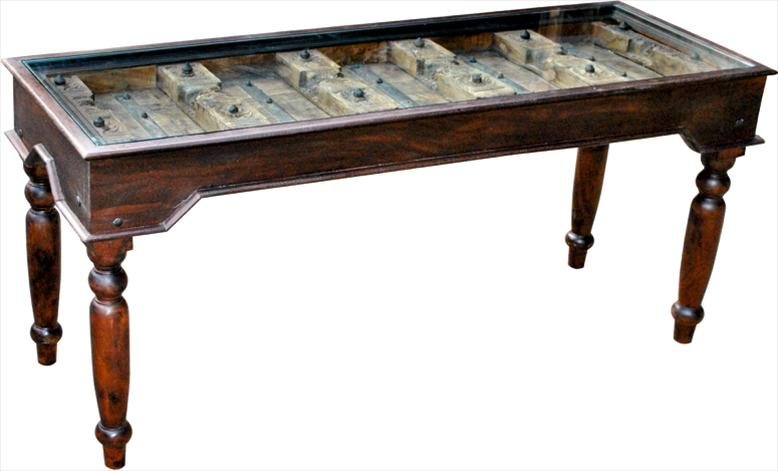 Reclaimed wood console table for a small home office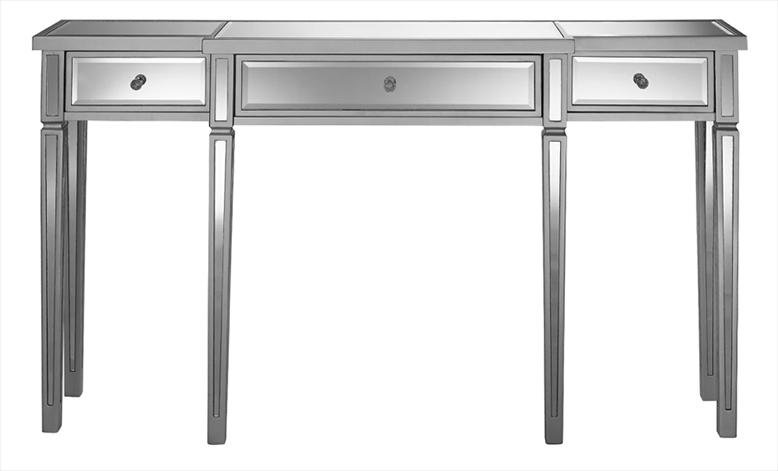 mirrored desk for small home office
You can also make a great small corner office space with a writing table. Smaller than a traditional desk and usually without bulky drawers, it's the perfect for creating a cozy home office since most of us use laptops and don't need a ton of desktop space.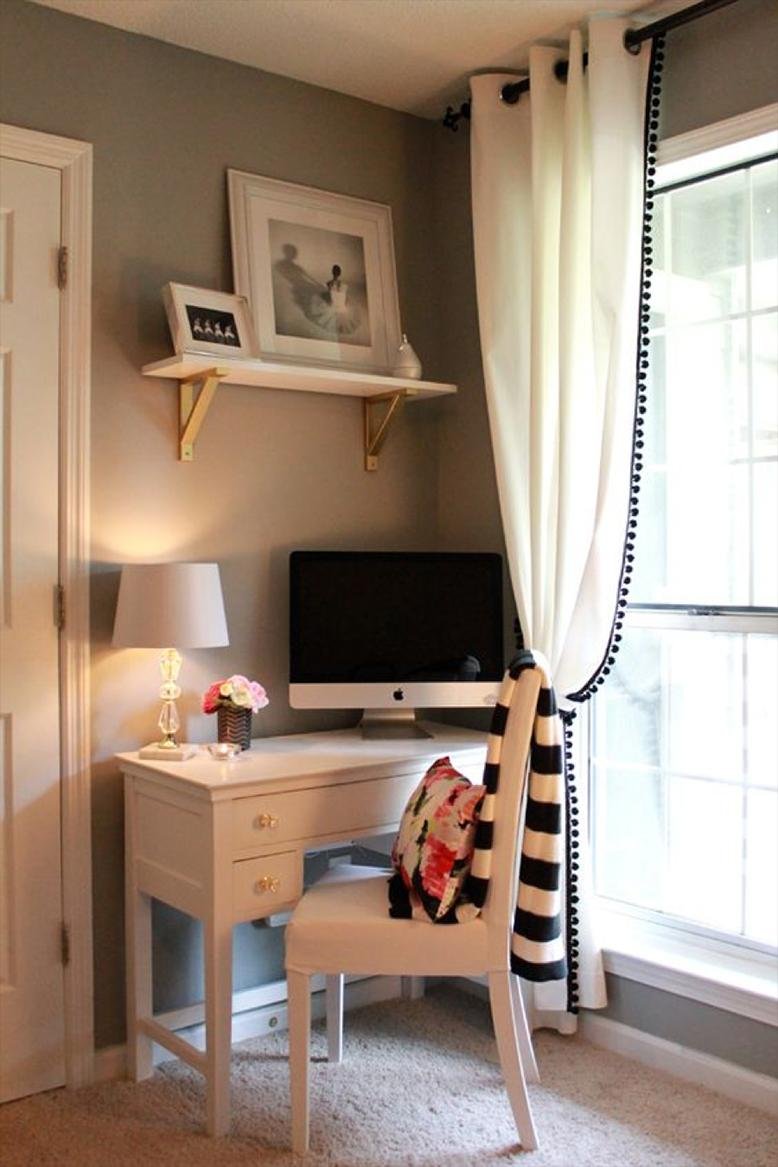 cute corner office via pinterest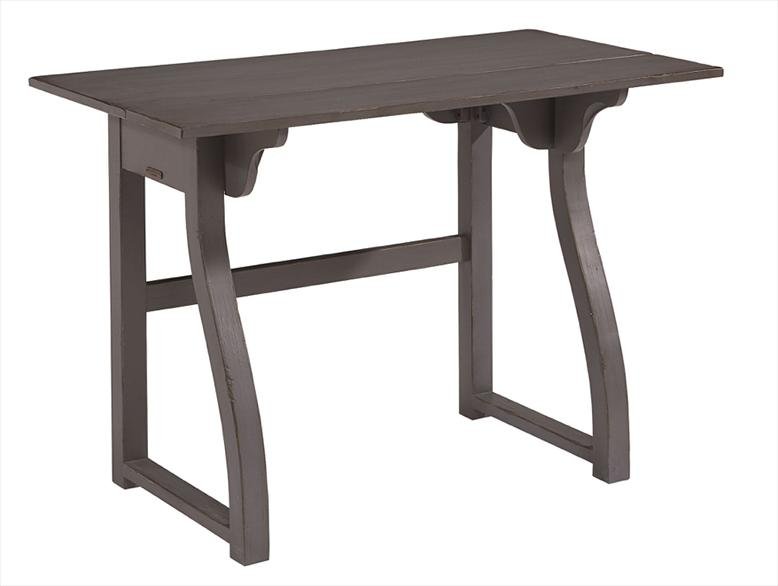 small home writing desk at RC Willey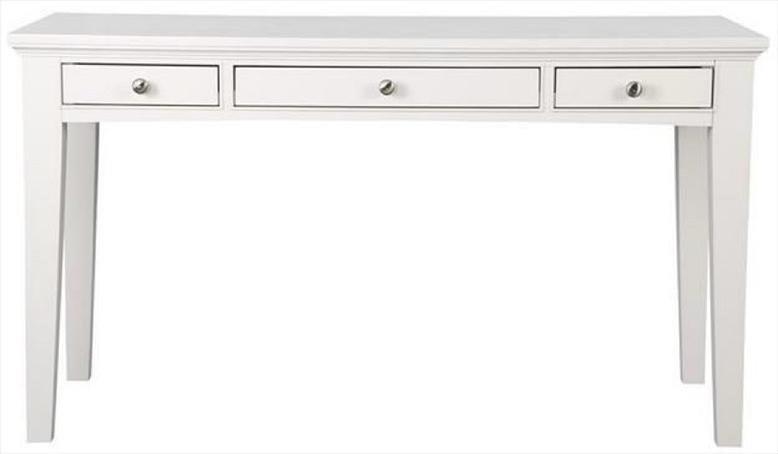 white writing desk at RC Willey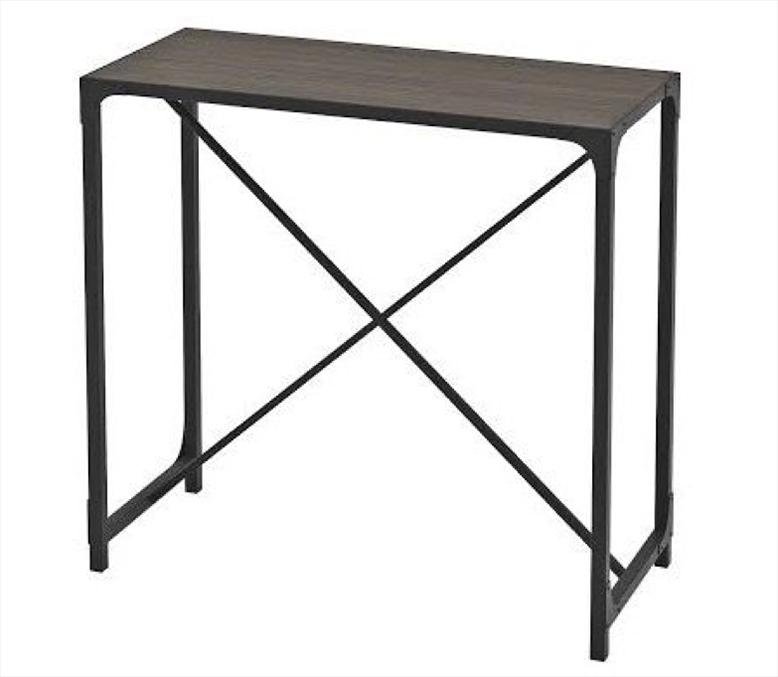 industrial standing desk at RC Willey
A small dining table may also make a great desk, depending upon how much space you have to work with. It really doesn't matter as long as it works for you and your space functions the way you need it to. As long as you have a work surface, chair, and something that makes the space your own, you'll be happy working there!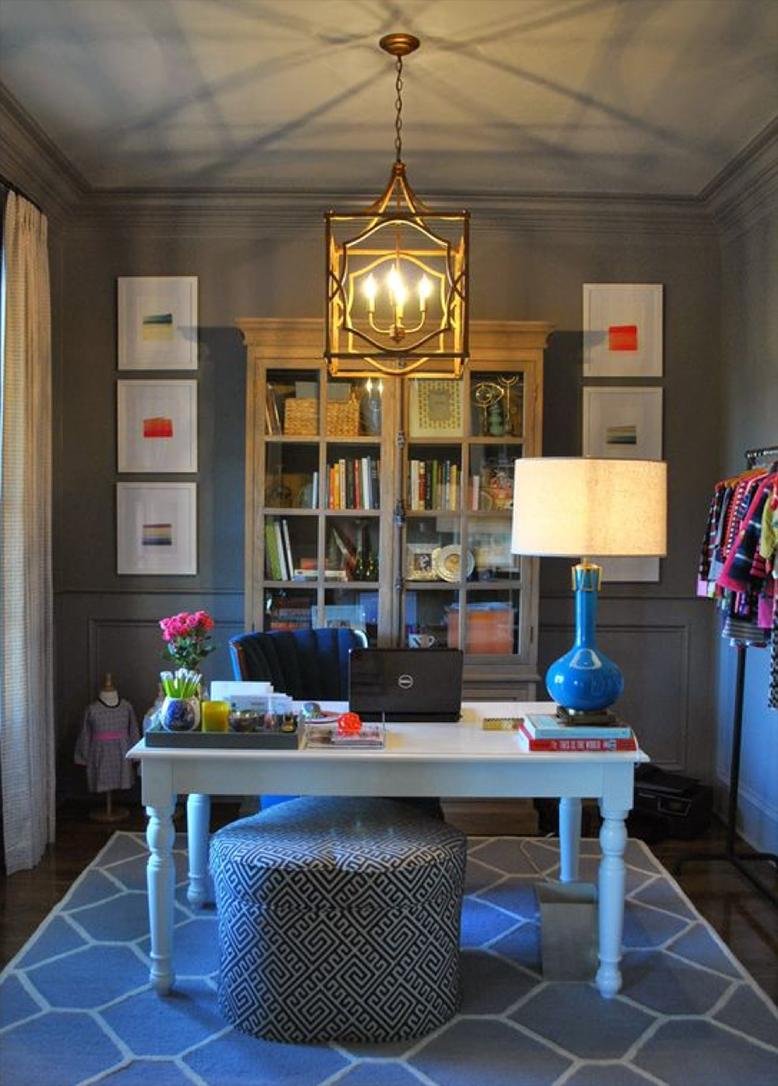 beautiful small home office idea via pinterest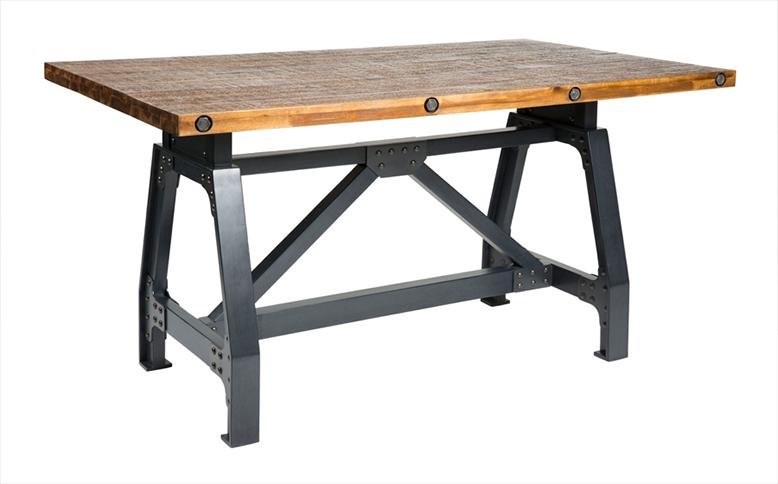 vintage industrial dining table at RC Willey
If you're ready to make your own small home office space, RC Willey has so many options – from traditional desks to tables. Be creative. Think outside the box. You'll find a piece you love and enjoy pulling different elements together to make the space a unique one in your home.
Sort By Blog Topic:
Popular Posts
Subscribe to the The RC Willey Blog Blog
Subscribe to the The RC Willey Blog Blog
Unsubscribe from the The RC Willey Blog Blog