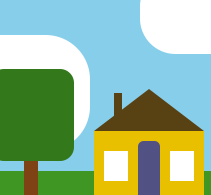 Posted by RC Willey Community on August 11, 2016
RC Willey has plenty of bunk beds for sale that your kids would really love – and you would too! Whether sharing a room or not, a bunk bed is great because there is always an extra spot for a friend to sleep over or to have another child sleep in, in order to free up a larger bed if you have guests.
Bunk beds come in plenty of color and design options too, so you're not limited by style. Collaborate with your favorite little person and create a bedroom you will both love! Every kid wants a cool bedroom and for most, that starts with an awesome bunk bed!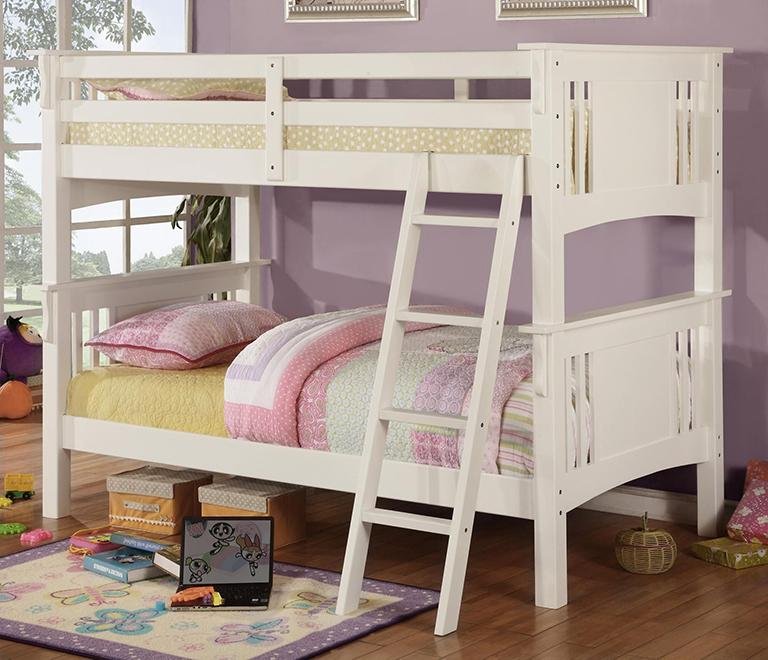 check out this classic white bunk bed - great for any little girl's room!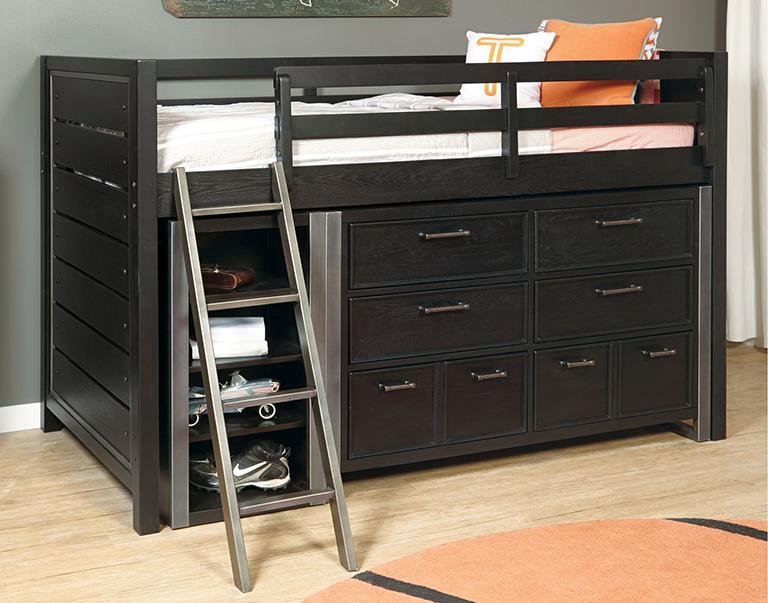 Check out this storage loft bed! Eliminate the need for a chest of drawers and with this great space saver!
Looking for a stylish and cheap bunk bed for the kids? We have those too! Click below to see our full range of bunk beds for every style and budget! Give your kids the dream bedroom they deserve.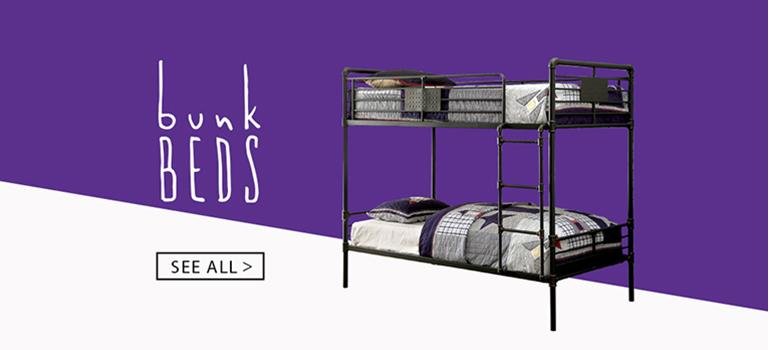 Popular Posts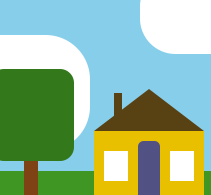 Posted by RC Willey Community on August 10, 2016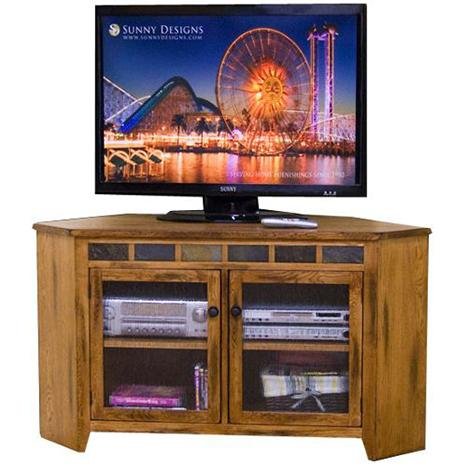 A corner T V stand is a great solution for tricky room configurations. Available floor space or odd traffic patterns can prove to make decorating and arranging your tv a little tricky. Most corners in a room go unutilized, as it can be difficult to know exactly how to arrange furniture pieces in a way that best work for your space.
With a corner TV stand, you can take advantage of that often unused space and either create a focal point or give the TV a little more tucked away feeling. You'll want to be sure to really check your dimensions because, depending on the size of your TV, it can come out into your room a bit more than you anticipate. Either way, a corner t v stand is a really fun option for any home and RC Willey has a great selection for you to choose from. Here are a few from our tv stand collection.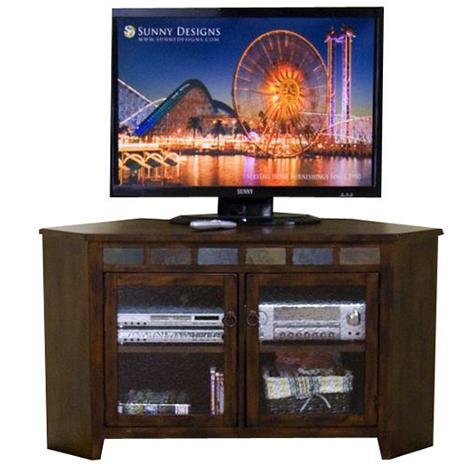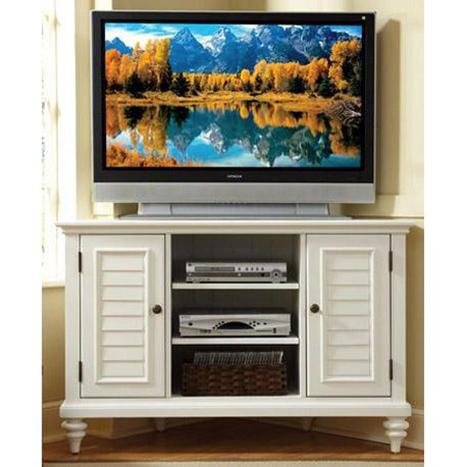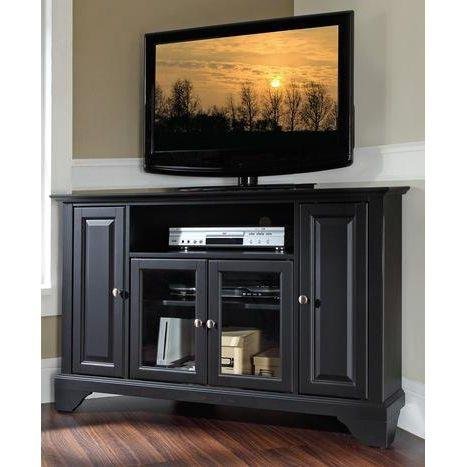 Sort By Blog Topic:
Popular Posts
Subscribe to the The RC Willey Blog Blog
Subscribe to the The RC Willey Blog Blog
Unsubscribe from the The RC Willey Blog Blog