Posted by David on April 27, 2017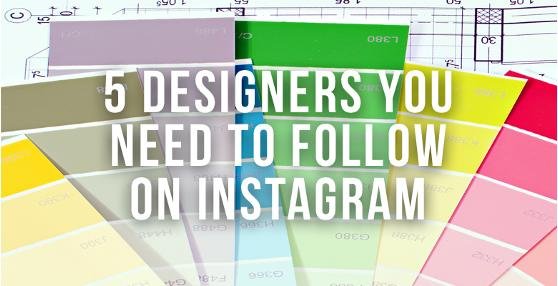 You guys. If you love interior design and you aren't following these designers on instagram, you are really missing out. Here are 5 of my very favorite follows:
1. Stuio McGee
@studiomcgee
This is a husband-wife owned interior design studio, based out of our very own Salt Lake City, Utah! They came onto the scene just a couple years ago, and have exploded in the best of ways! Every. single. project they do is perfection. Their designs are classic, fresh and streamlined, with just a hint of masculinity. My mind continues to be blown by this studio, and I can't wait to see what they do in the future!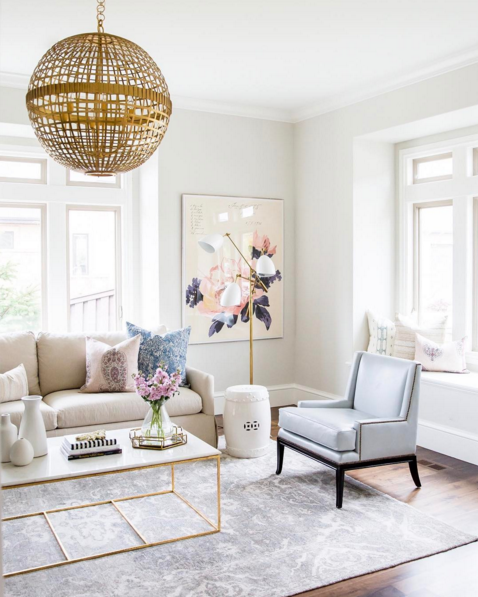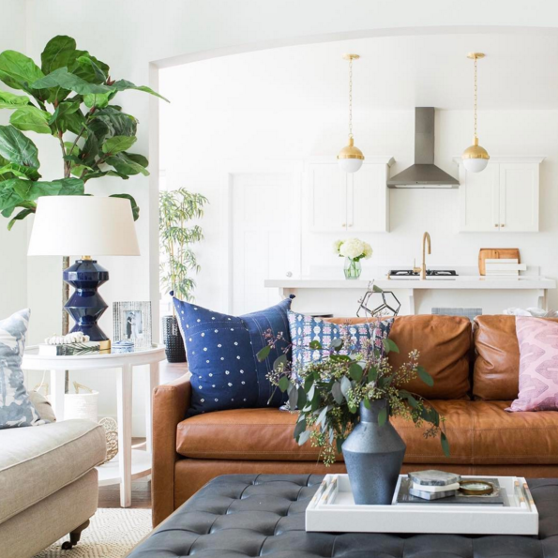 2. Becki Owens
@beckiowens
This Southern California based Interior designer has the best eye! Her deisgns are brilliant and absolutely stunning. I constantly find myself saying "WOW" under my breath when her feed comes up. She knows what's up.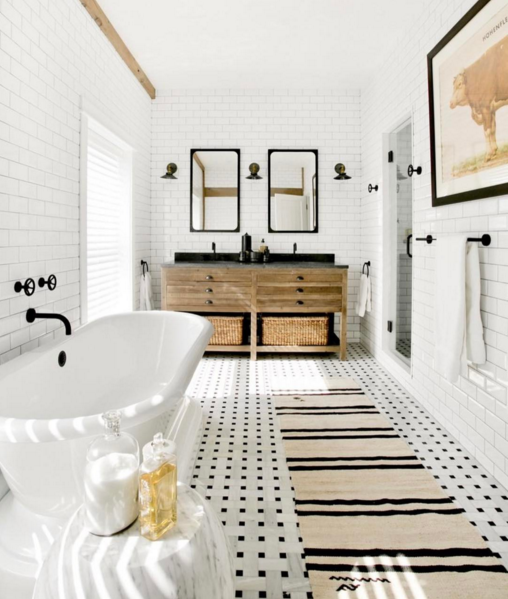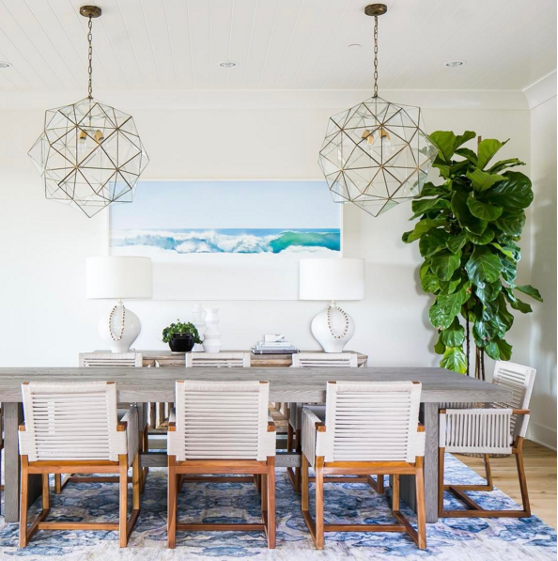 3. Emily Henderson
@em_henderson
She's been around the block for a long time now, and there's a reason why she hasn't gone anywhere. Her designs are fun, and playful and a tad more feminine than some of the others I've mentioned. She can make a hot pink couch look so rad. She always showcases the most colorful, happy artwork, and overall her style is just awesome. Also, she always has a lot of instagram stories!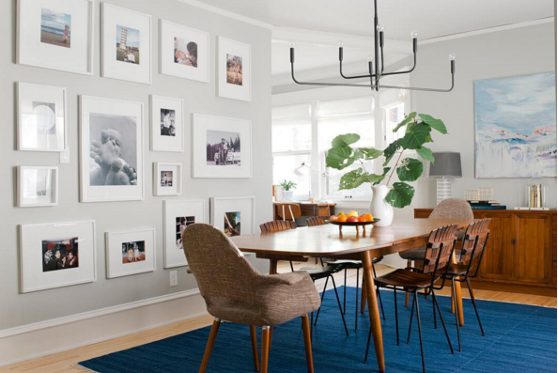 4. Patti Wagner
@patticakewagner
This Minneapolis mother and designer makes Minnesota living look pretty darn charming. You'll see lots of simple white walls, minimalistic design, and dreamy architecture. Every Monday she posts a house crush from her neighborhood, and oh my word, I think I need to move there.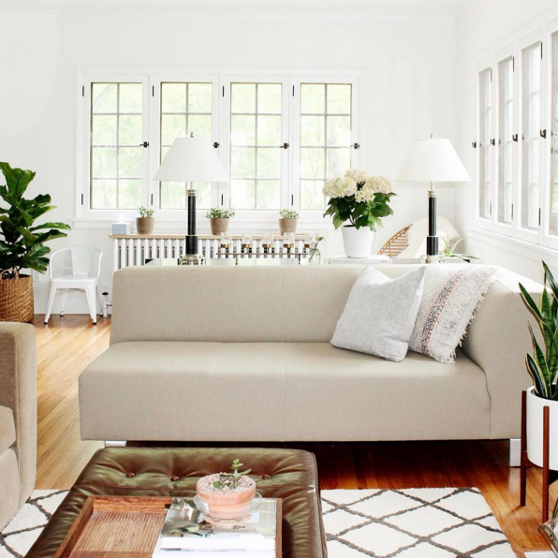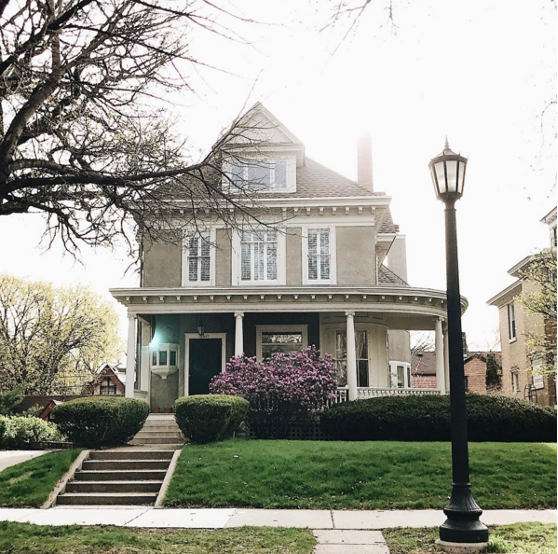 5. Amber Lewis
@amberinteriors
Another California based designer in the lineup! Her designs are so intentional, and well thought out. They are clean, fresh, and she has a knack for never over-doing it, but finishing at the perfect stopping point. Everything looks elegant, timeless and sleek.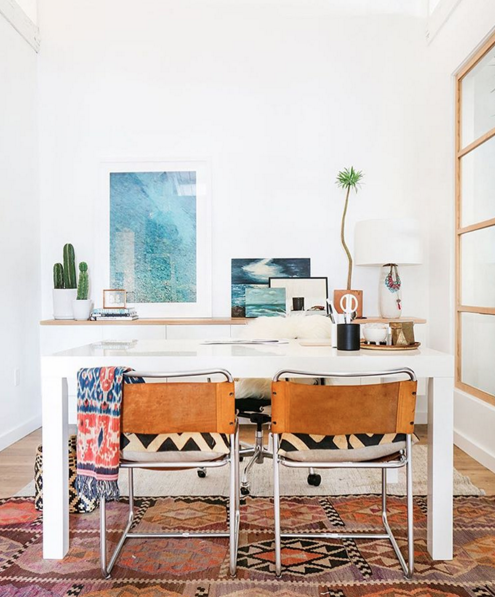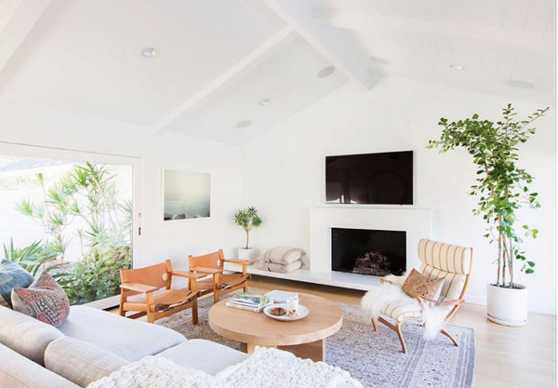 What instagram accounts do you like to follow for great design inspiration?
Sort By Blog Topic:
Popular Posts
Subscribe to the Room To Talk Blog
Unsubscribe from the Room To Talk Blog