Posted by Alyssa on October 30, 2019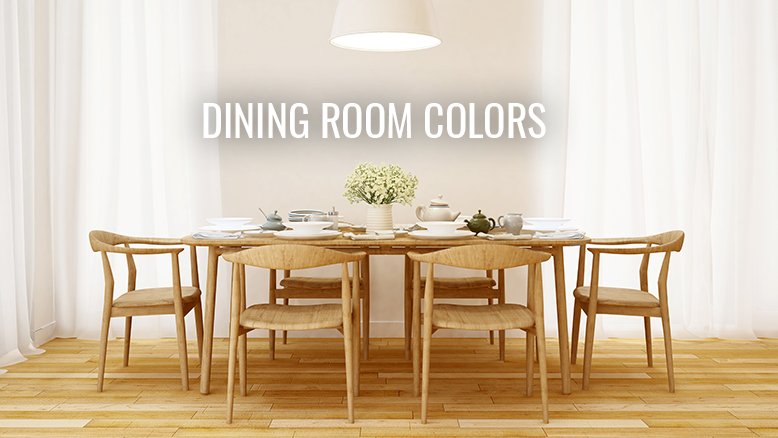 Coming up with a color to paint your dining room can be difficult. Do you want to go bold or stay safe? Do you want to make a statement or be more understated? Whatever the look you're going for, RC Willey has a dining set that will work for you and your style. Check out some different dining sets and some of these different dining room colors to help you get started with the dining room in your home!
Dining Room Colors
GRAY - Is there a more classic color?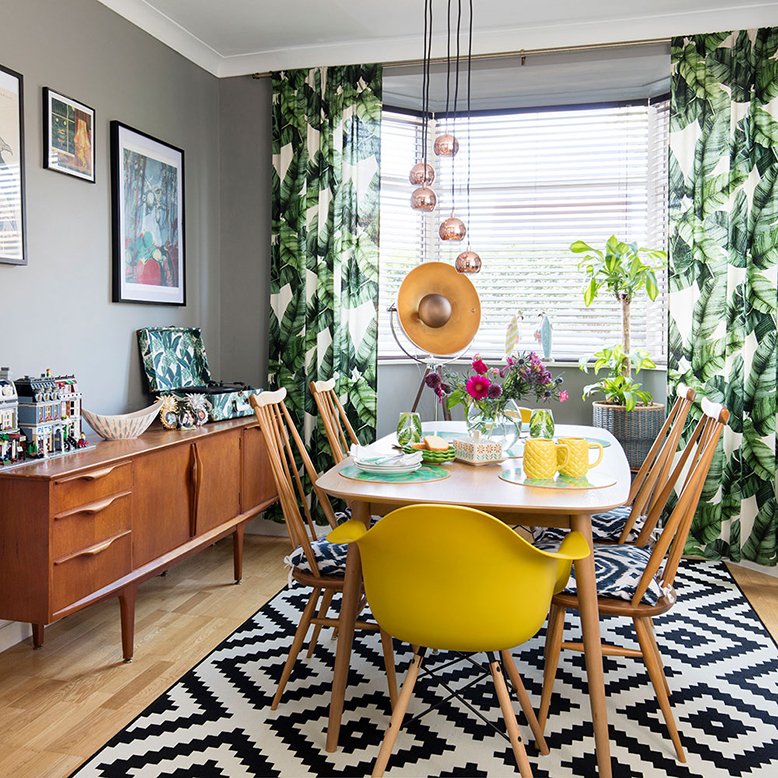 via Ideal Home
TEAL - Go bold! A teal dining room will definitely make a statement in your home.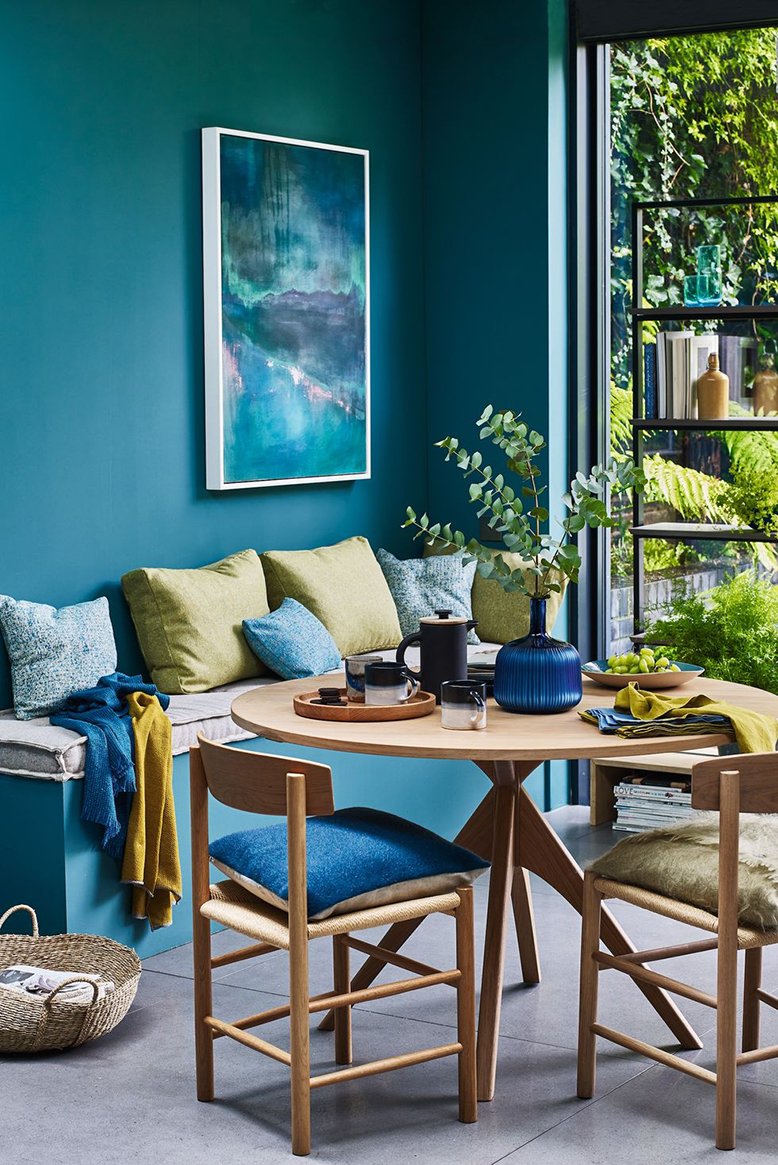 MUSTARD YELLOW - If you're looking for a bright, happy color look no further.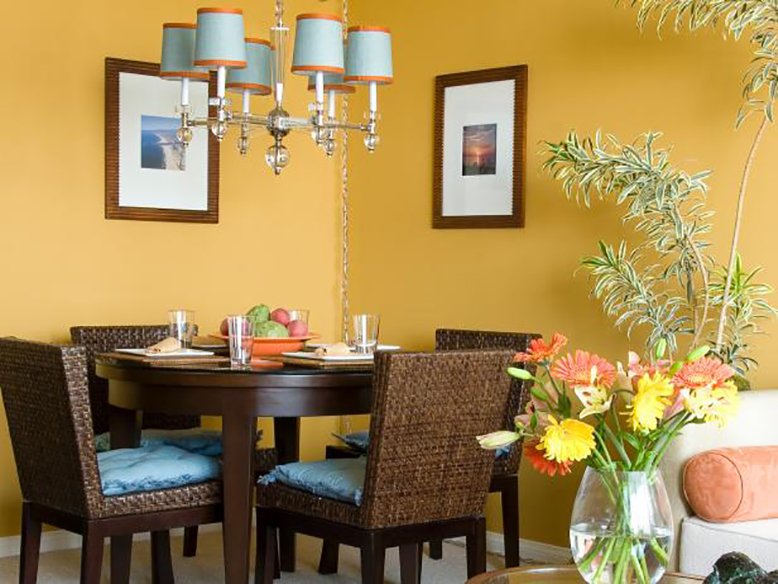 via HGTV
WHITE - Choose white if you're looking for something clean, light, and airy.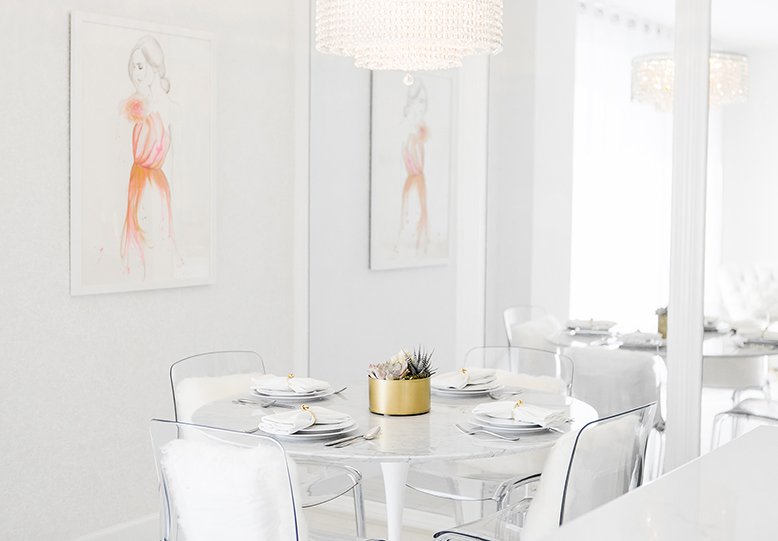 via SydneStyle
MAUVE - For an elegant, timeless look mauve is the way to go.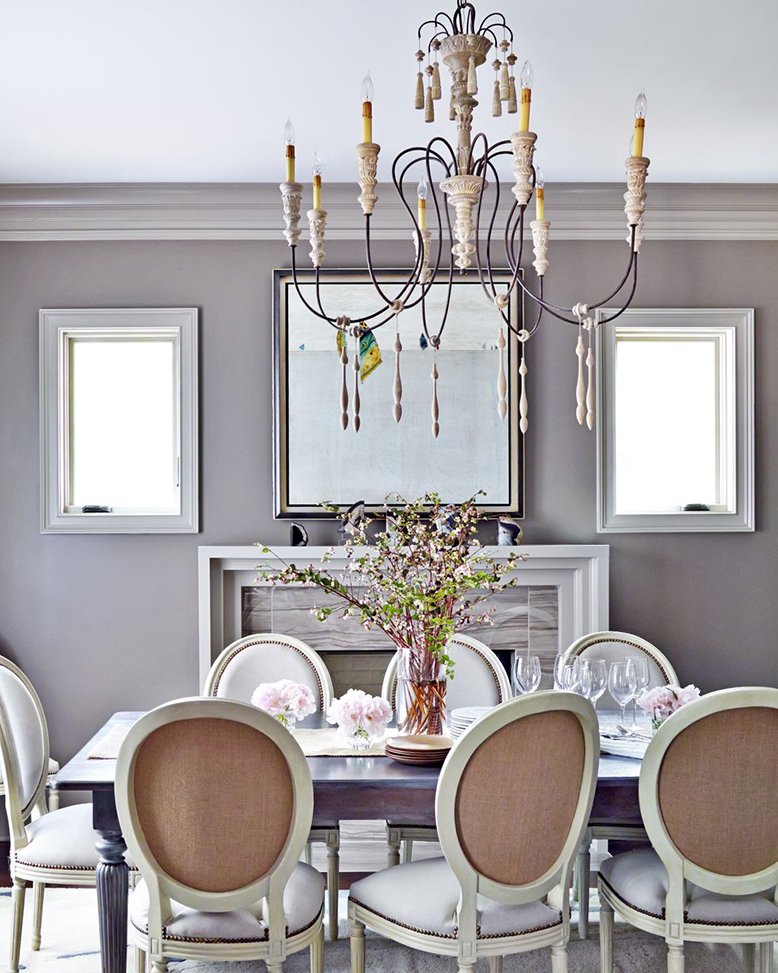 via House Beautiful
Are you having trouble knowing where to start designing in your room or home? Did you recently move to a new place and your old decor just isn't working with the new space? Are you recently living with a new person and running into a design disaster? RC Willey's trained design consultants are here to help. We have an amazing staff of interior design consultants who will help you with anything from furniture layout, color therapy, accessories, or even a whole home makeover! You're only five simple steps away from having a home that reflects your personal style and incorporates those things you love the most. Click here to get started!
Sort By Blog Topic:
Popular Posts
Subscribe to the Room To Talk Blog
Subscribe to the Room To Talk Blog
Unsubscribe from the Room To Talk Blog