Posted by Kerry on October 25, 2015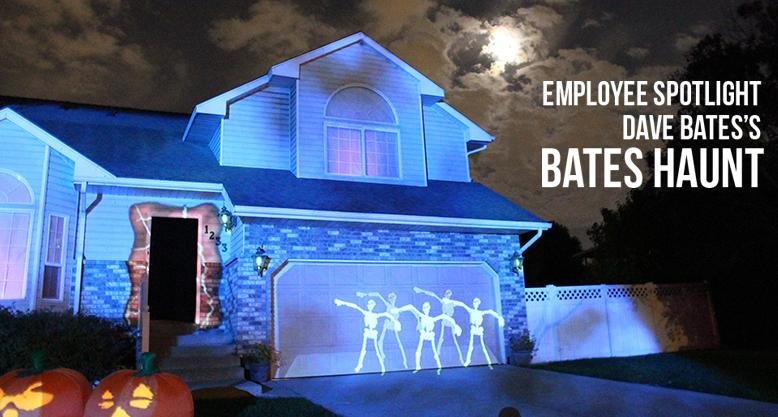 Dave Bates is the man responsible for keeping our website alive and once a year he takes his technical expertise and turns his home into a spooky & fun Halloween destination. He does this through a technique called projection mapping. Essentially he turns his house into a movie screen and Dave and his family act out the parts of skeletons, ghosts, and a floating eyeball among other things.
Dave also writes and performs his own music tracks and he and his family add more pieces to the show every year. Check out this video with Dave and if you'd like more information check out the Bates Haunt Facebook page.
(add images)projector, speaker, laptop
Sort By Blog Topic:
Popular Posts
Subscribe to the The RC Willey Blog Blog
Subscribe to the The RC Willey Blog Blog
Unsubscribe from the The RC Willey Blog Blog