Posted by Andie on April 17, 2015
"A room without books is like a body without a soul." - Marcus Tullius Cicero
Hey everyone- Andie here!
So, I'm probably the last person on planet earth to make the jump, but I just got a kindle a few months ago. It took me a while to embrace the idea. For the longest time I was pretty adamantly against it because I felt like I was selling out on books! I mean hello, you kind of can't beat the feel & smell & experience of holding a beautiful, tangible book in your hands, right?
Well, despite being a hater at first, I have to admit that I really enjoy my kindle. I love that I can throw it in my purse and read when I get a few extra minutes on the go, and that I essentially have an entire library of books with me at all times! Now that's power!
While I'm certainly a fan of the convenience & ease of the kindle, I still swoon at the sight of a pretty book collection that is tastefully & artfully displayed! Most of us have somewhat of a book collection in our homes, but how you present it changes things! Have you put time & thought into how your books are arranged and presented, or are they just haphazardly thrown onto a shelf? Here are a few ideas to spice up the way your book collection looks:
- Snag a unique bookshelf (like some of the shelves pictured below). Total show stopper!
- Organize by color. I'm way too disorganized to do this, but it looks amazing!!
- Wrap your ugly books in colorful wrapping paper or wall paper to make them look prettier on your shelf.
- Organize by genre.
- Organize by book title.
- Organize by author's name.
- Organize by size of book.
- Organize by preference or reading order. (Which books are your classic standbys, and which ones haven't you read yet?)
Any other ideas? What am I missing here? How do you organize your books? And now, for some inspiration........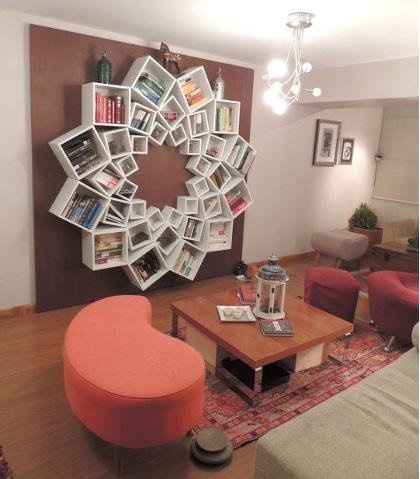 via pinterest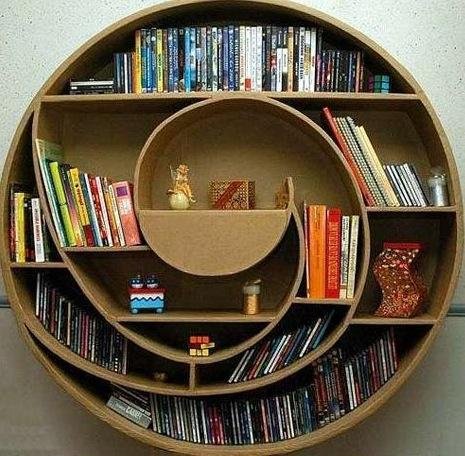 via pinterest
via pinterest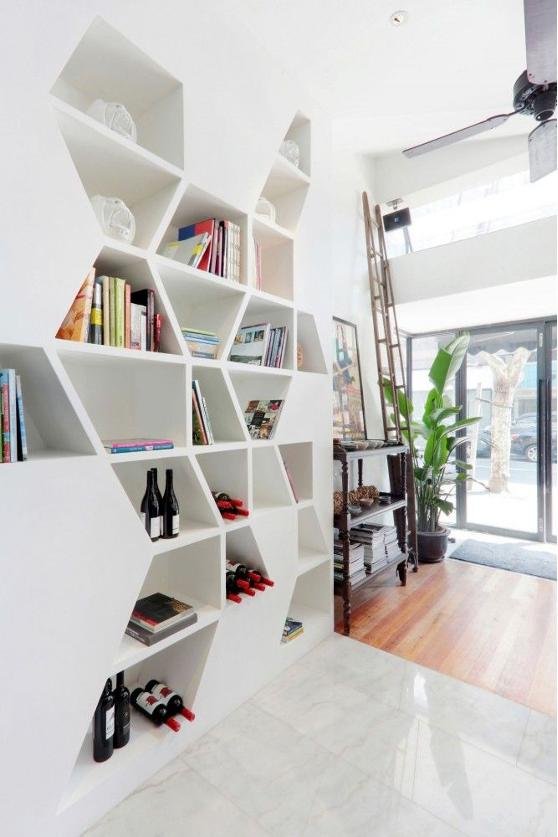 via pinterest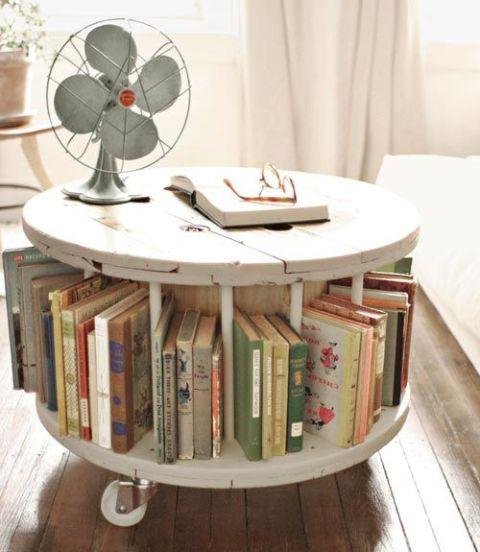 via pinterest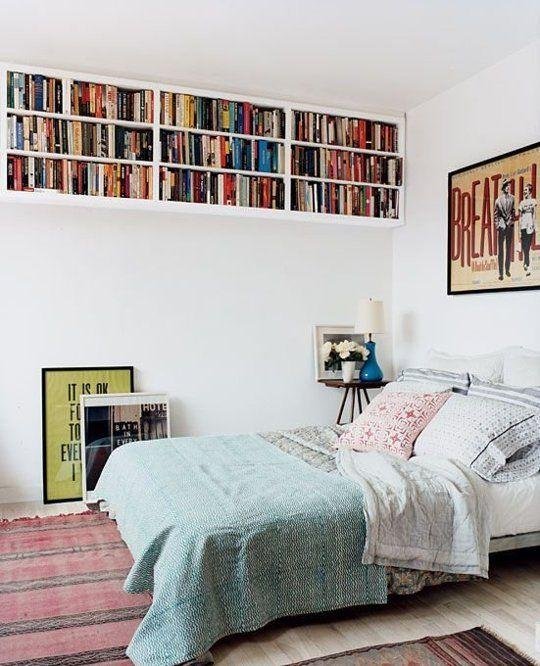 via pinterest
via pinterest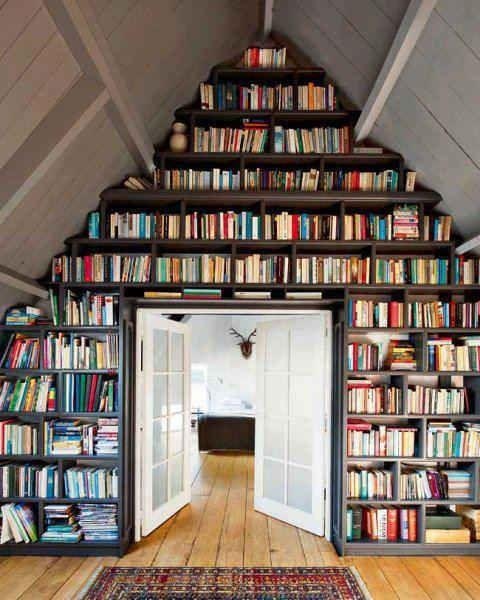 via pinterest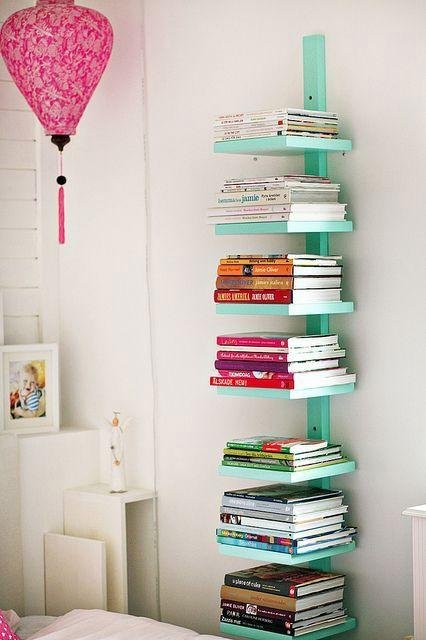 via pinterest
Sort By Blog Topic:
Popular Posts
Subscribe to the The RC Willey Blog Blog
Subscribe to the The RC Willey Blog Blog
Unsubscribe from the The RC Willey Blog Blog