Posted by Kerry on April 22, 2015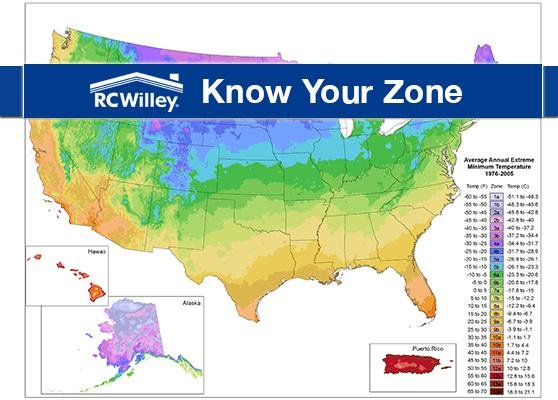 Most of us want a beautiful yard or at the very least not to be labeled "that" house on the block. My wife and I are afraid we might be in the running to be "that" house, so this year we are doing our homework. The first step we took is Knowing Our Zone! What's a zone you might ask?
The United States Department of Agriculture has a plant hardiness zone map where you can enter your zip code and see which plants are most likely to thrive in your specific location. This is very important for grass seeds, herbs, vegetables, and trees. A friend of ours spent hundreds of dollars a year trying to keep Aspen trees alive in his yard and one reason the trees had so much trouble is they were out of their zone. It's hard enough to keep plants and grass watered and alive, so the last thing you want to do is fight an uphill battle.
Let's take a moment to check your zone. My zone came up as 7a : 0-5 (F). Now that I know my zone I can take this information to my local nursery or start dreaming online at a site like burpee.com. Your local nursery will have first hand knowledge of what will actually work in your area but if you live too far from one, a website like Burpee can help you narrow down your options by sunshine, uses, color, spread and resistance.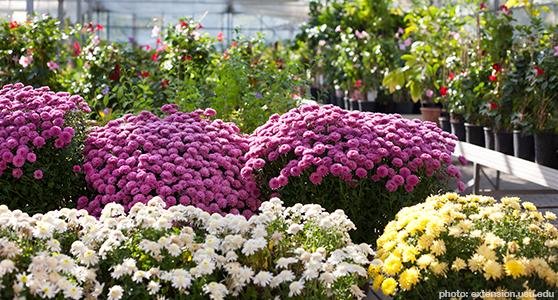 If you have never tried growing vegetables or flowers give it a try this year! Every evening in the summer we try and cook something from our garden, and trust me, if I can do it so can you.
There are many other contributing factors to whether or not plants are going to thrive such as wind, soil type, moisture, humidity, pollution, light, and even placement, so once you know your zone you can move down the list in troubleshooting and hopefully have a great lawn or harvest this year.
Again, I am a novice with a very light green thumb so if you really know your stuff please leave a comment and help all of us out! You could be the person my neighbors send a thank you note to this year! And if you want to take your garden to the next level we have planters, raised beds, hoses, and a variety of greenhouses, many with free shipping.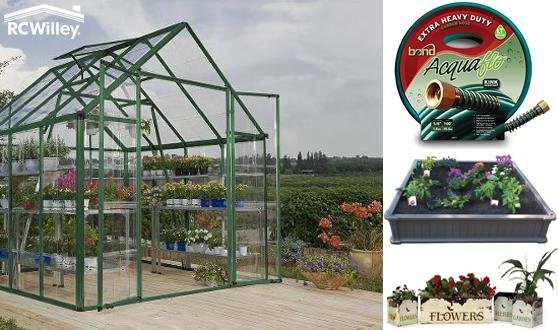 Popular Posts
Subscribe to the The RC Willey Blog Blog
Subscribe to the The RC Willey Blog Blog
Unsubscribe from the The RC Willey Blog Blog