Posted by Andie on May 6, 2015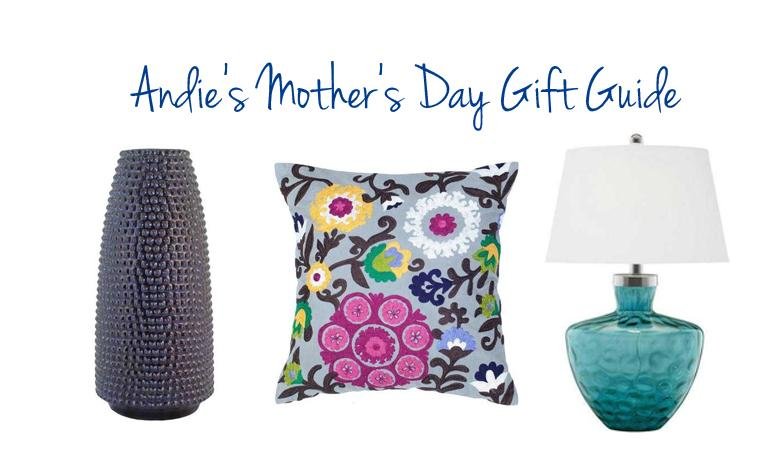 Mother's day is just around the corner! Have you picked up a gift for your mom yet?
If you answered yes, good for you! You're on the ball!
If you're not so prepared, don't worry. You've still got time! To help you out, I've put together a little Mother's day gift guide featuring some fun & affordable items that are sure to please.
(click on images for details)
Happy Shopping!
via rc willey (I literally almost bought this pillow just last week for my sofa. (I still plan on buying it). Isn't it darling? And such a great price!)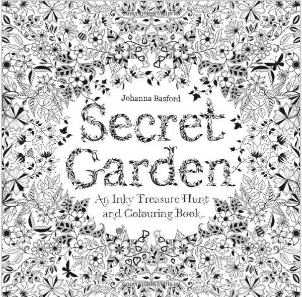 via amazon
Coloring books for adults are all the rage right now. Such a great stress reliever while bringing out your inner child!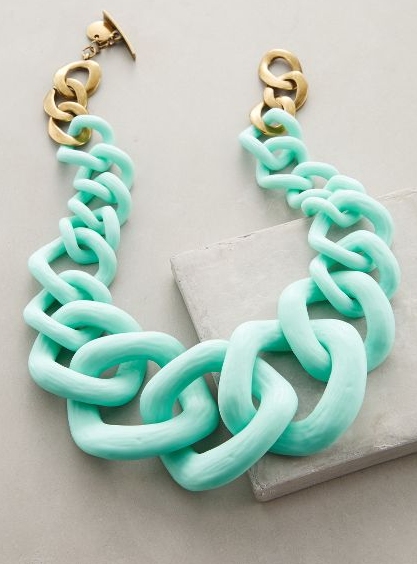 via anthropologie
I have no words. Besides, pretty. Really really pretty.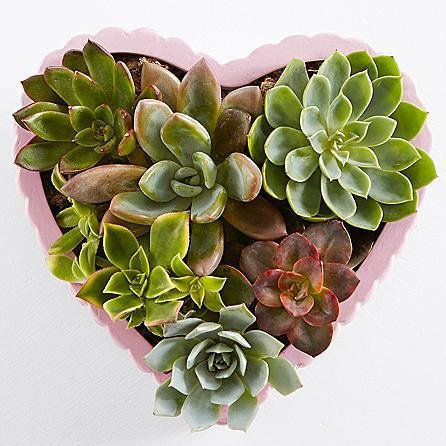 via pro flowers
Succulents! So hot right now, and perfect for people that tend to kill plants:) Easy maintenance!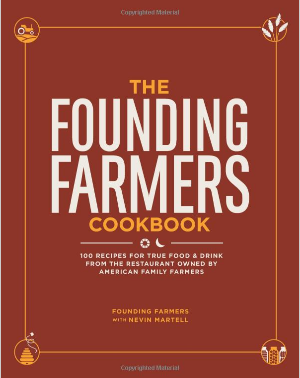 via amazon
The waffles in this cookbook got me one step close to heaven. Really though.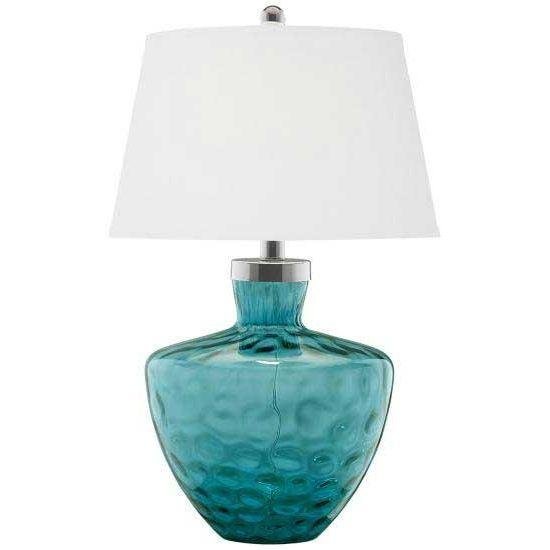 via rc willey
Cute, cute, cute.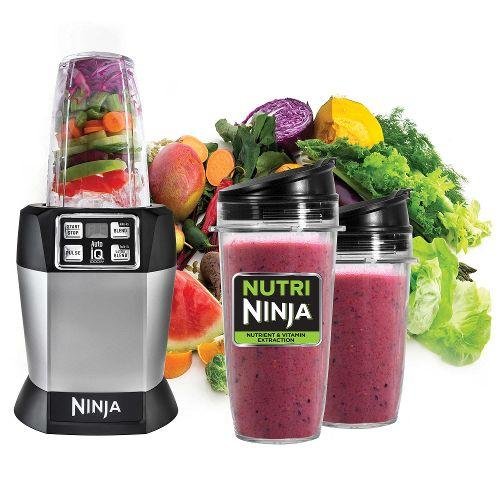 via rc willey
Hello green smoothie! This blender is a fraction of the price of other blenders on the market. Total steal!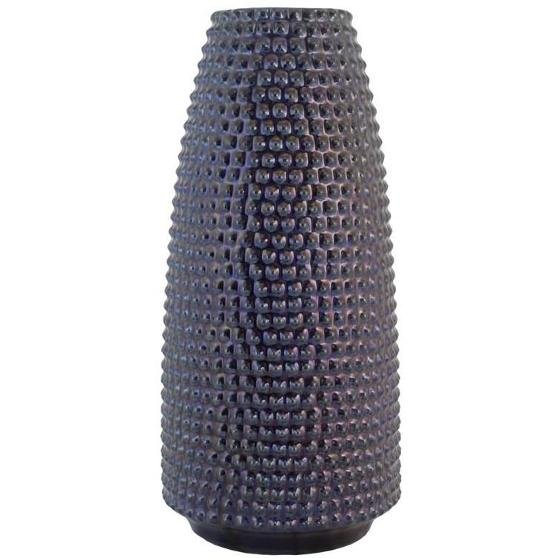 via rc willey
Because vases rock my world (and I have a closet full of them to prove it)!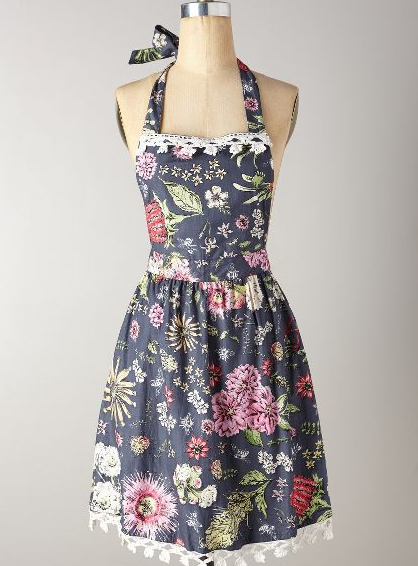 via anthropologie
Because it's always more fun to cook in a cute apron.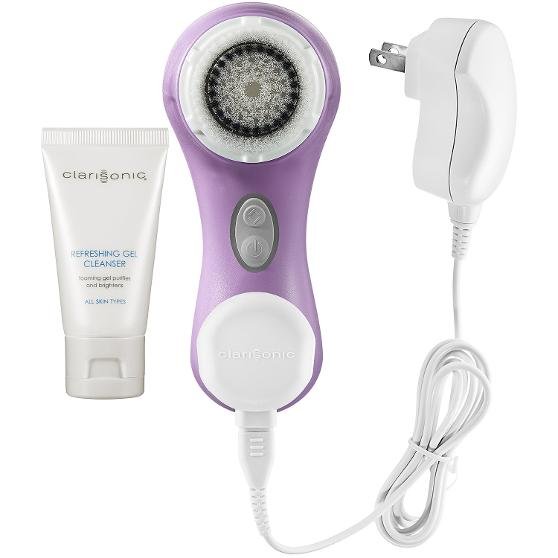 via sephora
The skincare regimen that literally changed my skin. In a good way!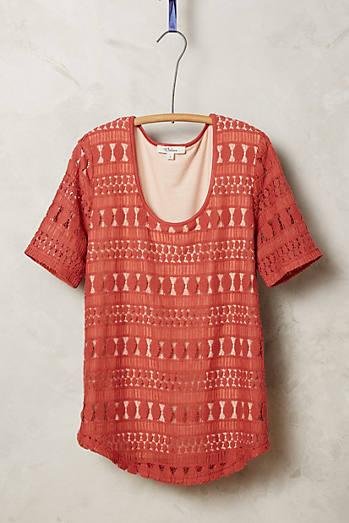 via anthropologie
Oh hi, I'll take one of these! And it's on sale too!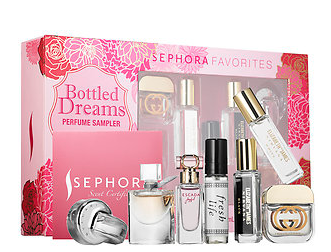 via sephora
Giving perfume as a gift can be awkward. I mean, perfumes smell different on every person. What smells good in the store might smell like rotten fruit on your mother (I'm so not kidding). This is the perfect solution! Perfume Sampler sets come with approximately 10 little sample perfumes to test & wear, and a gift certificate to come back and pick up the winning scent!
What other Mother's day gift ideas do you have?
And, to all the mother's out there, what's the best Mother's day gift you've ever received?
Popular Posts
Subscribe to the The RC Willey Blog Blog
Subscribe to the The RC Willey Blog Blog
Unsubscribe from the The RC Willey Blog Blog