Posted by Kerry on May 11, 2015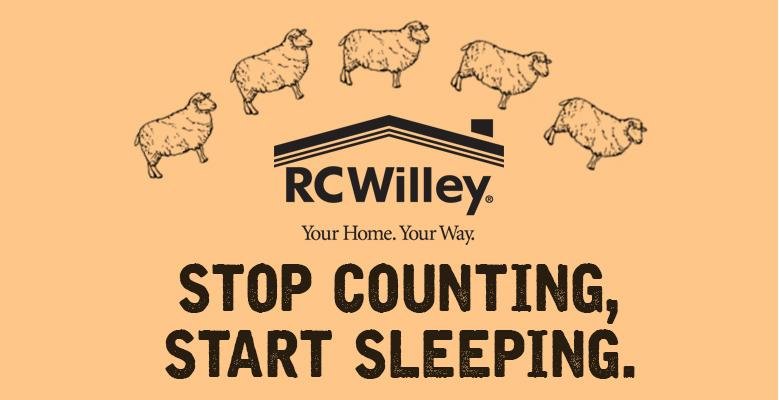 Knowing how to choose the right mattress can be an intimidating process. It's something you need, they can be expensive, and most of us don't even have a starting point in mind. I too need a new mattress so I decided to do some research and I'm here to share that info with you. As always, I would reccommend visiting one of our stores and getting the info from one of our professional salespeople, but I hope I can at least give you a starting point.
I wrote up a decent page on our site about all the different types of mattresses including innerspring, memory foam, gel, latex, air, and adjustable as well as their pros and cons.
Once you are ready to purchase a new mattress make sure you have your dimensions (don't want too big of a bed in a little room), personal preferences on comfort, and of course your budget. Remember, most of us spend a third of our lives asleep, so if there's one place you should be comfortable it is your bed! Now follow this link to our Which Mattress is Right for Me page and let me know if you think I left anything out!
Popular Posts
Subscribe to the The RC Willey Blog Blog
Subscribe to the The RC Willey Blog Blog
Unsubscribe from the The RC Willey Blog Blog