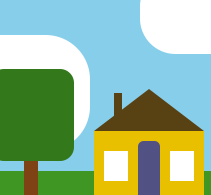 Posted by RC Willey Community on May 28, 2015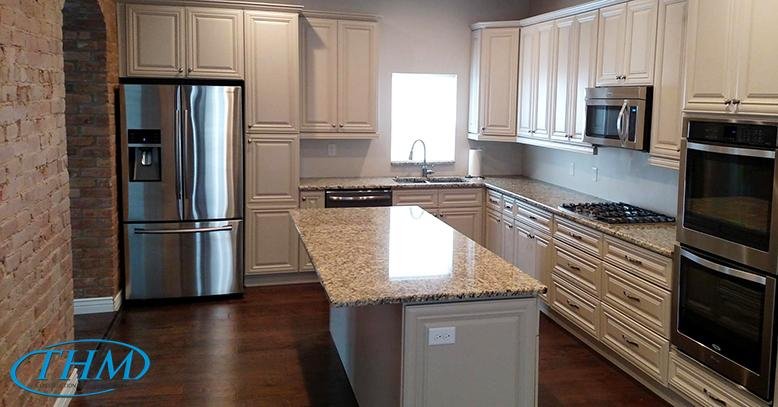 At some point many of us decide to undertake a major remodeling project, and sometimes you have no idea what you have done until the project is in full swing. I know when we redid our kitchen I had no idea what a pain it would be to eat peanut butter sandwiches everyday and wash dishes in the bathroom sink. Throw children and pets in the mix and you end up with white painted paw prints across your brand new floors!
It can get messy very quickly. So I reached out to Kristen Floyd, the owner of THM Construction & Remodeling, to see if there were some pro tips to ease the pain. Since Kristen does this every day, the first thing she wanted to do was help you know the ins and outs of remodeling and whether you are emotionally prepared for a new project. Here are her tips for remodeling success!
Ease your worries and concerns right from the beginning by selecting a reputable company that is able to show proof of a contractor's license. A business license is not the same as a contractor's license. You will want to see proof of both.
Check references for the company you have selected.
Ask for assistance selecting items that are necessary for your project. These people are the experts so let them help you. If possible, meet with the on staff interior designer or establish an online HOUZZ account. If you are able to see how everything will look before it is installed you will reduce the chance of getting selection remorse.
Get a schedule from your contractor and find out what the process will be if the schedule needs to change. Make sure you know the normal days and hours of operation for your project so you can plan for your personal life. Sometimes there are surprises during a construction project that will delay or shorten the schedule, so it will be important to know how you will be notified. Sudden changes in schedule can cause a lot of anxiety for the homeowner but can be avoided through communication.
Introduce yourself to the staff. You will feel more comfortable if you know everyone by their first name.
The DIRT! Your house is about to get dirty. Even with the best protection, dirt will go through your vents, get into your carpet, coat the walls, and end up in places you least expected. Don't try to keep up with it all, wait until it is done. You may want to add a professional cleaner to the cost of your project. The best place to start is your vents. The dirt accumulates there the most and is always the place we forget to clean.
OHHHH the Noise! Do you work from home or will be home frequently during the construction process? You may want to find somewhere else to be or limit your time around the construction zone. Even having a simple phone conversation will be difficult. Most types of construction involve hammering, stapling, cutting, sawing, and other loud activities. For those not around construction every day, we tend to forget there is noise involved.
Surprise, Surprise. Everyone starts out thinking they know exactly how much everything will cost and how "easy" the project is going to be. However, most projects come with some sort of unexpected surprise that was not part of the original budget. In order to avoid the emotional toll of a surprise, tuck a little extra in your budget just in case. Don't tell anyone how much you have in the surprise fund but take comfort knowing it is there.
So, you thought it looked good at the store but now that it is installed you hate it! Lean on the experts to help you put all of your materials together. Believe it or not, your paint selection can change the way everything looks when put together. Select items that will compliment each other based on color, texture, and style. The best examples can be seen on different design sites such HOUZZ. Put together an online portfolio on the free sites and utilize the expertise of those in the field.
Lastly, just breathe. Even with all the noise and different surprises, your project will look beautiful when it is all said and done.
Remodeling is a big commitment and you need to be ready emotionally and financially. However, it will also be a fabulous experience you will want to share with everyone. Take pictures throughout the process so you can remember where you started and the journey that brought you an amazing result. Enjoy!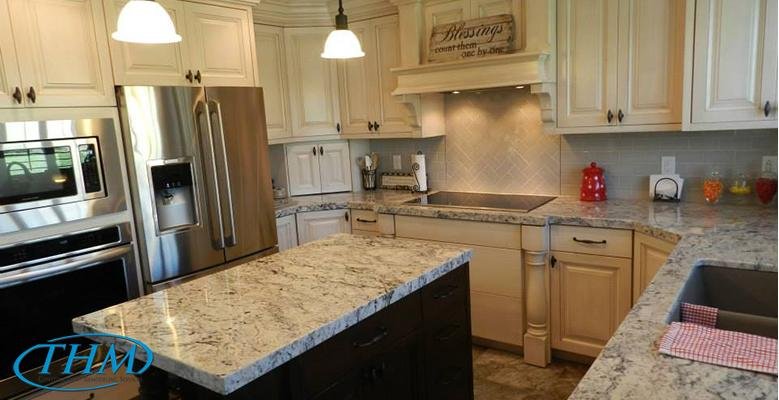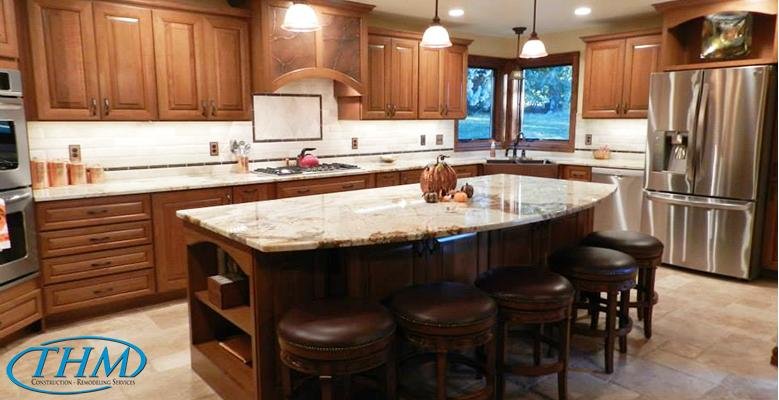 If you have any further questions contact Kristen Floyd at THM Construction|Remodeling at 1483 Wall Ave. Ogden, UT, 84404. 801-648-5939.
Sort By Blog Topic:
Popular Posts
Subscribe to the The RC Willey Blog Blog
Subscribe to the The RC Willey Blog Blog
Unsubscribe from the The RC Willey Blog Blog