Posted by Kerry on January 13, 2016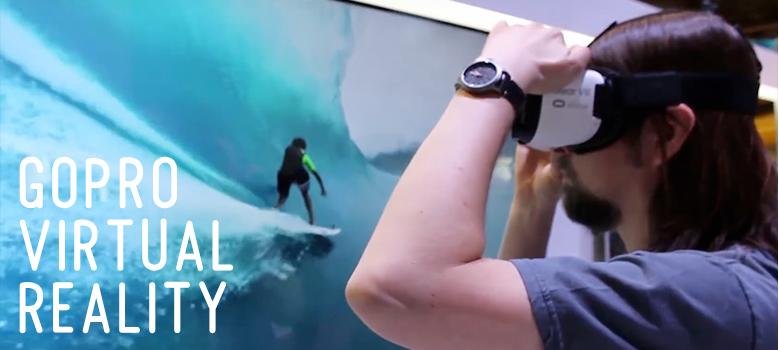 The GoPro Spherical Camera solution allows you to film any experience in 360 degrees. When you pair this with a set of virtual reality goggles, you can look in any direction - up, down or sideways and see what you would have seen if you were the person filming the video. It's hard to explain how weird this is and it's definitely going to get cooler in the future.
The rig will not be cheap - you are essentially buying 6 GoPros plus the rig, but the experiences we will share in virtual reality should be pretty fun. In the meantime you can just pick up a regular GoPro from RC Willey. If you want to see more watch this video below.
Sort By Blog Topic:
Popular Posts
Subscribe to the The RC Willey Blog Blog
Subscribe to the The RC Willey Blog Blog
Unsubscribe from the The RC Willey Blog Blog