Posted by Kerry on January 29, 2016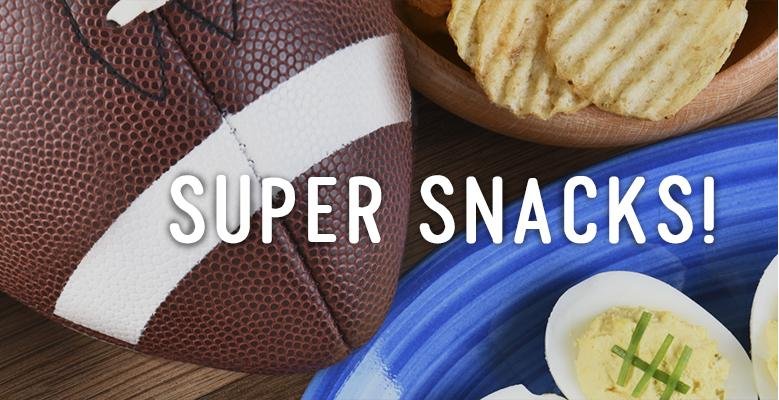 The big game is upon us and I believe in the 3 C's. Competition, Cuisine, & Commercials. Today I want to promote the best part of gathering together to watch sports - the cuisine. It's one of the few meals a year that I actually care what is on the plate and I try and make sure we eat location specific foods to celebrate the two teams battling it out on the field. This year it's Denver VS North Carolina so we will be serving Denver Omelets & Carolina BBQ!
The Superbowl is a test of strength and endurance and we are being tested on how much we can eat throughout the day. It's our American duty! So you gotta give yourself a solid foundation on Superbowl Sunday and since breakfast is the most important meal of the day we will start this year with a Denver Omelet.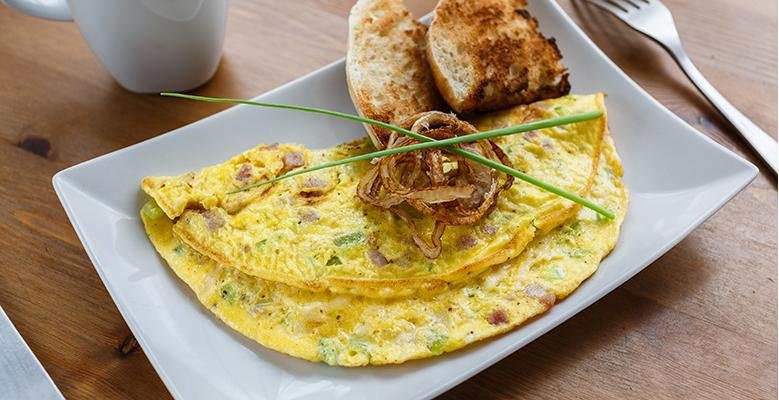 Check out this great Denver Omelet Recipe from Mr. Breakfast.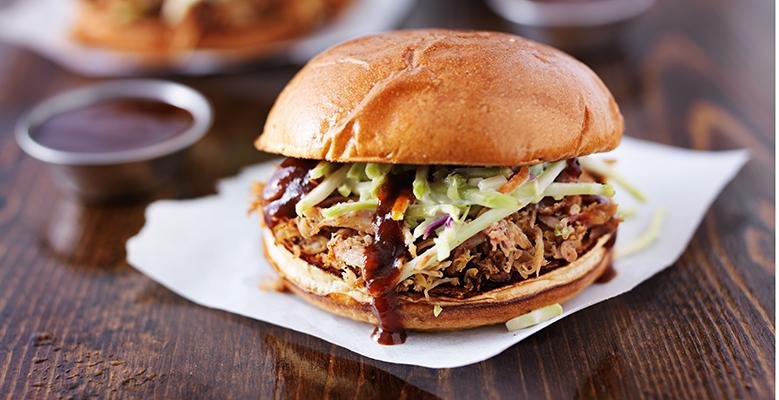 Now we have to move on to lunch. You either like Carolina BBQ or you don't. Personally I love a good slow-cooked pulled pork but I can't get over that vinegar sauce they use in the Carolinas so we will be cooking pulled pork Carolina style, and substituting the sauce for a good old Texas BBQ sauce. If you like Carolina BBQ check out this recipe from Allrecipes.com.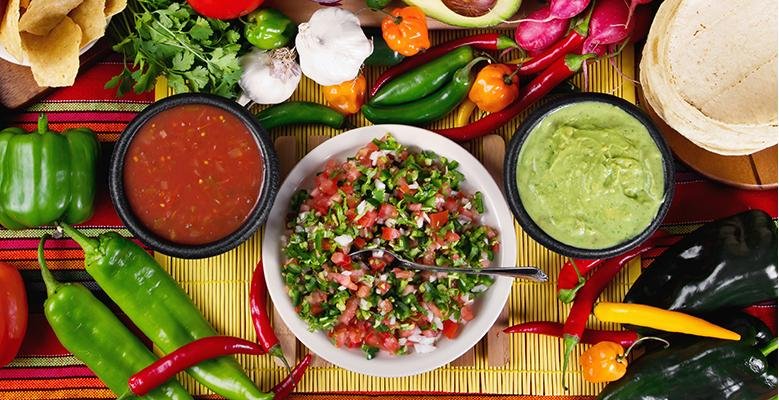 Meals are cool and all but personally I just like to snack all day during the game. A standard in my house is a tray with Guacamole, Salsa, & Pico De Gallo.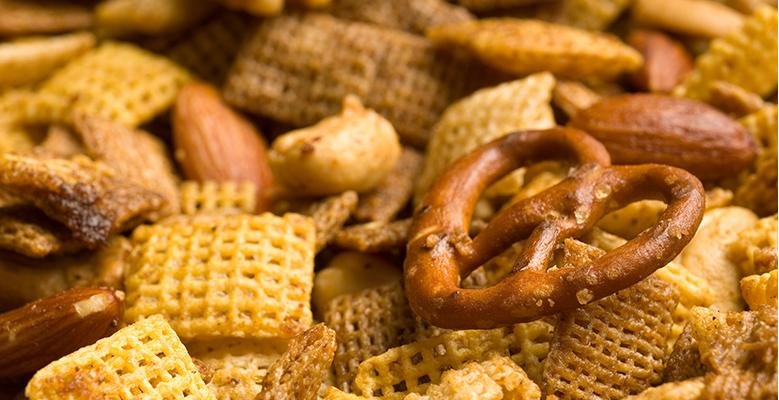 And don't forget the party mix!
Popular Posts
Subscribe to the The RC Willey Blog Blog
Subscribe to the The RC Willey Blog Blog
Unsubscribe from the The RC Willey Blog Blog