Posted by Kerry on October 7, 2016
The blend between modern and rustic is a popular trend and we want to help you out with some visual aids and tips on how you too can incorporate these ideas in your own home. When you take a few of these ideas, mix in some of Joanna Gaines's awesome Magnolia Home Furnishings and a few flea market finds, you are sure to nail that rustic Fixer Upper look.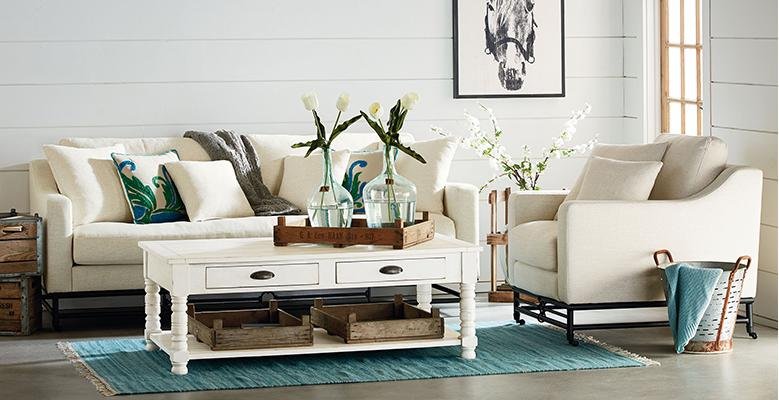 Shiplap, shiplap, shiplap...
Have you ever wanted to make a room in your home look a little more rustic and add some character? If you watch HGTV's Fixer Upper, you've probably seen something called shiplap. Shiplap is traditionally a wooden board that features grooves cut into the top and bottom of the board, which allows the pieces to fit together and stack on one and other horizontally. You can even turn the boards sideways and fit them vertically for another exciting and different look.
The result is a rustic, yet subtle and adaptive design change that can fit any style. The best thing about shiplap is that it isn't confined to a single room in the house. You can use it in your kitchen, bathroom, bedroom or living room. It is also relatively simple and affordable. We found a helpful DIY video that teaches you all you need to know about shiplapping your home.
Another awesome way to get an instant rustic look is sliding barn doors. RC Willey sells a number of styles that are easy to hang over an exisiting doorway or a cool way to add texture to a blank wall.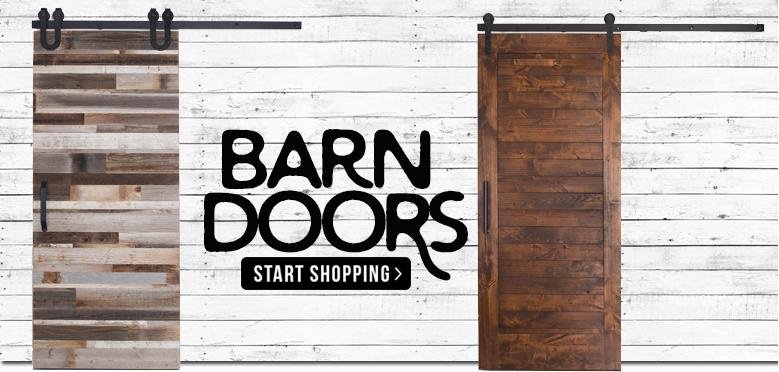 Continuing the rustic trend, a great way to tie together the Magnolia look is through the use of simple signs. Signs come in all shapes and sizes and are another affordable option to give any room in your home a new, re-done feel while holding true to the rustic look. We have a bunch of cool, vintage pieces that you can hang on your walls in your home or office.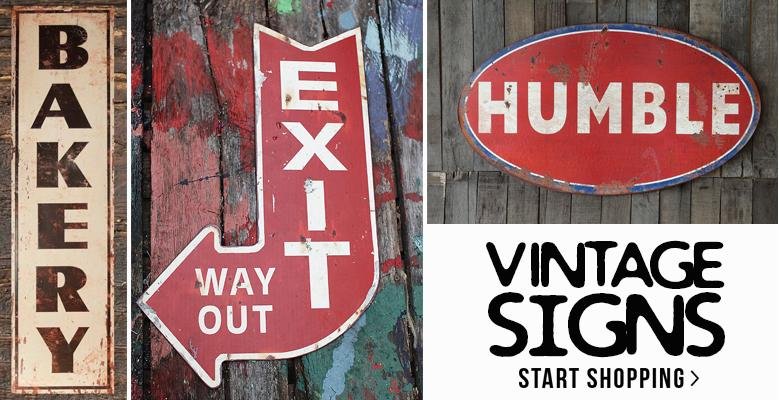 What are your favorite Magnolia design ideas that we forgot to mention? Let us know in the comments below!
Sort By Blog Topic:
Popular Posts
Subscribe to the The RC Willey Blog Blog
Subscribe to the The RC Willey Blog Blog
Unsubscribe from the The RC Willey Blog Blog