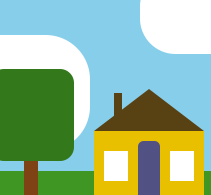 Posted by RC Willey Community on November 7, 2016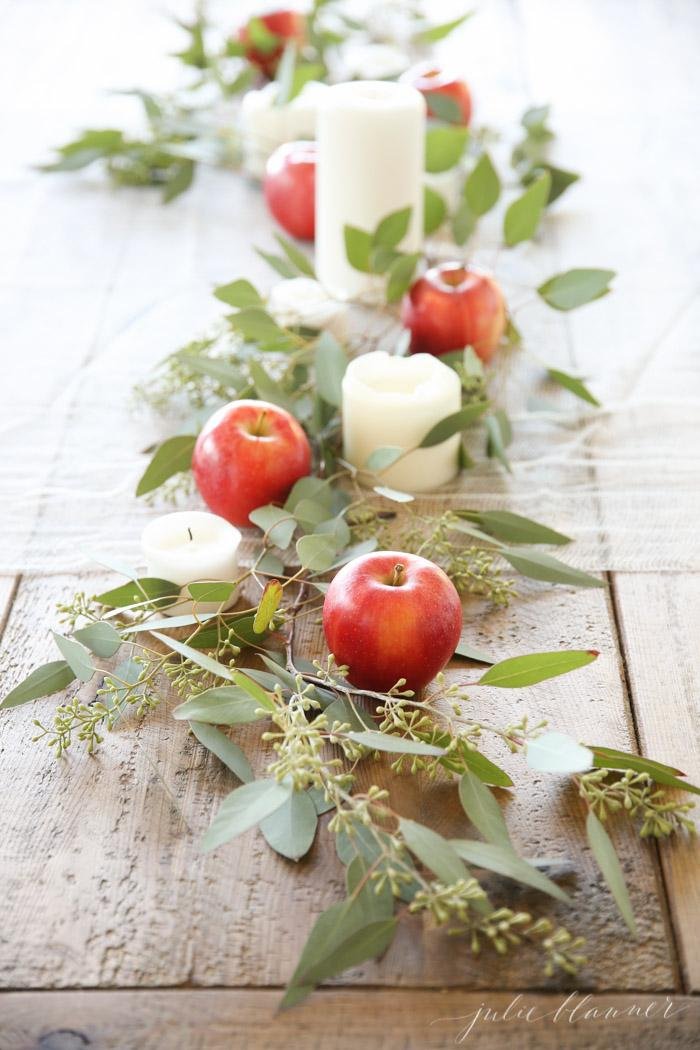 With Halloween behind us, Thanksgiving 2016 will be here before we know it. That means it is time to start thinking menus, decorations, and how to fit more people around your dining room table!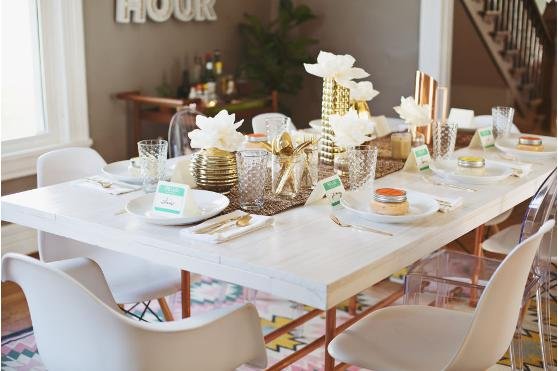 Table centerpieces are always a lovely addition to any event and Thanksgiving is definitely the Super Bowl of dinner events! It can help set the mood for your meal as much as it is a fun way to be creative and express yourself. It really helps to make the overall event memorable and leaves a lasting impression.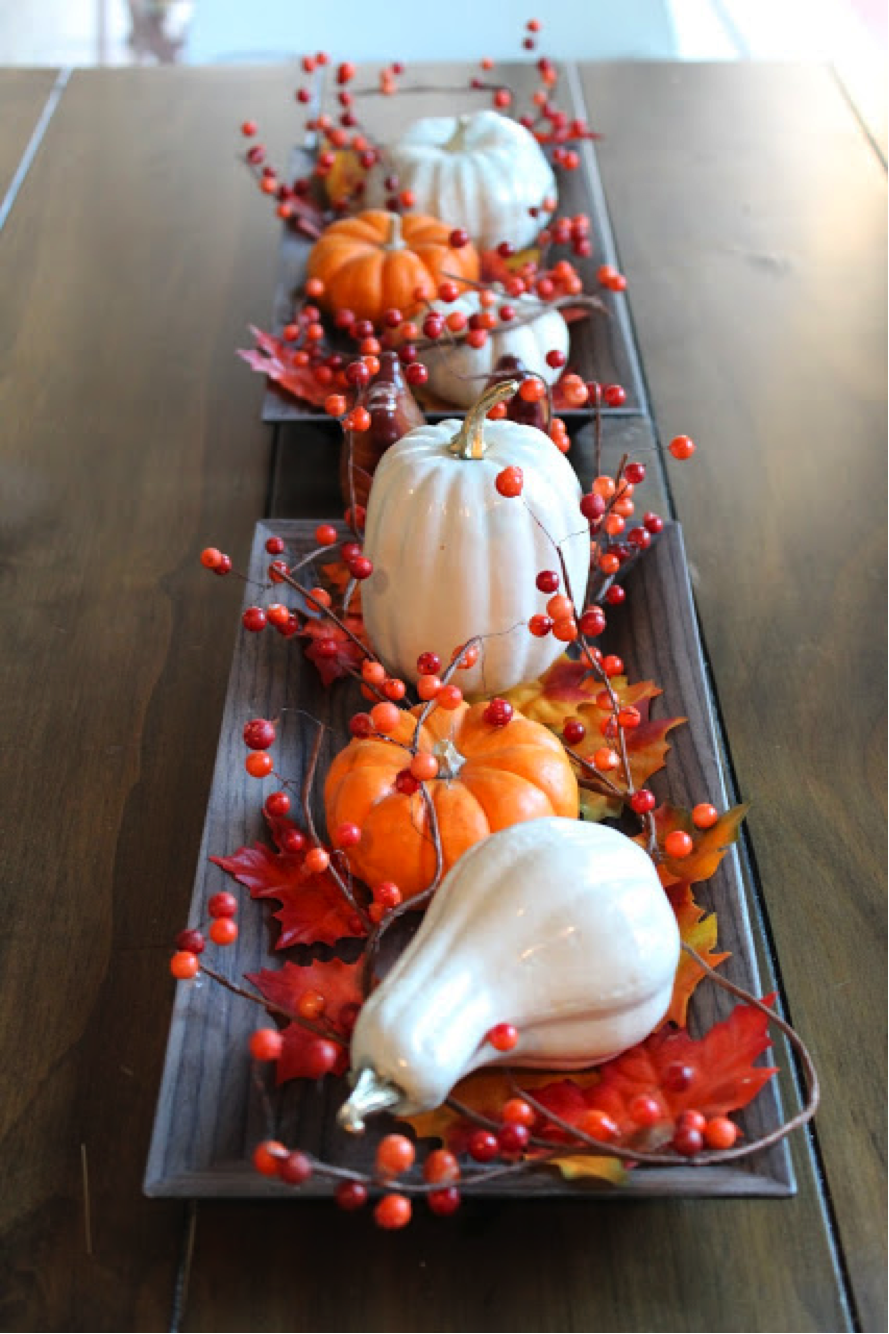 The great thing is, making a centerpiece doesn't have to be complicated or cost a fortune. With a little imagination, some stuff you already have at home (think candles, fruit, and fall leaves) and a trip to the craft store, you can create a gorgeous table where all of your family and friends can gather and make new memories.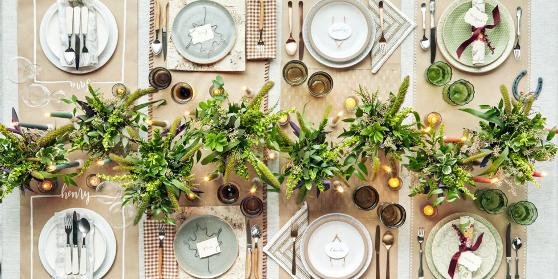 Via Country Living
RC Willey also has great accesories like trays and candles that can help you put a gorgeous table together. After Thanksgiving is over, you can make good use of them in other areas of your home!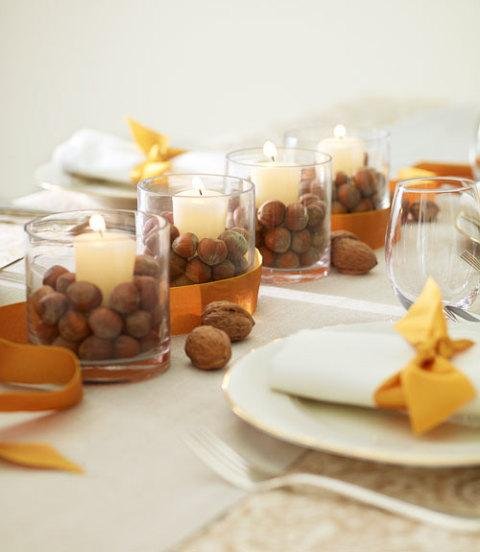 Via Good Housekeeping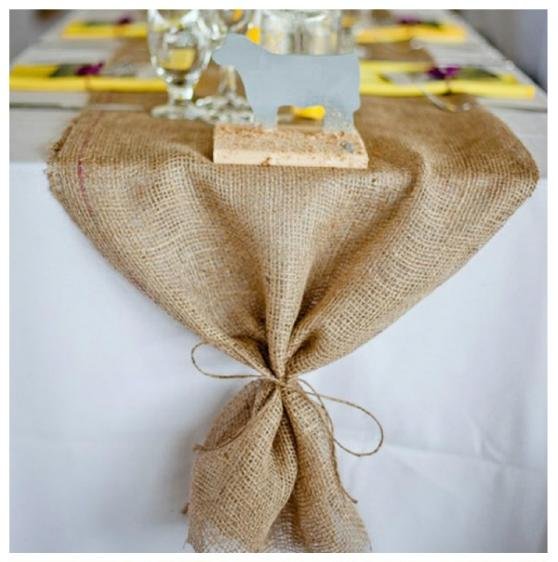 Sort By Blog Topic:
Popular Posts
Subscribe to the The RC Willey Blog Blog
Subscribe to the The RC Willey Blog Blog
Unsubscribe from the The RC Willey Blog Blog