Posted by Andie on February 16, 2016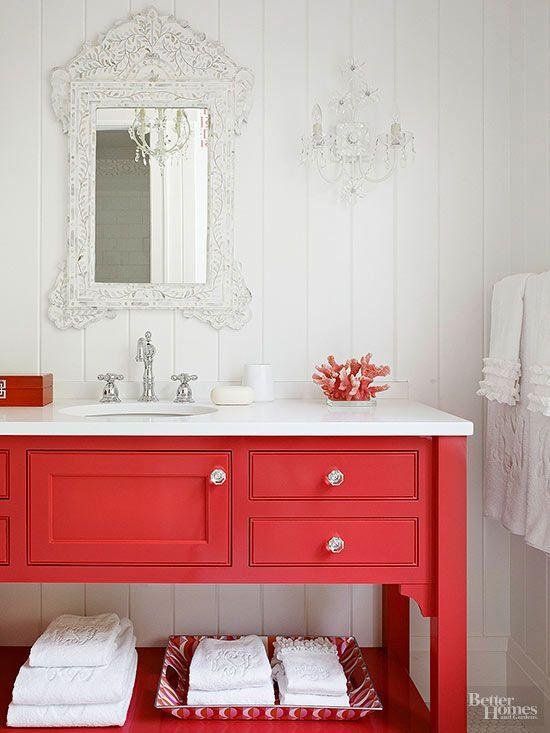 Valentine's day was a couple days ago now, but my kitchen still looks like cupid threw up all over it (seriously I just need to throw all of these sugar treats away because I'm the only one eating them)! At our house, we kind of end up celebrating V-day all month long, so I'm going to keep spreading Valentine cheer and dedicate this blog post to the color red.
For starters, I really like the color red. I love red lipstick and red nail polish, and I have more red handbags, shoes, and necklaces than most women should. But I'll be honest. As much as I love the color red, I've always shied away from incorporating it into any decor scheme in my home. Too much red (ie: an excess of red walls, red furniture, red kitchen cupboards, etc ) kind of stresses me out! Is anyone else with me on this?! It's mostly subconscious I think, but I guess I'm typically drawn to cooler, more calming interiors that are more conducive to relaxation.
Let me tell you, there are a lot of ugly red rooms floating around the internet! I'm pretty sure my blood pressure spiked just combing through them! After a lot of digging, I've finally found some red interiors that might make me rethink my "say no to red interiors" stance. These are tasteful and beautiful, without being too annoying and overbearing.
What do you think about decorating with the color red? What are your tricks to help keep it classic without going over the top?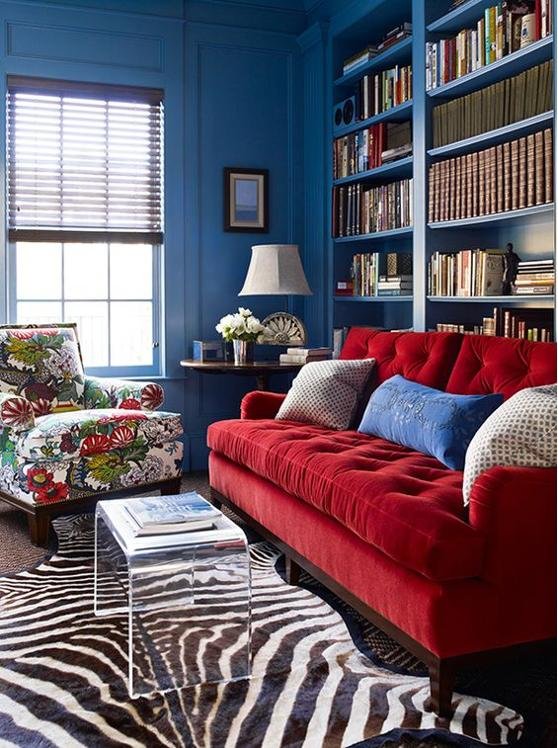 via pinterest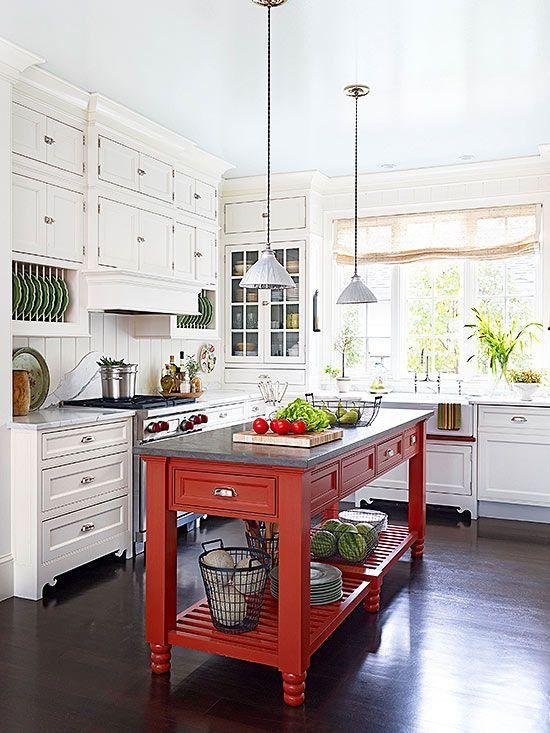 pinterest via better homes & gardens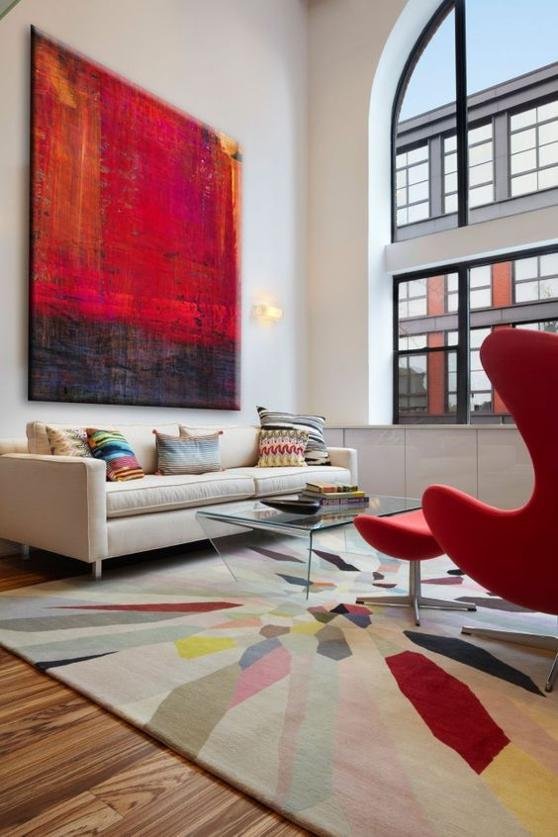 United Artworks via pinterest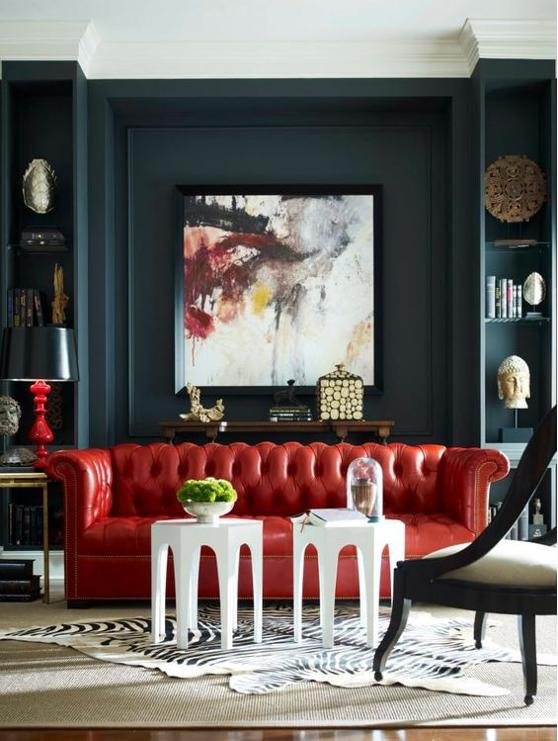 via pinterest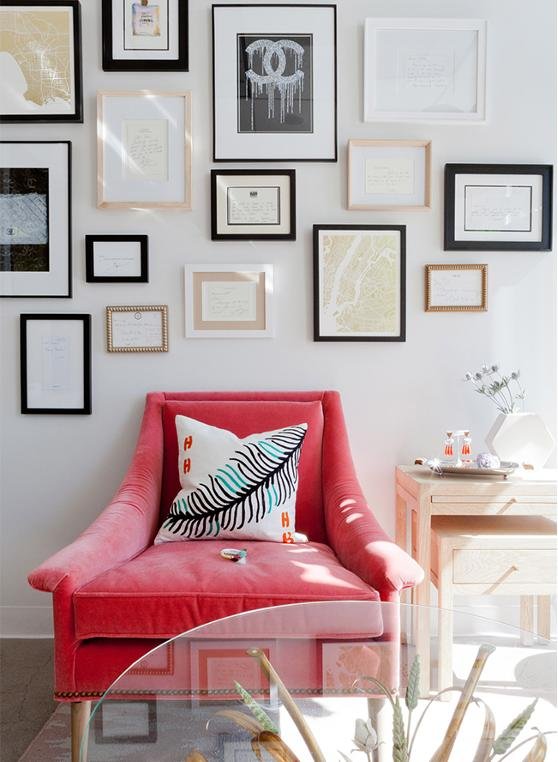 inspired by this via pinterest

Better Homes & Gardens via pinterest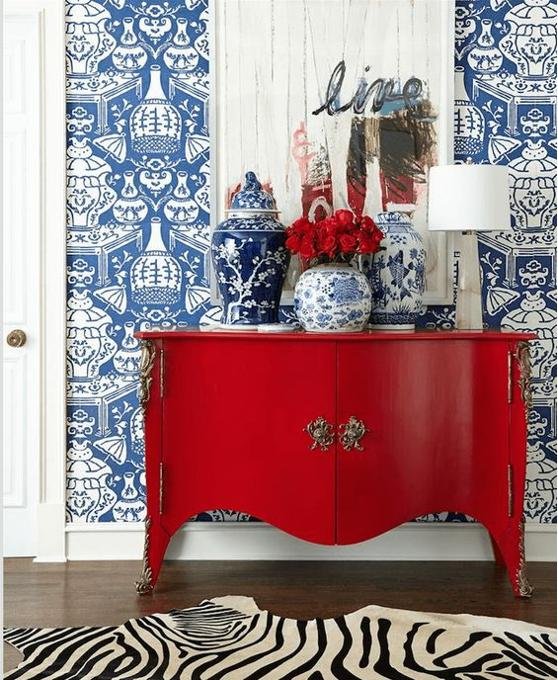 Laurel Bern Interiors via pinterest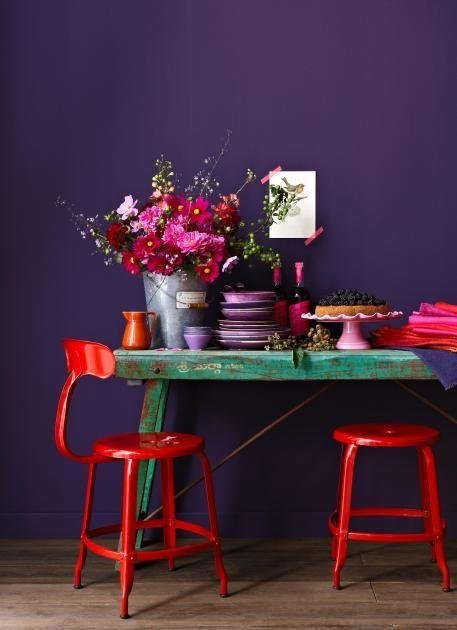 via pinterest
Also, how do you feel about decorating with hearts? Check these photos out!
Sort By Blog Topic:
Popular Posts
Subscribe to the The RC Willey Blog Blog
Subscribe to the The RC Willey Blog Blog
Unsubscribe from the The RC Willey Blog Blog