The Pantone Institute is a major global authority when it comes to color, and setting design standards. Each year, the institute determines what the "Color of the Year" will be in fashion, home decor, and design. Without fail, they are always dead on. Last year was marsala, the year before that radiant orchid, and so on..... This year, the Pantone Institute took a much softer take on color than they have in the past several years. A couple months ago, for the first time ever they selected the blending of two shades- Rose Quartz and Serentity, as the Colors of 2016. Talk about mind blowing!!
"Rose Quartz is a persuasive yet gentle tone that conveys compassion and a sense of composure. Serenity is weightless and airy, like the expanse of the blue sky above us, bringing feelings of respite and relaxation even in turbulent times." - The Pantone Institute

Leatrice Eiseman, executive director of the Institute, explains "As consumers seek mindfulness and well-being as an antidote to modern day stresses, welcoming colors that psychologically fulfill our yearning for reassurance and security are becoming more prominent. Joined together, Rose Quartz and Serenity demonstrate an inherent balance between a warmer embracing rose tone and the cooler tranquil blue, reflecting connection and wellness as well as a soothing sense of order and peace."
I don't know about you, but I'm loving this color combo!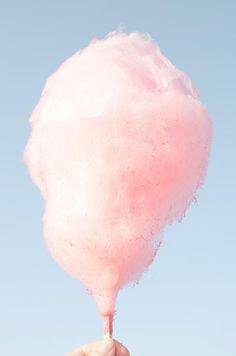 via pinterest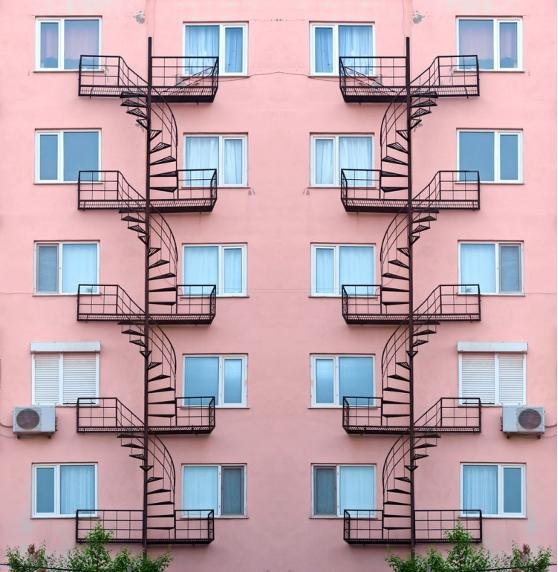 Facade of the house with fire safety stairs by aragami12345s via shutterstock blog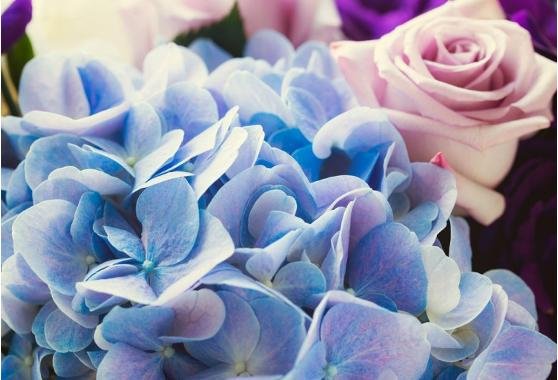 Blue Hydrangea and purple rose by leungchopan via shutterstock blog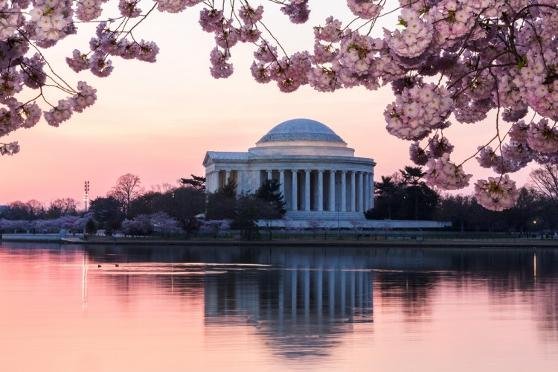 Jefferson Memorial at dawn by Tidal Basin surrounded by pink Japanese Cherry blossons with the monument lit by the rising sun at dawn by Steve Heap via shutterstock blog

Deer in the snow by Alin Brotea via shutterstock blog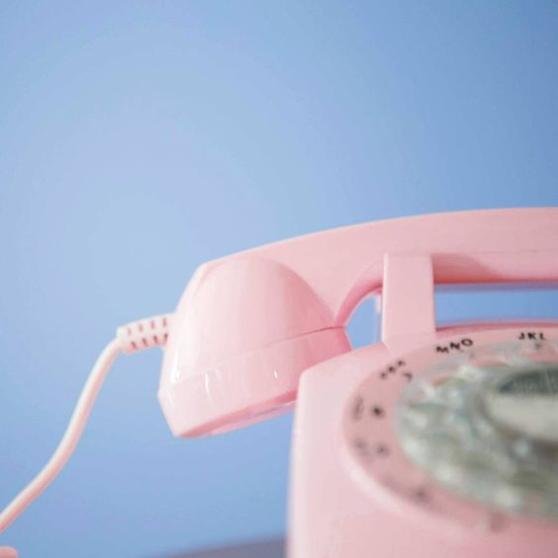 instagram via pinterest
For some more amazing photos of rose quartz and serenity check out the Shutterstock blog and Shutterstock's Rose and Serenity Collection.
And just in case you're curious, here are the past several colors of the year, starting with marsala in 2015, radiant orchid in 2014, emerald in 2013, tangerine tango in 2012, honeysuckle in 2011, and turquoize in 2010.



via pantone