Posted by Kerry on March 17, 2016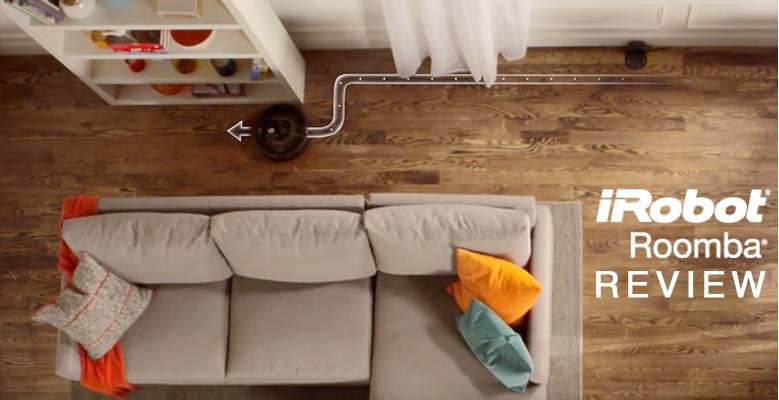 Last week I had the pleasure of testing the iRobot Roomba 880 robot vacuum cleaner. It's moments like this that I realize we are living in the future!
I'm not going to fill this page with a ton of words because I expect any questions you have will be addressed in the video review. What I will say is this - because I forgot to mention it in the review - the iRobot cleans under your bed! For me this was a game changer. We have a king size bed, wood floors and 2 cats. Let's just say horror movie music plays when I look underneath our bed. Turning the roomba on and watching it go under the dust ruffle was a serious "ah-ha" moment for us. Take a look at the video and see if a robot vacuum would help you and your family out!
Sort By Blog Topic:
Popular Posts
Subscribe to the The RC Willey Blog Blog
Subscribe to the The RC Willey Blog Blog
Unsubscribe from the The RC Willey Blog Blog